The evolution of four wheelers has been fascinating. The car insurance industry has come a long way from an internal-combustion engine to electric cars. Who would've thought there will come a time when a self-driven car will pop out of theoretical papers on to our roads? Amidst all the innovations associated with the car industry, the invention of the electric car holds a lot of prominences. However, electric cars have not quite become the norm as of 2019. Will they become popular among the masses going ahead? Only time will tell.
Read ahead to know 3 Pros and Cons of an electric car to understand its drawbacks and potential.
Pros of electric cars
Global warming is on the rise. Over the years, cars have emerged as a major pollutant. Emission from cars can cause serious damage to one's health as well as the environment. Electric cars are a great way of controlling the negative impact of cars on the environment.
With electric cars, we no longer have to deal with rising fuel prices. Whether it is petrol, diesel or CNG, car owners spend a lot on fuel. Since electric cars are powered by electricity, keeping them charged will be less costly in the long run as compared to fuel-driven cars.
Electric cars do not have many complicated mechanics associated with it. As there are not a lot of parts, there's not much that can go wrong. Therefore, an electric car delivers high performance without spending a lot on maintenance.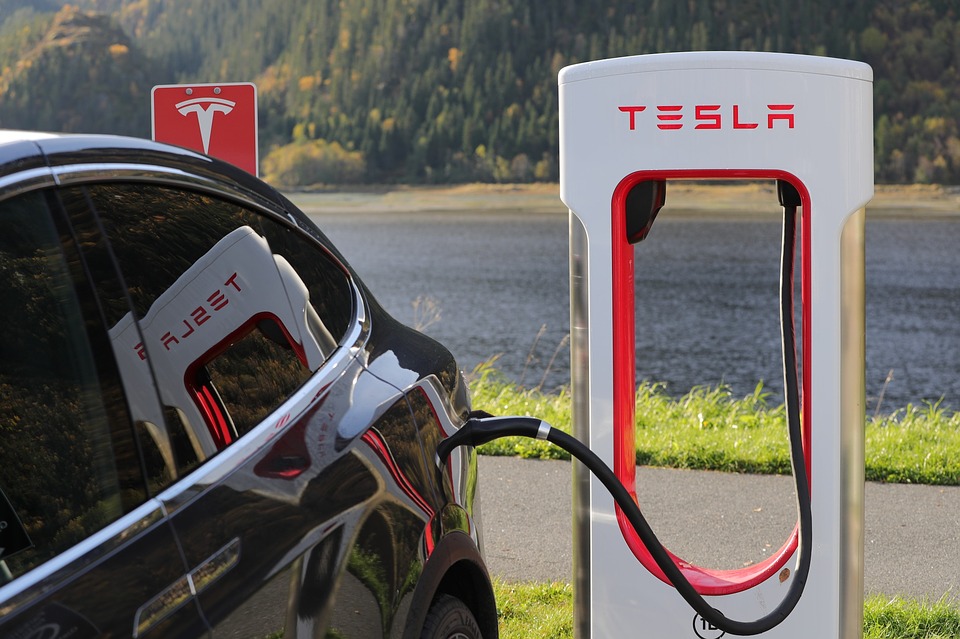 Cons of electric cars
Electric cars are costlier than fuel-driven cars. Therefore, you will have to pay more upfront to purchase them. Also, the options available are limited. Things might improve in the near future but as of now, electric cars are rare to find.
The car industry hasn't entirely warmed up to electric cars. There are infrastructure-related issues that need to be tackled for electric cars to become the norm. For example, how would one charge an electric car? Will, there be charging stations like petrol pumps or can one charge their car when parked? Such questions are unanswered hence, there's a lot of uncertainty surrounding basic aspects of electric cars.
Electric cars are more suited for short-distance trips. Going for cross-country road trips might be an issue. From off-roading to charging, there are a lot of hurdles when it comes to taking an electric car on a long trip.
Vehicle Insurance
Vehicle insurance is mandatory in India. Online vehicle insurance has made things easy to compare car insurance and buy or renew car insurance online. But is it possible to compare car insurance and buy/renew car insurance online when it comes to electric cars? The answer is, No.
Insurance for electric cars is not readily available as compared to fuel-driven cars. This makes it difficult to compare car insurance and buy/renew the policy. As this industry is still in its nascent stage in India, things will take time to fall in place.
Electric Cars: Present or Future?
 All over the world, people are getting used to the concept of electric cars. However, the pace of this acceptance is on the slower side. In India, it is even slower. A simple exercise will tell you the impact of electric cars in India. Here it is – makes a mental list of your friends, relatives, and colleagues that own an electric car. Chances are bright that the number won't be a huge one. Thus, electric cars are not the 'present' but they certainly have the potential of being the 'future'.