You may have a slight idea about forex but understand what it is? Trading in forex is not a walk in the park.  Mastering it well takes lots of patience, time, and be annoying at times.
It's also critical to know that it is not a get rich quick scheme. It can't make you rich overnight.
Establishing profitable results takes a lot of practice, and even so, making losses is inevitable.
But there are numerous examples of traders who trade the largest financial markets successfully.
What is Forex Trading
To understand forex trading better, we are going to break it into two; forex trading.
Trading- exchanging one product for another. Numerous things can be traded, such as; cryptocurrencies, stock, commodities, indices, etc.
Forex means foreign exchange, and it is where we exchange one currency for another on the vast financial markets.
 In a nutshell, when you are trading forex, you are selling and buying currency pairs to benefit from potential decline or increase of such pairs' price.
 Modern technological developments have enabled individuals with reliable computers and access to a stable internet connection to begin online trading.
While it is easy to access the market, the dynamics of trading can be complicated.
So, How Do You Trade Forex
To access the foreign exchange market, you need a trading account and a broker.  A broker is an intermediary between the market and the customer and gives us unlimited access to these financial markets.
Choose a broker and account types, make a deposit, and start trading.
You select the accounts type, a broker, make the required deposit, and you are good to go.
To begin trading, you require a trading platform.
MetaTrader is the most popular trading platform, globally.  It is a trusted platform, and millions of forex traders are making a kill using it.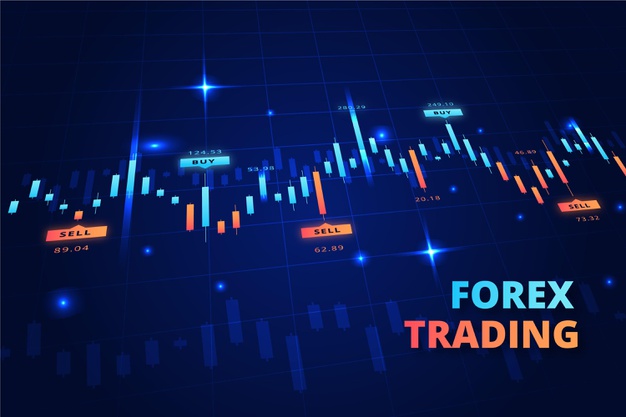 Advantages of Using Metatrader
1. Real-Time Access to Liquidity and Market Prices
MT4 enables traders to access forex trades in real-time and carry out trades.  A trader selects the securities and currencies to trade though the broker is always put in the Market Watch window.
Together with the security symbols, the actual time bid is also shown.
 A Forex MetaTrader can see all other critical details as well, such as contract size, spread, margin percentage, and margin currency from the window.
The depth of market feature informs active traders about the real-time market activities. For example, the numbers of sell or buy orders for currency pairs at different prices can be viewed in this market depth section.
2. Fundamental Analysis and Technical tools of all levels
With significant numbers of inbuilt- technical indicators and charting abilities, MT4 gives comprehensive tools for analyzing prices.
There are more than thirty inbuilt indicators on the platform, such as a significant trend. There are also   Volume tools such as Relative Strength Index (RSI), Moving Average Convergence Divergence (MACD), Fibonacci Retracements, On-Balance, etc.
Traders can see numerous charts once. Every currency pair can be shown in nine separate time frames', from monthly intervals to one minute. You can get more charts from the MQL4 community, as several traders develop their indicators as well.
 Drawing objects, Mathematical tools, and extensive chart analysis arm traders to examine price activities no matter how complex they may be. Additionally, the charts can be tailored to fit every trader's requirements. Also, they can be saved based on various profiles of several traders.
Traders can predict the movement of prices, recognize resistance and support levels, define exit and entry points, place stop-loss levels, all straight from these charts.
Traders can forecast price movements, identify support and resistance levels, define entry and exit points, and set stop-loss levels, all directly from the charts.
Alerts can be set, depending on the release of important financial news and economic data.
Besides, traders have the choice of customizing access to data applicable to a specific market.
3. Multiple Trading Orders for High Flexibility
There are various types of execution modes and trading orders, enabling the forex MetaTrader to implement and create the strategies they desire.  MT4  permits two market orders, four sorts of pending orders, and three trades execution modes to give meta traders more flexibility.
A risk management strategy is critical to succeeding in forex trading. MT4 has two stop orders. Trailing stops, and take profit orders.
A stop-loss order instinctively closes a position if the market moves against the forecast.
Take a profit order enables a trader to lock- in a wanted level of profits and close the position if the price reaches the predicted level.  Setting these orders is easy.  You can float the order from the Toolbar window or chart. Orders can be modified and deleted quickly.
Different sorts of orders and other amazing things make MT4 attractive for all styles of traders.  Even traders who may not need to go after forex trading full- time can depend on MT4 for all their trades.