Are you looking to explore the benefits of scalp microneedling but aren't sure what to expect? This is a treatment that facial alternative medicine experts tout as a miracle worker.
It can address all types of hair loss and help you grow your hair back. It can also change your skin, making it look younger and refreshed.
We're going to talk about the benefits of this treatment, what happens during the procedure, and potential after-effects. So read on to learn more!
Minimal Discomfort
When considering scalp micro-needling, minimal discomfort is one of the best things to expect. The feeling that you may have during the process is usually likened to that of having your hair brushed.
Patients often report only feeling the slightest prick of the needles against their scalp. Additionally, much of the discomfort during the procedure can be managed with the help of an anaesthetic numbing cream.
Scalp Redness
Scalp redness is because of the trauma or disruption caused to the scalp by the microneedling needles. This redness may last several hours after the procedure. To reduce scalp redness, scalp microneedling should be done by an experienced technician who understands the proper technique.
Cold compresses may also be used after treatment to soothe any inflammation. It's important to follow the aftercare instructions of the practitioner. This is to ensure the best outcome for the scalp microneedling treatment.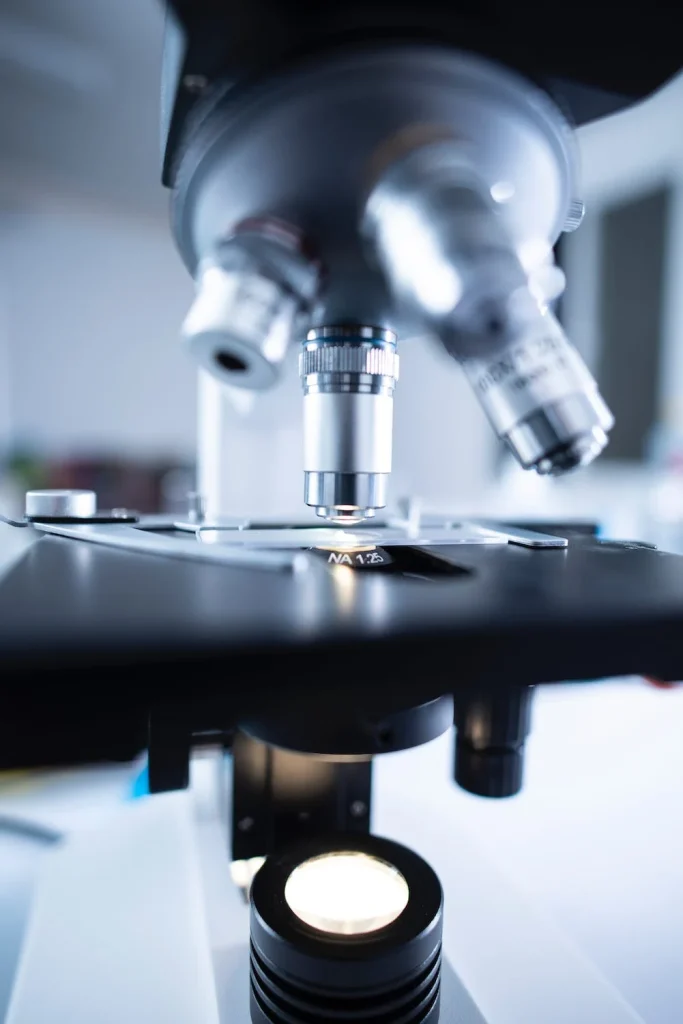 Follicle Stimulation
Scalp microneedling for hair loss is an effective, safe, and non-invasive procedure. It helps to boost follicular activity for hair growth. It is believed that the microneedles create tiny channels in the scalp.
This allows for improved absorption of nutrients from scalp creams and serums, helping to enhance follicle health. This leads to many positive results in hair growth. It includes increased blood flow, increased collagen production, and increased nutrient absorption.
Increased Absorption
One thing to expect when getting scalp micro-needling is increased absorption of topical products and medications, from serum to shampoo, into the scalp. This can help improve scalp health by delivering vitamins and nutrients to the area so they are available. The micro-needles make tiny channels in the scalp.
The increased absorption can improve the effectiveness of scalp treatments. Micro-needling is safe when performed by a professional. It can help to improve scalp health, making it an ideal choice for anyone seeking to rejuvenate their scalp.
Improved Circulation
When needles break the barrier in the skin during treatment, they create controlled micro-injuries that stimulate increased blood flow, which carries essential nutrients and oxygen to the hair follicles.
This increased circulation to the scalp helps not only feed the scalp and promote healthy follicle development but also helps to remove any built-up toxins that may be inhibiting growth.
Find Out What You Can Expect When Getting Scalp Microneedling
Scalp microneedling is a safe and natural way to improve hair and scalp health. After a few sessions, you should start to notice a decrease in hair loss, increased growth, and a more nourished, healthy scalp.
Take the next step to achieve healthier hair and schedule a consultation with a specialist today!
Whatever you may be looking for, we're here with expert advice. Check out our blog for more insights!