If you've just launched your search for a home, you may have heard you should obtain a mortgage agreement in principle first, before you arrange walk through and compare mortgages online. However, you may also have been cautioned that a mortgage agreement in principle, also called agreement in principle (AIP), decision in principle or mortgage in principle, can be time-limited and may expire before you're ready to make an offer or exchange contracts, forcing you to obtain a new one, possibly dinging your credit rating.
So what exactly is a mortgage agreement in principle and when should you obtain one in your property search? Read on.
What is a mortgage agreement in principle?
A mortgage agreement is a statement of how much money a lender could lend you in theory, in principle. The lender calculates this sum based on a preliminary assessment of you and your financial circumstances, including your income, outgoings, and credit score. You can usually obtain the agreement in principle for free and within 24 hours.
It's important to remember that a mortgage agreement in principle doesn't guarantee your application for a mortgage will be accepted or that you'll be able to borrow the stated amount. You'll still need to make a full mortgage application after your offer will be accepted, and your lender will carry out more thorough checks before they actually lend you this sum, to make sure your financial circumstances bear up to closer scrutiny and that they haven't changed since you were offered the agreement in principle.
But a mortgage agreement in principle gives you an idea of how much you will be able to borrow, helping you narrow down your property search.
It can also give you a sense if you're likely meet the lenders criteria or not, letting you know in advance if you're likely to be accepted or rejected for a mortgage. If you're rejected, you can make adjustments to your financial situation and try again—before you get your heart set on a specific property.
A mortgage agreement in principle will also make you appear like a more legitimate and appealing buyer to sellers and their estate agents, giving them the assurance that you will actually have to funds to back up your enthusiasm for the recently renovated kitchen. In Scotland in particular, you'll often need a mortgage agreement in principal for your offer for a property to be taken seriously.
However elsewhere a mortgage agreement in principal isn't compulsory. If your finances are simple, you can simply get an estimate from a mortgage broker about how much you'll be able to borrow and then, once your offer is accepted, make a full mortgage application.
Why might to avoid or delay getting a mortgage agreement in principle?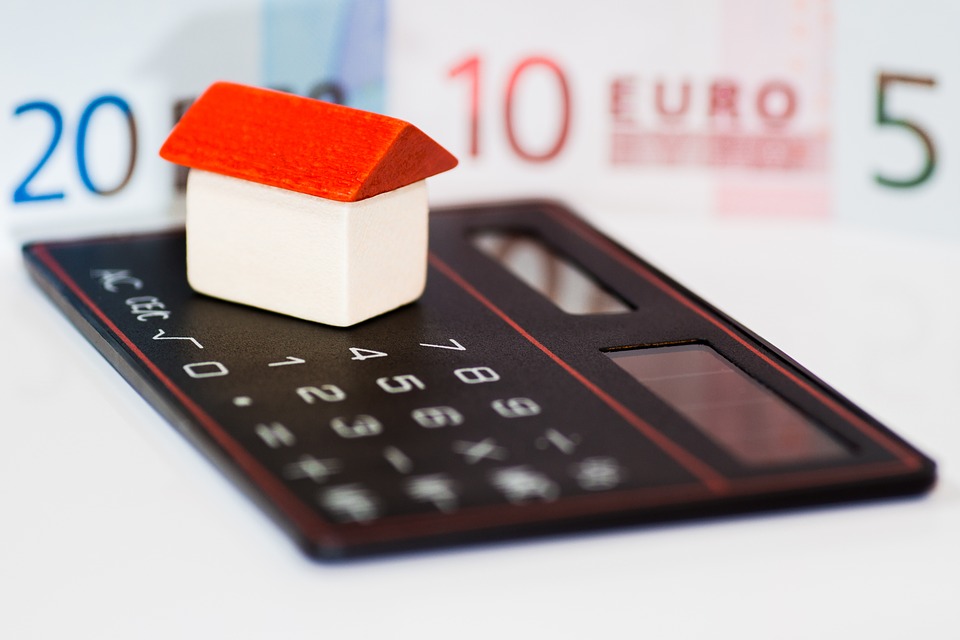 A mortgage agreement in principal is generally only valid for 90 days, so, if your property search is taking a long time, it may expire before you have an offer accepted. In that case, you may want to obtain another. Obtaining a mortgage agreement in principle isn't costly or time-consuming. It can usually be issued the same day and for no cost. However, it involves credit checks that, if done repeatedly, can cause some concern for lenders.
Before issuing you a mortgage in principle, lenders will run a credit check on you. Most will run a so-called hard check, which will then be recorded on your credit report for other lenders to see. Multiple credit searches conducted over a short period of time can raise red flags for lenders, who may interpret them as a sign that you're desperately on the hunt for credit, making you a less attractive borrower. As your credit score is crucial to you obtaining a mortgage, and at a good interest rate, you won't want to do anything
One or two hard searches usually won't damage your credit report, but you shouldn't shop around for mortgage agreements in principal from every lender on the market, or obtain one if you're not actively searching for a property.
If you're particularly concerned about hard searches, you may be able to find a lender which runs soft credit searches, which don't leave traces on your credit report. However, these lenders are rare and it's better to select a lender that offers you the best mortgage interest rate rather than one that simply runs soft searches.
In general, only seek a mortgage agreement in principle if you're serious about buying a property and are actively searching for one. Compare mortgage rates and only get an mortgage agreement in principle from a lender offering the mortgage deal you want.