Every year, there are almost 2 million weddings in the US. So if you're getting married soon, you might be worried about getting everything perfect. After all, so many couples tie the knot yearly, and you don't want to be the one that sticks out like a sore thumb!
While it's good to stick to your personal styles, it's also ideal to see what's trending. That way, you can get some inspiration and create something with your own twist.
If you need some help, then keep reading. Below are some wedding color scheme trends for 2023.
Brown
Brown was one of the top wedding colors for 2022, and it's not going anywhere this year. The earthy and neutral hue gives any wedding a sophisticated air.
Plus, if you want a natural and/or boho aesthetic for your big day, then Brown will do the job. It'll match with brighter florals, which you can use on table linens or napkins.
Consider adding little pops of color here and there to make things interesting, like with contrasting floral prints.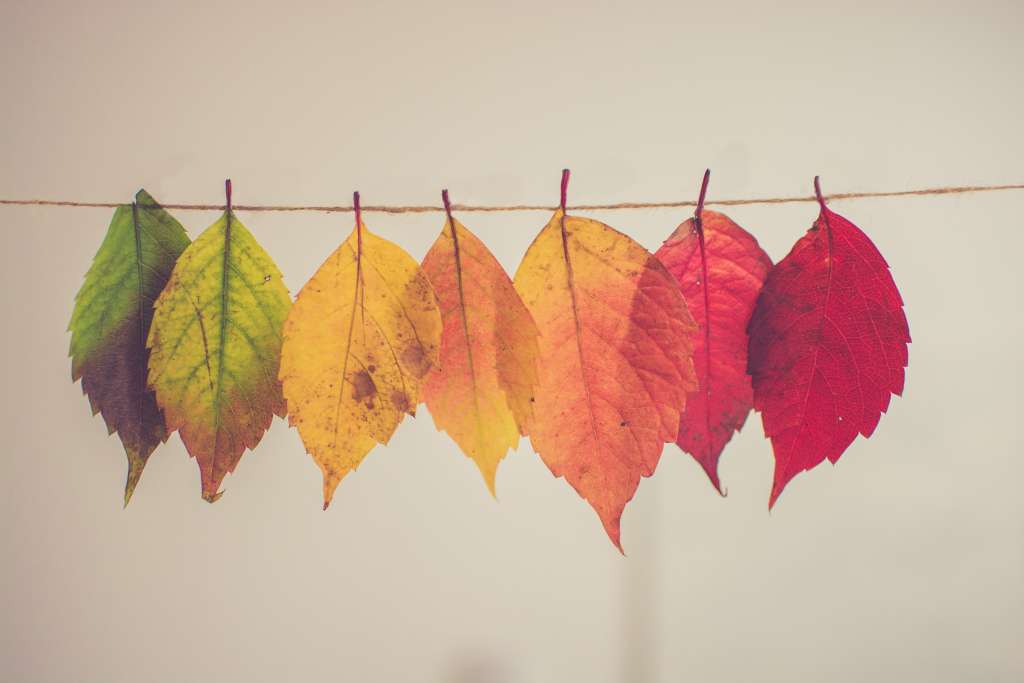 Green
Many of us went through plant obsessions during the pandemic, and as a result, the color green's become a huge fan favourite. Some gorgeous greens to pick for your wedding include emerald and olive green.
Don't be afraid to decorate with actual greenery too! They can double as centrepieces that your guests can take home.
Bright Pink
Barbie" is coming out this year, so it's no coincidence that Barbiecore has spread across the fashion industry. And as a result, bright pink is a color that's high in demand!
Admittedly, bright pink will only appeal to a small number of people. But for them, it'll totally work.
This hue is best used for spring and summer weddings, especially if you want a playful vibe. To tone it down a little, or to use pink for fall and winter weddings, select darker pinks, reds, and purples to complement the main pink look.
If you like pink but don't want such a dramatic aesthetic, then opt for a lighter, more pastel-y shade. For instance, dusty rose bridesmaid dresses are perfect for this!
Dark Blue
On the other end of the spectrum is dark blue, which you'll feel like you can get lost in. There's a reason why they call it royal blue: it's a colour fit for kings!
Since this is such a dark hue like brown, you can perk it up and draw the eye with pops of lighter blue. Dark blue also looks wonderful with gold or white, which will truly make you a queen during your nuptials.
Pick the Perfect Wedding Color Scheme
Now you have some ideas on the perfect wedding colour scheme for your special day.
Whether it's brown or bright pink, we're sure you'll look radiant. When your soon-to-be spouse sees you at the altar, they'll fall in love with you all over again!
Get more advice on planning your wedding by browsing our blog posts now.