There are an endless plethora of business ideas out there, which can make choosing the right one a bit tricky. What's more, even though joining in on some of the most trending business ideas can be somewhat risky, it can also be highly lucrative if done right. However, most ambitious entrepreneurs hoping to kickstart a home-based business are tasked with one common initial concern; upfront investment. So we have rounded up this useful list of the top five low-investment business ideas for you to consider in 2021.
An E-commerce Store
E-commerce has grown dramatically in popularity ever since the impacts of the pandemic led to global rolling lockdowns, which left the vast majority of the world's population shopping online for all their essentials and extras. As a result, there's no better time to start profiting from the switch in customer behavior by creating an e-commerce business of your own. All you will need to get started is a professional website, unique or even generic products, and reliable courier services to get your products to your customers. You can consider Couriers Boston or another reputable courier that offers same-day delivery services.
Print-On-Demand Business
Starting a print-on-demand service is relatively simple as you won't need extreme expertise if you have the right printing equipment. What's more, printing equipment is not all that pricey if you purchase directly from suppliers. You can print things like t-shirts, phone cases, coffee mugs, and even canvas prints. However, if you have a background in graphic design and art, your print-on-demand business will be a lot more successful as you can create unique designs that will stand out from competitors.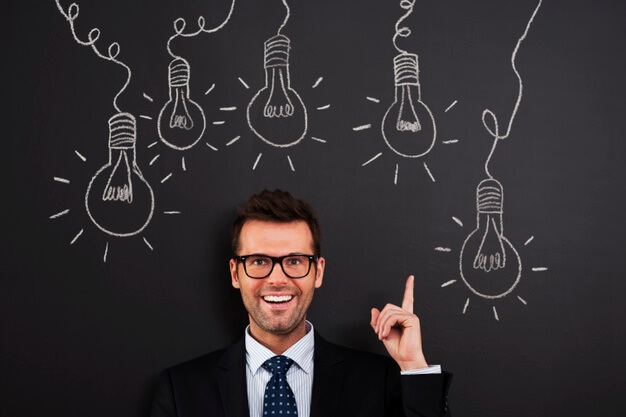 Website Flipping
Website flipfping can be exceptionally profitable if you have web design skills and a few others that will help you transform a shabby website into a successful one. Website flipping involves purchasing existing sites, improving the design and the content, and then selling the site for a handsome profit. You can also enhance websites through marketing tactics such as SEO, content marketing, and others and then list your finished running site online for sale.
Virtual Tutoring
You often don't need degrees and extreme skill levels to tutor various subjects such as math, English, and others that youngsters are known to battle with. You can offer virtual tutoring services through an agency, or you can start your own home-based virtual tutoring business to avoid handing over profit cuts to an agency. Due to the lockdowns and shuttering of schools, virtual tutoring has taken off as a practical means of ensuring school kids can get the help they need without having to leave the house. What's more, the overall practicality of virtual tutoring for parents means it's likely to stay for years to come as parents can oversee lessons and avoid traveling back and forth for classes.
Virtual Assistant Business
Virtual assistance is similar to personal assistance jobs, although it's all done online. The opportunity has been around for a few years, yet it has grown tremendously lately due to the extreme surge in remote work. You can build a website to start your business and land your first handful of clients by responding to listings that you can find easily on various remote vacancy job boards.