Year on year, new entrants into universities are recorded all over the world. Both Native and international students in various countries are getting admission to study courses of their choosing. The same is true for Indian students. More and more students from India are embracing learning in foreign countries. This has further enriched and improved the quality of the education acquired by these students. Students that get educated in top International institutions of learning around the world are known to be more appreciated in the Indian job market.
For this reason, students have and will continue to seek overseas education. In light of this, we have prepared a short and concise list of 5 recommended countries for Indian students who want to study abroad. The states are mentioned below.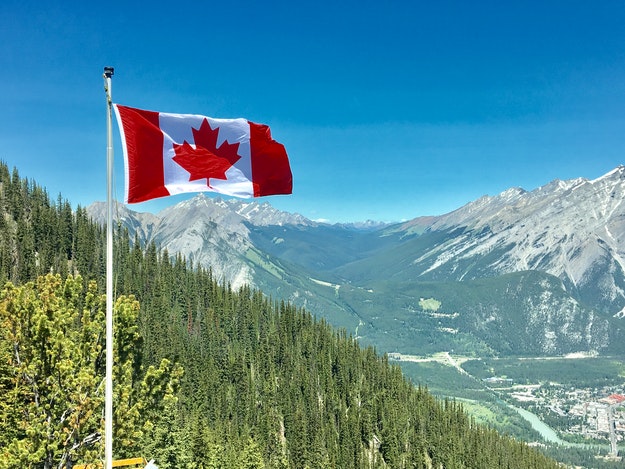 Our first choice of the destination country for aspiring students in Canada. 
Why Canada? 
We choose Canada because it already boasts of a large number of Indian students. This means that as an Indian student in Canada, you get to meet other Indian students who are in the country to learn as well. Statistically, about 14% of international students in Canada are from India. 
Also, the two official languages in Canada are English and French (with English being the majority). This means students would not need to start learning a new language before learning.
The Canadian government also has a very favorable immigration policy that also involves permanent residency for willing and qualified students.
The excellent living standard in Canada is another reason why it is a top destination for Indian students looking to study abroad. Additionally, the country has a lot of top-rated institutions that offer quality education.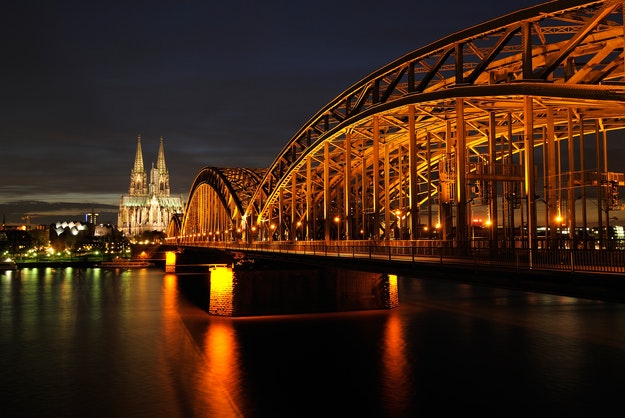 Germany is another excellent choice of country for aspiring Indian students who want to study abroad.
Why in Germany?
Germany offers free education in all its public universities, especially for postgraduate studies. 
The country also provides a lot of research-based and practical degree courses in English to students at only a small administration fee paid per semester. 
There are also offers of scholarships for international students( Indian students inclusive).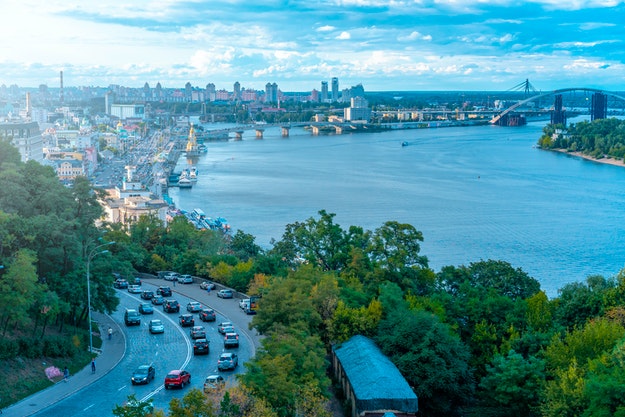 Russia is a favorite destination for Indian students looking to study abroad.
Why Russia?
Russia offers the best medical education among countries of the world. The country boasts of universities that are dedicated to teaching medicine, and are among the best in the world. 
The MBBS in Russia is top notch and has seen a lot of Indian medical students go to the country to study the course.
There are also scholarship opportunities for foreign and native students to get quality education at a cost next to nothing.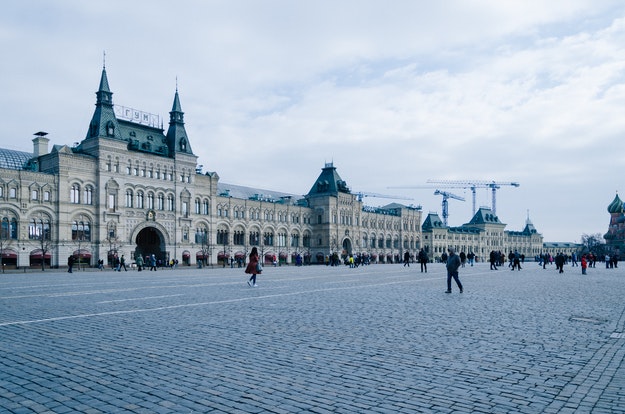 Like Russia, MBBS in Ukraine is one of the best in the world. Therefore, every medical student in Indian that wants to study abroad will be making the right choice by studying in Ukraine. 
Also, there are a lot of opportunities to get a scholarship to study in Ukraine regardless of the choice, of course.
The tuition fee in Ukrainian universities and institutions of learning is also very minimal and affordable.
Australia is a choice destination for Indian students because for many reasons. One of which is the ease of getting a Visa. The financial requirements for Indian students to get an Australian visa has become very relaxed, making it easy for students to get into the country and study their choice courses.
Also, the country is safe to reside and has a low rate of crime. The environment is friendly and multicultural, as well.
Students can also get to work while studying, enabling them to make money for subsistence during the study.
Also, for select courses or fields, the Australian Government has created a scheme that allows graduates to work for a year in a local company.
All these countries are excellent destinations for any Indian student that wishes to study abroad. They all offer top-quality education at affordable costs.