Yoga pants are the most comfortable outfit they are flexible and stretchable, one might be thinking what does sexy yoga pant actually means, honey who said during a workout you cannot look sexy. I instead believe that this is the time when sweat drips all over the body which makes people go mad for your looks. Be it any time girls you can make anything look sexy and hot today we are gonna advice you with some beautiful yoga style pants that will make people call you the true fashion diva.
1. The tight butt black yoga pants: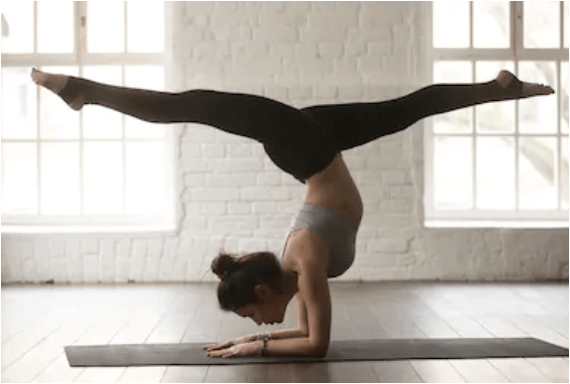 Now let's start with the essential honey. Black is always sexy, and if you wear a tight black yoga pant that could define your butt well, then you are on the perfect track. But make sure you wear it of right fit. You can pair it up with a sports bra or a loose t-shirt.
2. Side strap yoga pant:
You might have noticed this trend going well in jeans and jeggings, but you might be aware that this is also trending well in enough in yoga pants. It makes yoga pants look sexier.
You can go with a double strap or a single strap it all depends on what you like and how you want, but they are actually very classy and trendy.
3. Yoga shorts: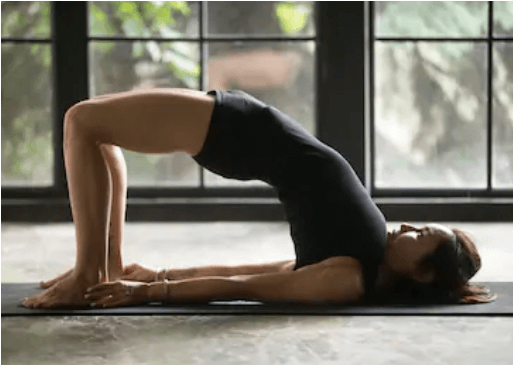 If you are not a covered body person, then you should probably go for a smart yoga short. Yoga short look sexy with your toned legs and can be quite easy and comfortable. They make you feel more relaxed and open.
4. High waist: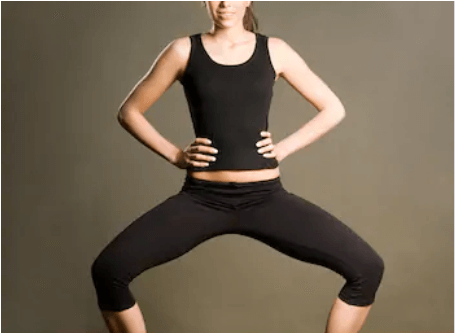 High waist yoga pants are highly recommended for females with belly and specialists who are conscious of the side tires. High waist generally helps in covering the body fats and makes you feel good. You can pair it up with a casual shirt or a smart crop top. It's all in your hand to fault your yoga look.
5. 90-degree flex pants: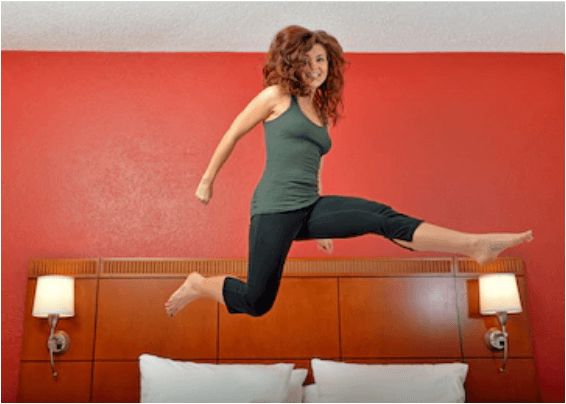 They look perfect with the high touch of fashion; they are also among the most suited right pants. They have great flexibility and supports yoga well. You also have plus size available in this which make it suitable for all.
6.Bootcut pants: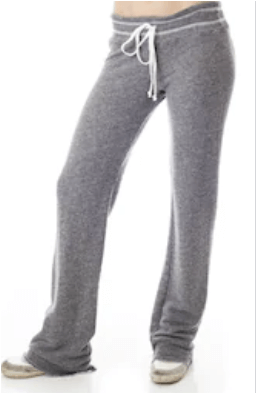 This pant is not the tight body type but has a broader-bottom. It is close from the top and board at the end. This pant is comfortable and easy to go with. These are the perfect pick for people who are not really fond of sticky pants. As they allow the free space and that can be an excellent point.
Tips:
Always try going for dark shades.
Select the right quality of pants.
Fabric is the key point.
Take a size bigger than you usually prefer.
Sexy yoga pants are in trend, and we always want ourselves to be trendy and fashionable no matter where we are or what we are doing. Always go for the best quality when it comes to your fitness outfits as the low price ones can lead to an embarrassing moment. I hope you know what I am talking about. Style yourself right and explore yourself.