CFD (contract for difference) is an excellent investment option. You can use it to trade assets without purchasing them, or any associated stocks.
Understanding CFD Trading
CFD trading allows traders to speculate on the advancing or dropping prices of rapidly moving global financial instruments or markets like indices, shares, digital currency, treasuries, currencies, and commodities.
In CFD trading, you do not sell or buy the underlying asset. Instead, you sell or purchase various units for a specific instrument based on your price predictions. Read on to understand more about CFD trading and things you should know before trying it.
Choosing a CFD Trading Market
Your evaluation of the potential of a specific asset should determine the market you choose. While you can trade numerous assets with CFDs, some brokers may offer assets that others do not.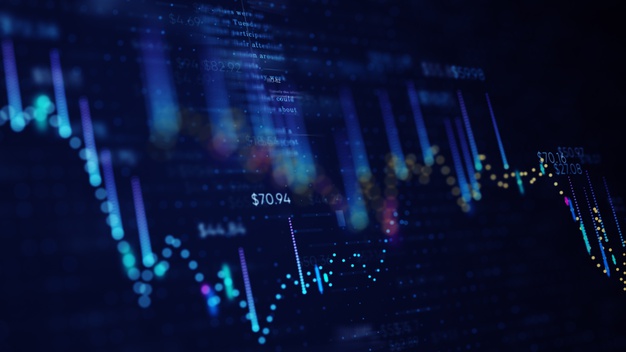 Understanding Leverage
While defining leverage can be difficult, it is crucial when it comes to CFD trading. The concept illustrates that you can gain more than you invest by executing leveraged trades. Your deposit allows you to get a considerable amount of money, which you can use to execute bigger trades.
In this case, a winning investment can be more profitable, but you also risk losing a higher amount than you initially invested. The available distinct leveraged trading options depend on your deposit and the broker. Leverage is a common component in CFD trading, even though you do not have to use it.
Practice
Different software and application programs replicate markets effectively, allowing traders to trade without risking anything. It's worth mentioning that trading is risky. Always practice first before engaging in live trading. Doing so helps you avoid losses and increase your profits.
While you can leverage CFD trading demo accounts, a https://www.equiti.com/platforms/metatrader-4/ also facilitates the learning process. These tools provide information and guide you on CFD trading. You get an opportunity to experience it before you can trade using your money. Learning is crucial, especially for novice CFD traders.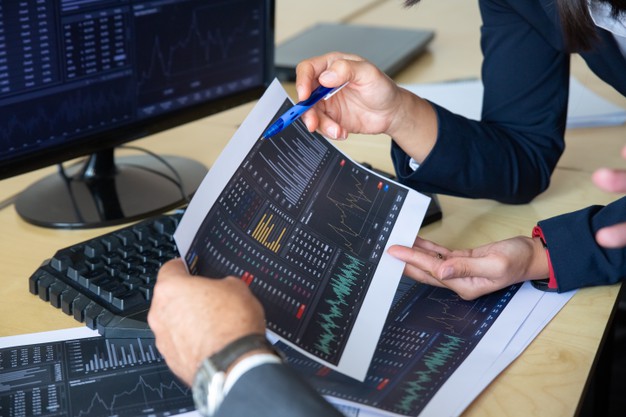 Understand the Risks
Understanding CFD trading risks is crucial. It's worth mentioning that CFD trading is vulnerable to regular market risks. Both CFD retail and stock market traders experience losses when the markets crash. As a CFD trader, your account should have sufficient money to cover possible losses. Further, you should figure out whether holding a trade beyond the set time attracts any fees.
Understand Stop Loss
Stop-loss orders are crucial when you are dealing with leveraged trading. You can integrate them into your contracts to terminate them if asset value drops to a particular level. In today's uncertain markets, using a stop-loss order is inevitable, especially for investors who wish to continue trading.
An excellent way of trading while reducing risk is to use stop-loss orders. With these contracts, you can position yourself to accept a specific amount of loss. You can also be sure that your trade will not stagnate should the asset value drops in a collapsing market.
Diversify Your Risk
Often, brokers offer numerous asset choices. While you may want to experiment in different markets, you want to avoid investing in a single asset. For instance, assuming you have different positions with energy-based assets.
Sometimes both of them may increase or even drop. To prevent sector-related risk, diversification is crucial. Invest in multiple assets to protect yourself from sudden unexpected movements. CFD trading allows you to switch strategies fast if the general market trends shift in one direction.
Have a Strategy
To succeed in CFD trading, you need a robust strategy. Handle your CFD trading venture as you would a business that requires investment to make a profit. Trading aimlessly without research exposes you to risks and possible losses.
Finally
Remember, CFD trading experiences risks, just like any other investment. You want to prepare thoroughly and make decisions based on your financial situation. Implementing these tips ensures you are ready to venture into CFD trading.