We've all dreamed about taking a luxurious vacation at a charming destination. Some of us even had the privilege of taking that holiday. 
Middle-class households usually search the web for the best holiday bargains. BrokerLink mentions how important it is to take care of yourself and your possessions when you're on a trip.
The elites of the world, however, can go and relax anywhere they choose to dock their yachts, and below we've compiled a list of the grandest and overpriced places you can visit. 
Paris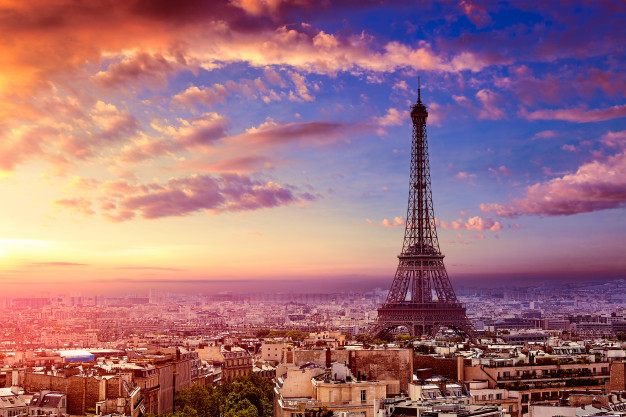 The city of Romance is number one on our list today. With designer stores at the Place Vendôme, the extravagant Ritz hotel, and some of the most expensive restaurants in the world, it's considered the mother of fine dining cuisine. 
Situated on the fifth floor of the Eiffel Tower, a meal at Jules Verne can cost you $330. That amount is nothing if you consider paying $566 for an eighteen-course dinner at the Guy Savoy.
New York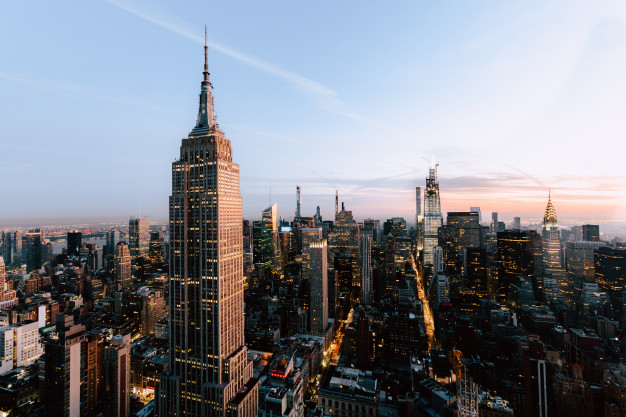 The most populated city in the US, with a 2019 estimated total of 8,336,817 inhabitants, is also one of the most expensive places to visit if you're not a native. The Big Apple is home to impeccable hotel service, with services from the porter being costly. 
You'll be accosted with a $2,100 frittata at Norma's or experience a $1000 bagel covered with truffles and gold flakes at the Westin New York.
Dubai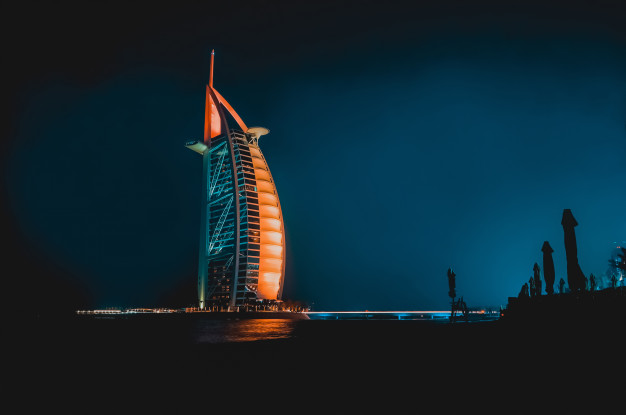 Home to autocrats and sheiks, Dubai takes extravagance to a whole new level. The city affords you the best hotels money can buy, with some furnished with underwater ocean views, that may subtract over $1300 from your wallet. Dubai also offers visitors yacht rides for about $1,500 per hour. 
Fiji Islands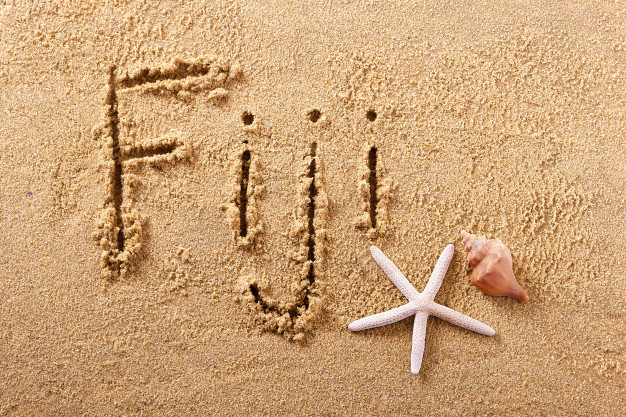 You'll find an idyllic piece of heaven right here on earth, with the beautiful white-sanded beaches from islands between Mamanuca and Yasawa. The trips between islands are excessive, and island natives expect you to participate in gift-giving ceremonies as well as have a welcome drink called kava. 
The island of Laucala affords you a cultural greeting called Bula, with a docking fee that sets you back $15,000.
The Bahamas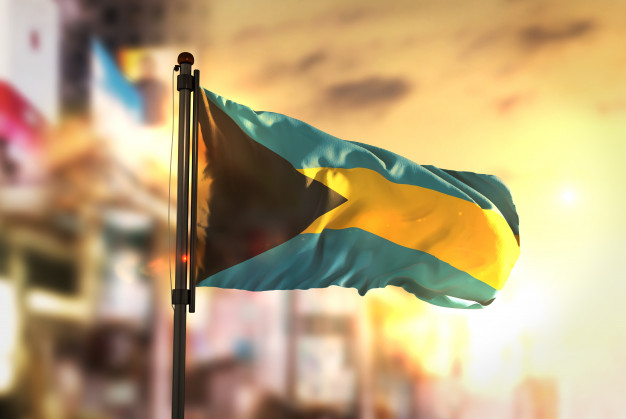 David Opperman owns Musha Cay and has revamped it into one of the most incredible vacation resorts to spend your time and money. With 11 private islands, four guest houses, and 40 dazzling beaches, it could be yours for a day for only $37,500 per day. 
Nygard Cay is a Robinson Crusoe themed island with pools, hot tubs, tennis courts, and waterslides. The island takes extravagance to the extreme, with an 85-foot yacht allocated for guests at just $42,000 per day.  
Platinum-Priced Vacations
All the places mentioned above are beautiful to behold but come with such a high price. The most wealthy can take a day off and unwind at any one of these destinations, including Paris, New York, Dubai, Fiji Islands, and The Bahamas. For most of us, they are just a dream.