No matter what shape and size a woman is, she deserves to feel beautiful. However, at times when we are wearing our favorite dress and we see our protruding bellies, this can come in the way of us feeling sharp and confident. If you have often imagined yourself with a slim midsection and hourglass curves, well don't fret because you can wear the best shapewear and have all these. There are different types of shapewear solutions for every size, shape, and body size.
In order to find the perfect shapewear solutions, you have to check your preferred category such as waist slimming, bust enhancing, all-over shaping, or butt lifting shapewear. There are several styles to choose from for different target areas. You can find the style by selecting different preferences like size, color, control level, and more. Good quality shapewear is a wardrobe staple for women.  It offers the right amount of compression to smooth tummy flabs and rolls.
The market has many different brands of shapewear for women but finding good quality extra firm shapewear for women can be a task. Good shapewear should be made of good quality material, has premium construction, and is moisture-wicking to keep you comfortable all day. If you are looking for extra firm extreme shapewear and waist trainer, well look no further than the collection from Waistdear. Their collection is super strong in shaping and is targeted around areas like the tummy, hips, and thighs.
The Best Extreme Shapewear And Waist Trainers From Waistdear That You Need Right Now
Achieve the shape you want with extreme shapewear that provides coverage for the whole torso, top to bottom. They are the shapewear that flattens and shapes that stubborn target area so that you can dress with confidence.
Full Bodysuit With Lace Trimmings
This full-body slimming shaper offers maximum compression when wearing. It comfortably adjusts to your body to offer support. Designed to shape, slim, and control the waist, hips, thighs and the whole midsection, this full bodysuit is an ideal one-piece all-over shaping ability. It has 3 rows of hook and eye closure that are adjustable for a better fit. The supportive shoulder straps offer a comfortable fit.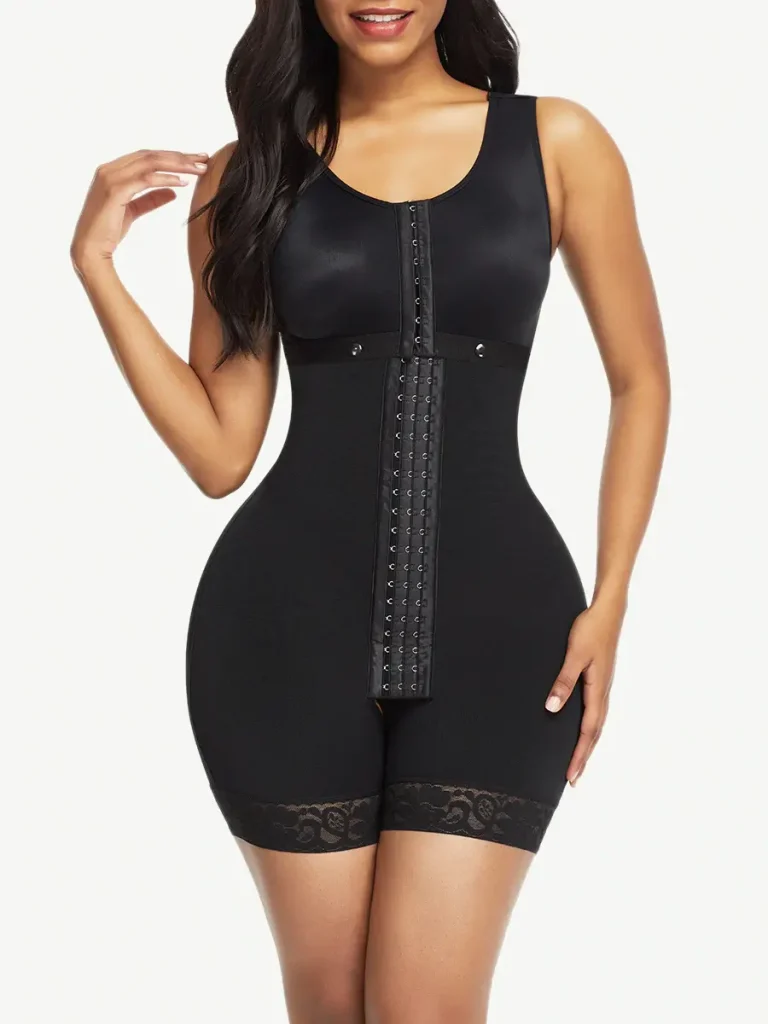 High Waist Butt Lifting Shorts
This butt-lifting shapewear short will add a bit more curviness to your everyday attire. It will accentuate your butt and control your curves under your outfits. The butt lifting design of this short creates a natural lift to your rear and controls your hips. The high waist cut and front zipper provide coverage and control for the tummy and a slimmer waistline. It has 4 steel bones on the waist to prevent rolling down.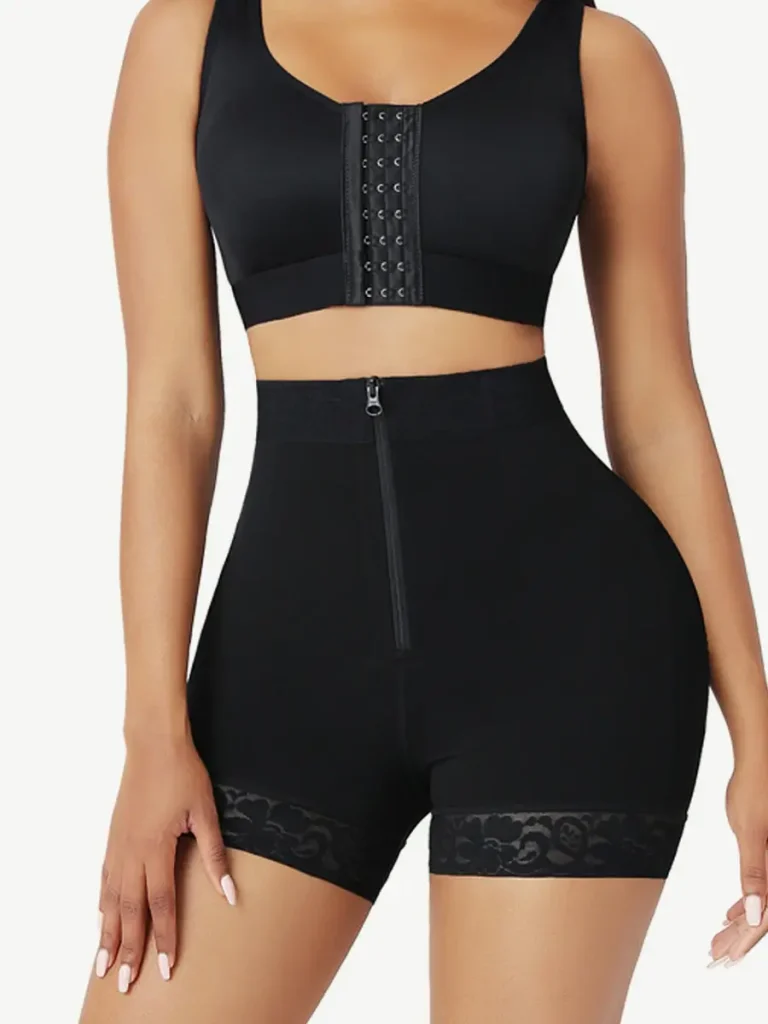 Tummy Control Waist Trainer
Having an hourglass figure has never been easier with this extreme waist trainer. This high-compression piece instantly shrinks the waistline so that you can look your best. It features a longer front to hide the abdominal flab while the short back is designed in such a way that it does not press onto the hips. The latex core stimulates heat around the midsection and increases perspiration. This wholesale waist trainer features eleven steel bones to offer strong support, improve posture, and effective shaping.