For most of us, our pets are essential members of the family that need to be protected at all costs. In fact, 41% of pet owners are now more concerned with the well-being of their dogs than they were in the past. From taking vacations and holidays to arranging full-scale nutrition plans, our concerns have shifted.
If you're an owner looking for dog accessories to help keep your doggo safe, you've come to the right place. In this guide, we'll discuss the best dog accessories that promote their livelihood and why they're important. 
Ready to learn more? Keep reading to learn how to spoil your pooch with safety.
Dog Harnesses Are Better Than Collars
According to the AKC, dog harnesses are more comfortable for your dog, help avoid throat injury, and are better for dogs that suffer from tracheal collapse (hacking when excited, exercising, or drinking water). As opposed to collars, harnesses wrap around the body of the dog instead of the neck and prevent pulling and tugging that puts large amounts of pressure on their throat.
It's important to get the right size collar for your dog so you remain in control and prevent them from slipping out. Joyride Harness has fantastic harnesses for dogs of all sizes including extra-large dogs. They also have tons of product reviews on dog leash accessories to help you make the best choice for your pooch.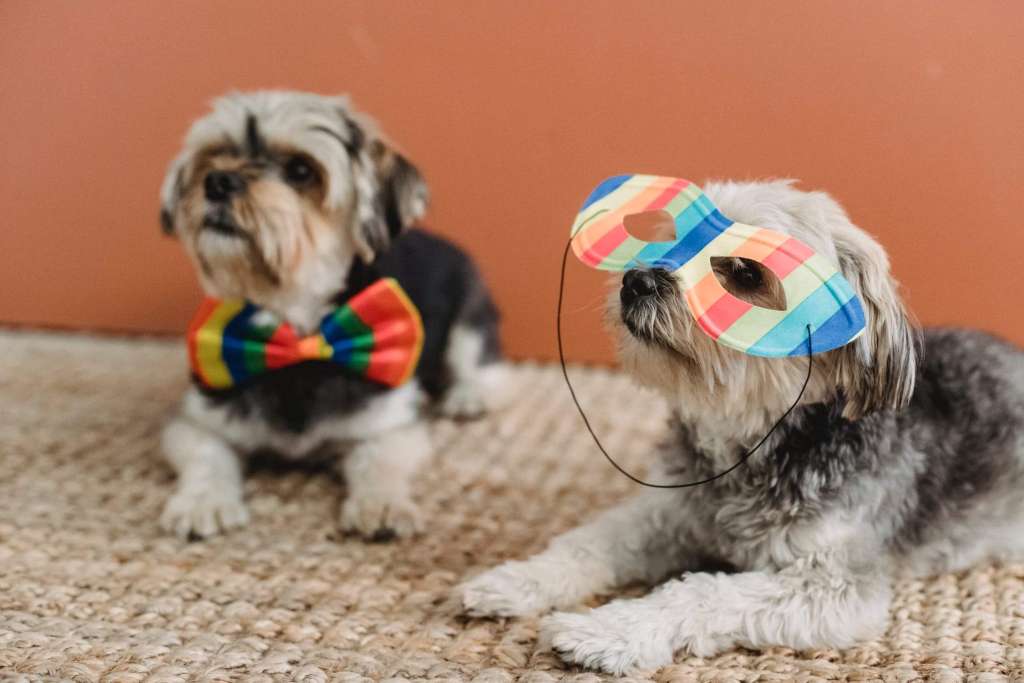 Pet First Aid Kits
Having a pet first aid kit on hand is one of the best safety accessories for dogs you'll buy. Sometimes your dog eats something it shouldn't have, gets a foxtail lodged in its foot, or gets "ruffed-up" by another dog. A pet first-aid kit gives your dog the best chance of surviving the trip to the pet emergency room when serious events occur. 
In a first-aid kit you'll want to have:
Hydrogen Peroxide
Muzzle
Gauze and Bandages
Medical Records
Tweezers
Antibiotic Wipes
Disposable Gloves
Extra Leash and Collar
Collapsible Bowls
Syringe (no needle)
By having these stored in your car or backpack, you'll be prepared to give your dog the care it needs. You'll also have the essentials to assist other owners that may not have a kit available.
Collapsible Dog Bowls
Collapsible dog bowls are great for giving your dog water and food when they need it. If you take your dog hiking, camping, or to the beach with you, you'll need to have at least a water bowl for when they get thirsty.
Normal bowls take up extra space in your bag and if positioned awkwardly, hurt to carry. Collapsible bowls, however, break down into a disc for easy storage in your backpack or even in your pant pocket. Some of them even store dog food and treats for easy access.
Dog Accessories for Their Safety
There are tons of small and large dog accessories on the market that promote the safety and well-being of your dog. In this guide, we've briefly covered the three most important ones: dog harnesses, pet first-aid kits, and water bowls.  For more pet safety tips and reviews on cute dog accessories, take a look around the "Pet" section of our blog.
Read More: A Couple Of Things To Know About Dog Feeding.