Do you want to shed a few extra pounds this year? A healthy diet and exercise is a great way to achieve a healthier leaner physique, supplements can help the process and perhaps even speed it up. In this post, we take a closer look at how supplements can help you achieve your dream body.
Platinum Labs – OptiBurn Amped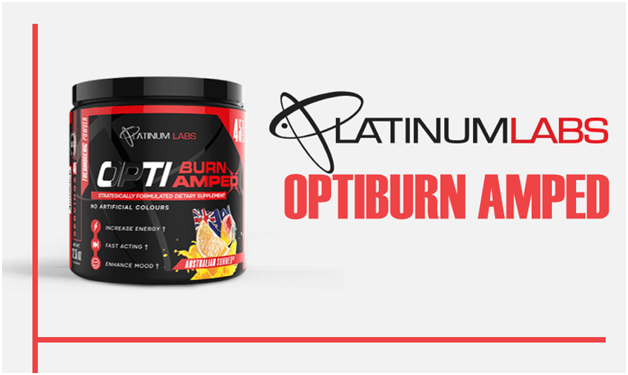 Optiburn is a supplement specifically designed to burn fat. It uses five different methods to help with your weight loss journey. The five methods include:
1.      Thermogenesis
Thermogenesis is the process in which the core body temperature increases and in turn burns fat. The metabolic process burns the fat and converts it into fuel for your body.
2.      Reduces Appetite
A healthy appetite is always good unless it's getting out of hand. Optiburn contains ingredients that minimize hunger pangs and allow you to control your appetite. Using this supplement will help in the prevention of overeating.
3.      Fat Storage
Optiburn reduces the ability of the body to store fat and converts it directly into fuel for your body. If you look down to see a bulge in your body, that is the fuel that could be getting burnt for energy. Obtiburn helps your body use fat directly as a fuel with the need for storage. It also makes the fat or fuel more available and more easily burnt.
4.      Energy and Mood
Platinum Labs have put a lot of thought into this product and not only is it great for burning fat, but they have also added ingredients to increase energy levels and have a positive effect on your mood and general wellbeing.
5.      Reduces Water Retention
Sometimes our excess weight is due to the body retaining water. Water retention can be caused by several factors, such as stress, hormones, and diet. Optiburn uses natural diuretics to flush excess water out of your system and in turn lose weight.
Muscletech – HYDROXYCUT HARDCORE NEXT GEN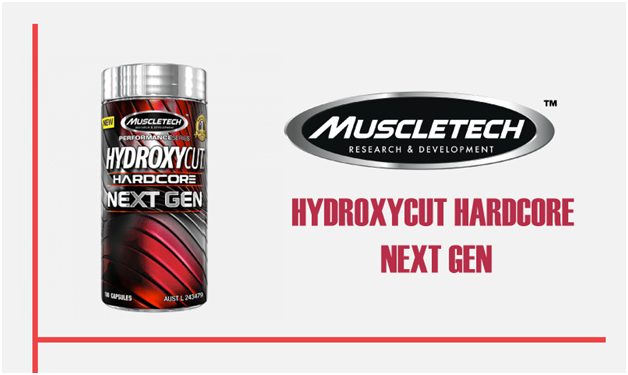 The team at muscle tech have put together a formula to help you burn fat and shed those extra pounds. Hydroxycut hardcore features vital ingredients such as green coffee that promote weight loss.
Hydroxycut also uses thermogenesis inducing ingredients to heat your body up and burn fat faster. This balanced formula contains caffeine that will enhance your mental focus and give you the energy you need to get the most out of your gym sessions.
Muscletech – NITROTECH RIPPED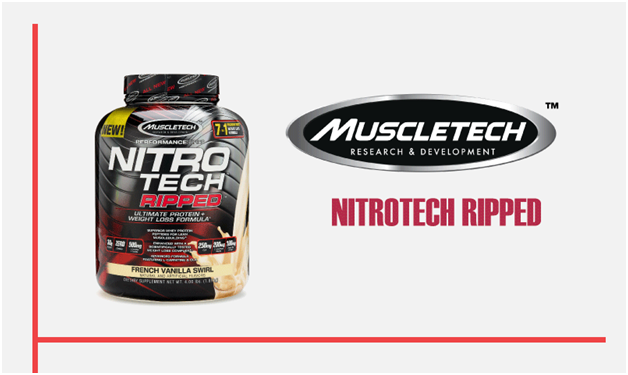 Nitrotech ripped is a unique formula that combines protein with fat burning properties. The easily digested protein mixed with peptides and are more easily digested. This formula uses a bunch of natural ingredients green tea extract, rosehip extract and kelp powder that all aid in burning the fat from your body.
Pro Supps – L-CARNITINE 1500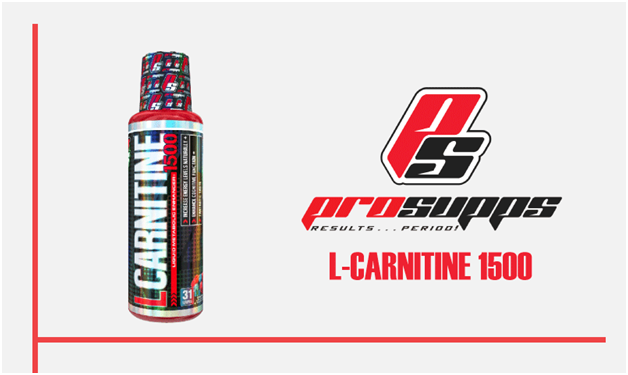 L Carnitine helps to break down fat and convert it into energy for your body to use at will. L Carnitine works with the long chain fatty acids in your body which promote the healthy growth of your muscles, and this leads to you having that chiseled body you have always dreamed about.
If you're trying to battle the bulge and your fitness program is not entirely cutting it, you may want to try one of the supplements mentioned in this post to help you along the way. Supplements should be used while maintaining a healthy diet and excise program for maximum effect. Sometimes we need some help, and that's precisely what weight loss supplements do.