Corporate travel agents save you both time and money. They minimize the workload that a company needs to bear in terms of planning both business trips and personal trips. Especially, if your company runs such a business which requires frequent traveling, corporate travel organizers are a real boon for you and your business. Although they charge from you to provide services, however; they save much of your amount when it comes to frequent traveling. Especially, compare the quality of services that corporate travel agents provide. You will analyze that individually you are not able to get these all services at the expense that they charge from you.
There are a number of services that your corporate travel agents should provide you even without demanding. Below is the list of such services that should be provided by corporate travel planners. Compare these services and their quality with those that are being provided to you by your current travel agent or agency. In this way, you will get a clear idea if you are getting amazing services or not. Keep reading to know more about the services that are being provided by different traveling services providers.
Travel Plan Review
They should provide you an entire plan for your trip either it is a business trip or a personal visit. They should provide you entire plan twenty-four hours ahead of the actual happening of the trip. In this way, you will be able to get a fear idea about your trip and you can plan the entire trip accordingly. On the other hand, if you want to make some changes to your plan, you can inform your travel planer accordingly. Thus, both of you can prevent yourselves from last-minute problems. Especially, if you are planning a trip with your family and the review plan is not given, your family may get panicked even if there are some minute changes in the entire plan. So, a good travel agent should always provide a review plan to his clients so that both of the parties can communicate together without making things worse for each other.
Tourist Attraction Details
It is mentioned earlier that your corporate service provider should offer you a travel plan at least a day before the actual starting period of the trip. You can use this review plan to check if you are left with some spare time or not. Fortunately, if you get some spare time even on a business trip, it is good to have a to-visit list so that you can use your time in the best possible way. Good places will impact your mood and it will definitely impact your business meetings in the best possible way. So, have a good trip ahead and spare some me-time for yourself.
Hotel Amenity Offers
Your corporate travel planner should always be at your side when you need something different or something extra at your hotel. You may need some unusual food items or anything else to feel good. Even, sometimes, just getting warm water or anything cold can impact your mood a lot. These little things are good enough to show how caring your travel agent is. If he takes care of you for these little things, you may want to get along with him for a long period of time. Adelman Travel is one such service provider. Corporate travel planners at Adelman Travel always take care of such issues and attentively listens to your problems, desires, and health-specific needs. 
Providing club lounge entry in international airports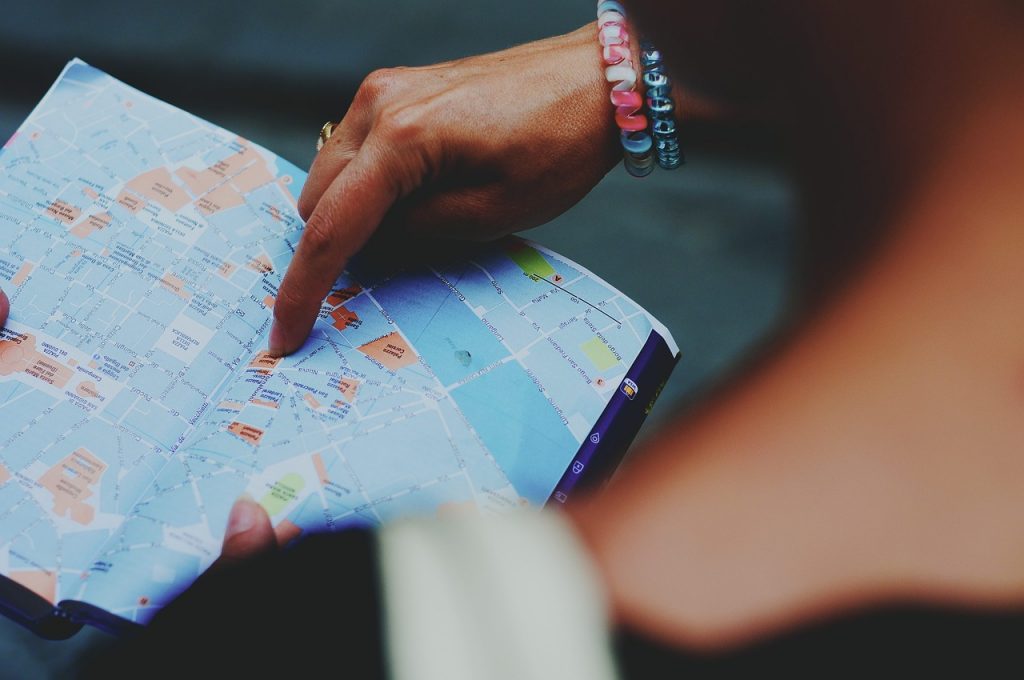 Your travel planer should also provide you with this service without even asking. If there is an ample amount of time between two connecting flights, your travel agent should always let you access the club lounge. In this way, you will be able to spend this time in the best possible way. You can use this time to sleep. Or, at least, you can lay calmly to get rid of the tiredness. Make sure that when you get a review plan, you should check if you are provided access to the club lounge or not. If you need to wait too long at some international airport, do ask for entry to the respective club lounge.
Providing information about a particular country
If you are traveling abroad and you know that you may have some spare time between business meetings, do ask your travel agent about tourist attractions in that particular country. Whenever you get some time, do visit some places to make the most out of your time abroad.
Airport meet and greet services
Your travel agent should make sure that someone is there at the airport to tackle every issue that you may have to face. A person, the representative of your travel agent or agency, should always be there to take care of your luggage. He should be helping you at every place in the airport so that you do not need to be worried about anything.
Translation services
If you are traveling to a country where it is expected to find less English speaking people, your travel agent should have some arrangements to provide a translator. Thus, you will not have to face any difficulty while communicating with non-English speakers. In addition to this, you can also ask for English speaking personal staff such as driver, guide, and representative who meets at the airport to take care of everything.
Protection of Privacy
Since corporate travel planners get a lot of personal information about you, he is obliged to not transfer your data with anyone. If you are hiring a travel agent for the very first time, do check reviews about him to get a fair idea if he can be trusted or not. A reliable travel agent should always keep your personal details with him only.  
In a nutshell, it can be said that a good travel agent not only provides good quality service but also save your time and money. Mainly, he focuses on saving time. But, if you travel a lot, you will definitely save a lot of money on your trips. Have something more to add? Let us chat.