Jordan stuff has become a street fashion classic. Athletes and ordinary people have also started choosing jordan apparel as the perfect finishing touch for their overall outfits. Since Jordan's launch in the market, fake items have also been steadily growing in popularity. High-quality knockoffs are getting produced and circulated throughout the markets, making identifying the real one difficult. The fake Air Jordans with Jumpman logos almost look like the real ones. Buyers often get puzzled about fake vs. real and invest in the fake one. Fortunately, there are specific pointers that can help buyers to check the authenticity of Jordans.
1. Checking the Box
It is advised to purchase Jordan Shoes that only come with a genuine box. Fake ones are sold without boxes, and customers get conned. The actual Jordan shoe box has a logo on both the side and top of the packaging. There will be a product label with information about the style, name, color, and place of origin right next to the side logo. It's also worth noting that a 9-digit "style number" will be present at this location.
2. The Logo Details
The quality and precision of the Jordan logo are one of the quickest ways to spot a fake pair from a natural pair. One should compare the accurate logo picture with a picture of an authentic pair to find aesthetic flaws (if any). The typical sign mistakes in fake ones are wrong arm alignment, leg position, and hand detail. In some places, a logo might appear "choppy" or rough.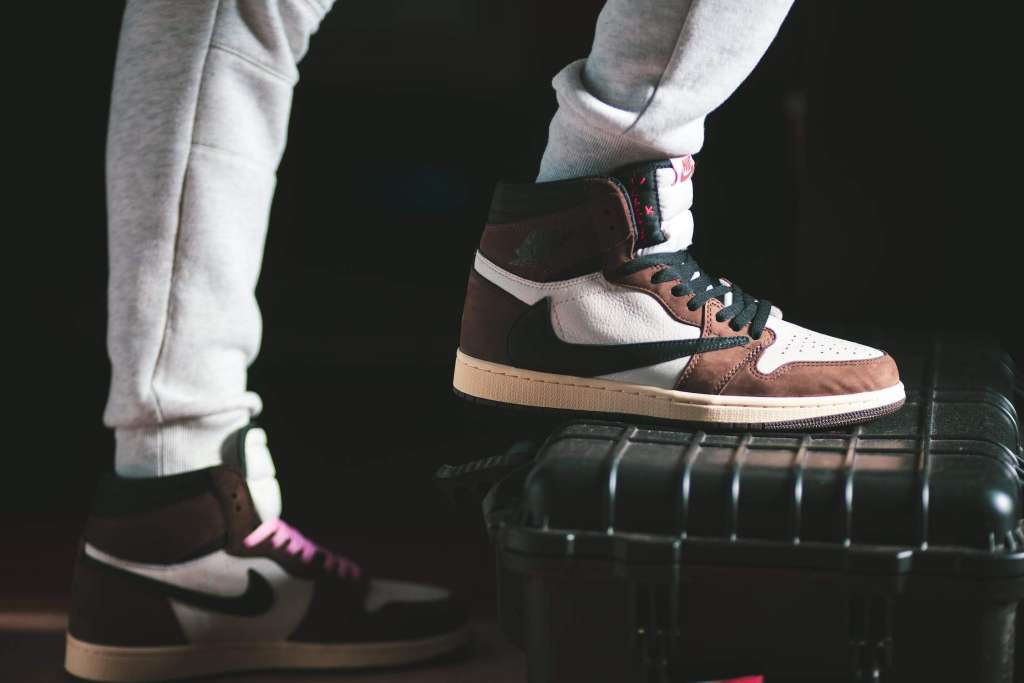 3. Quality
If knockoffs had the same quality as an actual pair of Jordan apparel, they wouldn't be such a problem. Unfortunately, knockoffs have quality issues. The first thing to check is its stitching quality. It should be constant throughout the shoe, with no visible manufacturing flaws. Next comes the quality of the design material. If the shoe leather feels rough or excessively tough, it can be a fake one. Moreover, dupe pairs often have differences between the two shoes. To make a suitable investment, the buyer should ensure that their items are not out of proportion, blurred, fuzzy, or otherwise deformed.
4. The Price
Honest Jordan is expensive, and people often get drawn to fake ones due to their cheap deals. Jordan launches limited edition colorways, and when the products are out of stock, the supply is closed. Only authorized resellers have the products in stock, and the resell value is comparatively higher. The standard price range of honest Jordan apparel is $300+. If someone cracks a deal only at $50, the product is probably fake.
Conclusion
With these simple tips in mind, one can buy authentic Jordans while keeping themselves away from duped copies. Innocent buyers often end up buying fake Jordan and get soon exposed to performance and quality issues. It also brings embarrassment if one gets noticed for using fake merchandise of a well-known brand. Therefore, becoming a savvy buyer is essential when buying high-end branded products with many first-hand copies.