Relocating to Hawaii, which is rightly known as the paradise on earth, can be super exciting. And why not, you will get an everyday view of the gorgeous scenery, and experience fantastic weather, all year long.
While moving to a contiguous state like Hawaii, you might need to put every household item under scrutiny, and your vehicle is no exception. A smart online search to ship a car to Hawaii will show you a list of reputed auto transport companies.
These services have expertise in handling your vehicle's transportation in the best way possible. Here are some critical questions to ask while shipping your car to Hawaii, that can help you make an informed decision.
How Much Will It Cost Me to Ship My Car to Hawaii
Places like California have auto transport companies offering port-to-port pricing, which can reduce your bill. In the case of ground transportation from the East coast, the total charge will be about $2,000. Whereas, moving from the Midwest will cost you nearly $1,800.
However, the final quotation for your vehicle shipment will depend on factors such as car model, transport type, distance, and time of transportation. Ask if the quote includes any hidden charges, to avoid last-minute surprises.
How to Decide the Right Time to Transport My Car to Hawaii
An experienced auto transport company will need some time to coordinate and ship a car to Hawaii, to take care of your specific shipment requirements.
Moreover, from the city where you wish to ship your car to Hawaii, decide the right transportation time. For instance, shipping your vehicle from San Francisco will take about two weeks.
The other factor to consider is that you will need ground transportation outside the port's 50 miles radius. It might take a week or so.
Confirm when you should make the booking and how many days the ground transport will take to and from the port. It will help you determine the right time to schedule your car shipment to Hawaii.
What Documents Will I Need for My Car Shipment?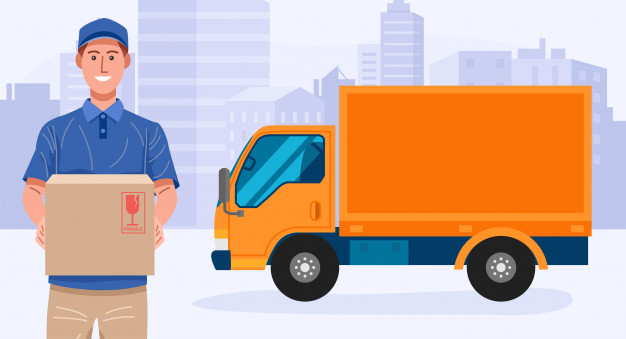 Ask the agency about the mandatory documents required when you wish to ship your vehicle to Hawaii. The list includes:
License and current registration
Year, Make, Model, VIN of the vehicle.
Proof of ownership
Certificate of Safety Inspection
Consignee Information
What Are My Auto Shipping Options?
When you wish to transport your car to Hawaii, you will have to ship over water and land. Confirm with the car shipping companies if they offer ground transportation options like open carrier and enclosed auto transports.
Ask about their roll-on/ roll-off transport as a sea shipment mode, to drive your car directly into a large cargo ship.
How Should I Ready My Car for Shipping
There should only be ¼ tank of gasoline in your car, as the U.S. Coast Guard considers gas a hazardous substance.
Confirm if personal items are allowed inside the car and what should be your car's overall condition. Check with the company for special requirements, like vehicle alarms, and tires.
When moving to Hawaii, it is required to get your vehicle registered within 30 days of its arrival. Thus, clarify all your queries, hire a trusted auto transport service, complete all necessary formalities on time, and experience a hassle-free car shipment to Hawaii.