The need for selling a house can arise anytime. If your family is expanding, you might want to move to a bigger house and sell off the previous one; while if your kids are moving out, you can move into a cosy little house. People sell off the house for a variety of reasons, as a result of which there is a large number of options to the buyers. As the real estate market is a highly competitive one, selling off a house might not be as easy as it seems to be.
Just showing your house as it is won't be of much help, as buyers want to make the maximum out of the amount they are paying for and you need to make them believe so! You need to jazz up your house and make it look as perfect as possible to attract their attention. For this, you can seek help from companies dealing with property styling in Brisbane. Brisbane Makeover Co. helps the homeowners and the real estate agents to make their property look extremely appealing with fast on-site consultations.
Various tips to do home staging on a budget
You might think why should you spend money and hire people to stage your home while you can do it all by yourself. However, with their experience and skill, they can make your house look like something completely out of a magazine! It is not necessary that house staging in Brisbane has to be pricey; it can be done well under a budget too. You just need to mention the staging company how much you are willing to spend, and they will make sure not to spend an extra penny, and yet make your house look wonderful. Here's how it can be done:
Wall colour:
It is obvious that in order to make your house look new, the first thing you ought to do is to colour the interior of the house. Now, you might think that it would burn a hole in your pocket, but it does not have to be the case. Ditch using combinations of paints for the walls. Go for a single paint for all the walls instead. In this way not only you will save money, but will also save the effort of choosing the right colour combinations. Also, colouring the walls with just one paint saves time and will also reduce the labour charge. However, while choosing the paint, it is always advisable to go for a neutral palette.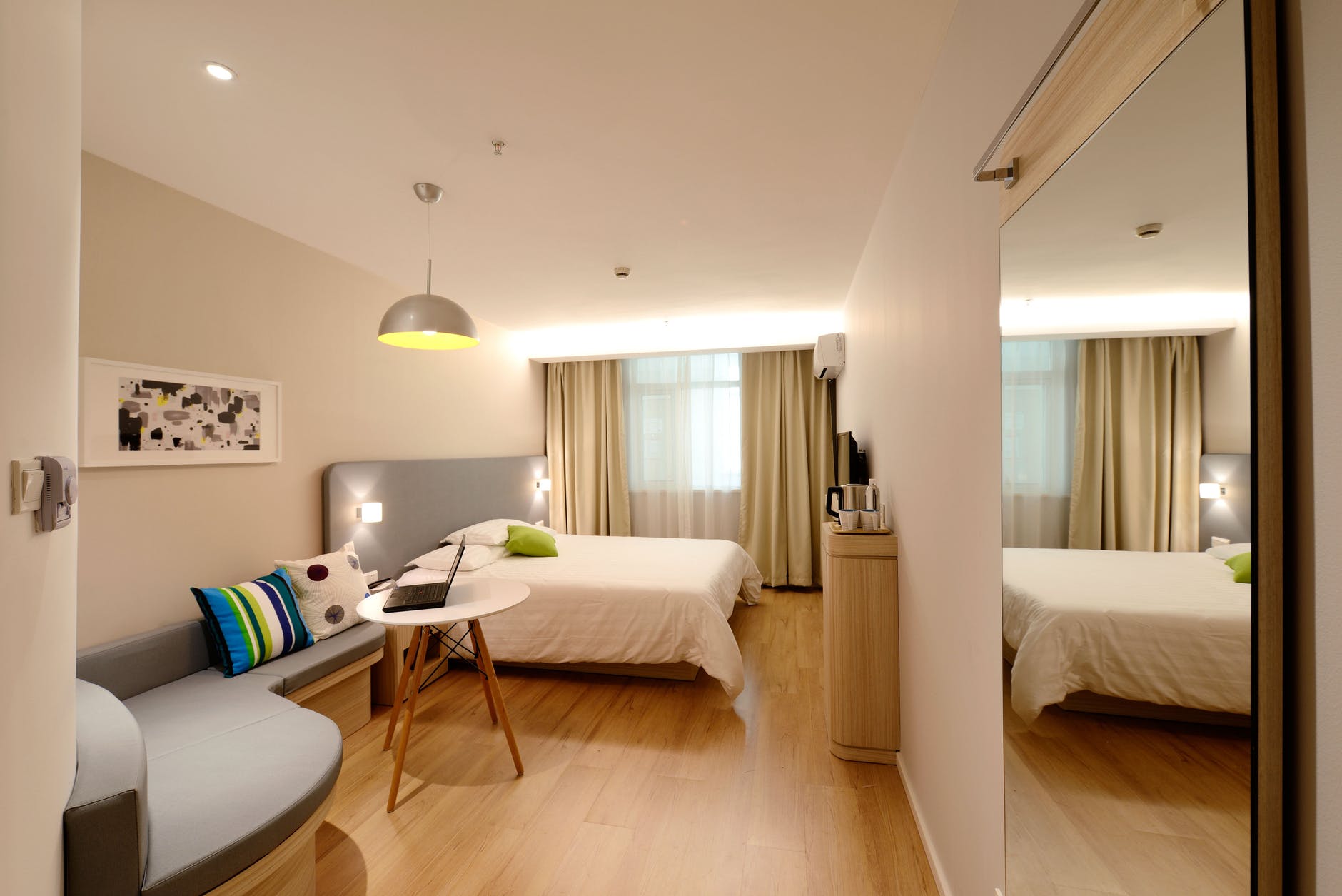 Lighting:
Lighting plays a very crucial role in house staging. Change of lights can give a completely different look to the rooms. It can make the rooms look bright and attractive in an instant. Even here, choosing the lights properly can save you a lot of money. Your aim is to highlight the attractive areas in the room. You can selectively install them right over that particular place as the game of light and shadow can make a huge difference. Also, you can go for led lights that are not only pocket-friendly but also burn bright.
Impersonal look:
In house staging, every little thing matters. When you are displaying your house to the potential buyers, you need to make sure that it does not look like it belongs to you anymore. If all your personal items are still there, the buyer will have a hard time imagining it as their own. The cost-effective way of doing that is removing all the family pictures and mementoes. Replace them with a variety of mirrors and artworks that are colourful.
House staging plays a crucial role and helps in selling off your property faster. It can be done well under a budget and still fetch you the desired amount for your house in the market.