As a result of the increasing expenses in today's age, effective money management has become extremely crucial. Since the financial burden can give rise to stress, which can further lead to serious health complications, it is advisable to prioritize financial security through money management. By investing your hard-earned money wisely, you can exercise efficient money management. However, before you make any kind of investment, it is advisable to research various investment options available in the market. This will help you maximize your returns and generate more profits. The other aspect of money management is minimizing your expenditure. Sticking to a monthly budget and maintaining a good credit score will help you boost your financial security. Lastly, if you find it difficult to repay all your loans, you can manage all of those using one single product, i.e. a home loan. Below, we are going to discuss how home loans can be extremely helpful in money management.
Step 1- Identify which loans are costing you more than your home loan
Different loans charge different interest rates. Repayment of loans with higher interest rates can prove to be extremely costly in the long term. Since home loans are secured loans, they come with lower interest rates. This makes home loans the cheapest loan product available in the market. Therefore, you can use a home loan to manage pretty much every other loan.
Step 2- Top up your home loan value
Find out how much top up you can avail on your existing home loan. This depends on your income, property value and regular loan repayment track record. If you are eligible for a top-up, it is advisable that you should apply for it in order to cover all your other expensive loans.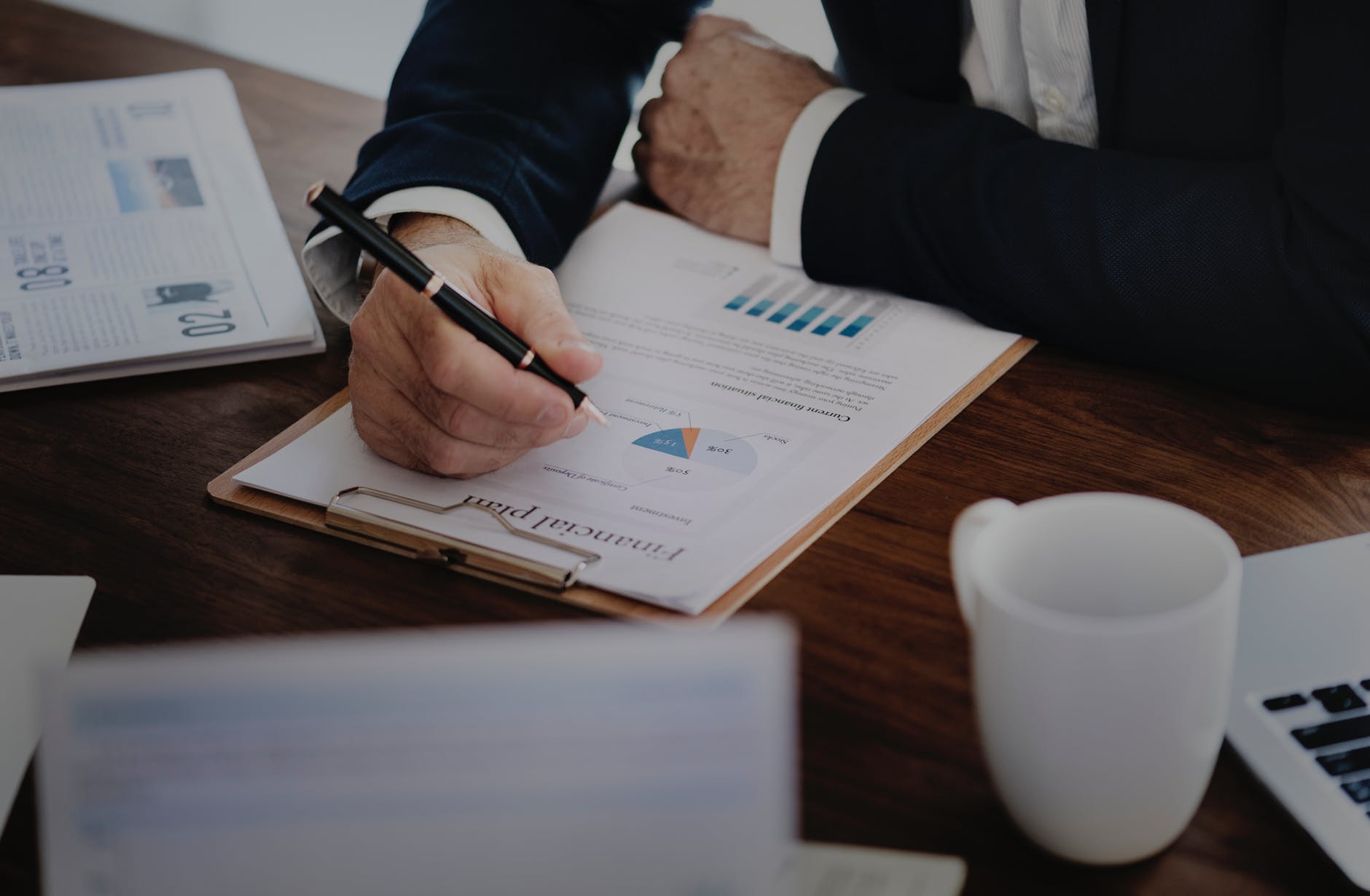 Step 3- Consolidate your loans
You can use the top up value on your home loan to repay your loans with higher interest rates. Since credit card and personal loan often come with higher interest rates, repaying those with the top up value can save you a lot of money in the long run. By consolidating your loans, you will end up with one lump sum loan amount at a comparatively lower interest rate. As a result of this, your total EMI would come down substantially and you would be able to manage your loans comfortably.
Step 4- Early repayment of your loans
Nowadays, the interest rate on home loans is around 8.50%. Although home loans have lower interest rates, repaying them over a longer tenure won't be that productive. For instance, if you take a home loan of Rs.50 Lakhs for a term of 20 years and continue until the end of the term, you will end up paying a total of Rs.1.04 Crore. Hence, you should try to repay the loan as quickly as possible.
Nowadays, with the help of prominent financial institutions, you can avail home loans at the most competitive interest rates. So why wait? Avail a home loan and manage your finances wisely.
Author Bio:
Finserv Markets, from the house of Bajaj Finserv, is an exclusive online supermarket for all your personal and financial needs. Loans, Insurance, Investment, and exclusive EMI store, all under one roof- anytime, anywhere!