Eucalyptus is one of the most versatile plants in floristry. It is used as a bouquet filler, and it comes wonderful in centerpieces, wreaths, and garlands. If you care for it well, the eucalyptus will last for 5-8 days. Check out self-grown bulk eucalyptus from FiftyFlowers and make your event beautiful.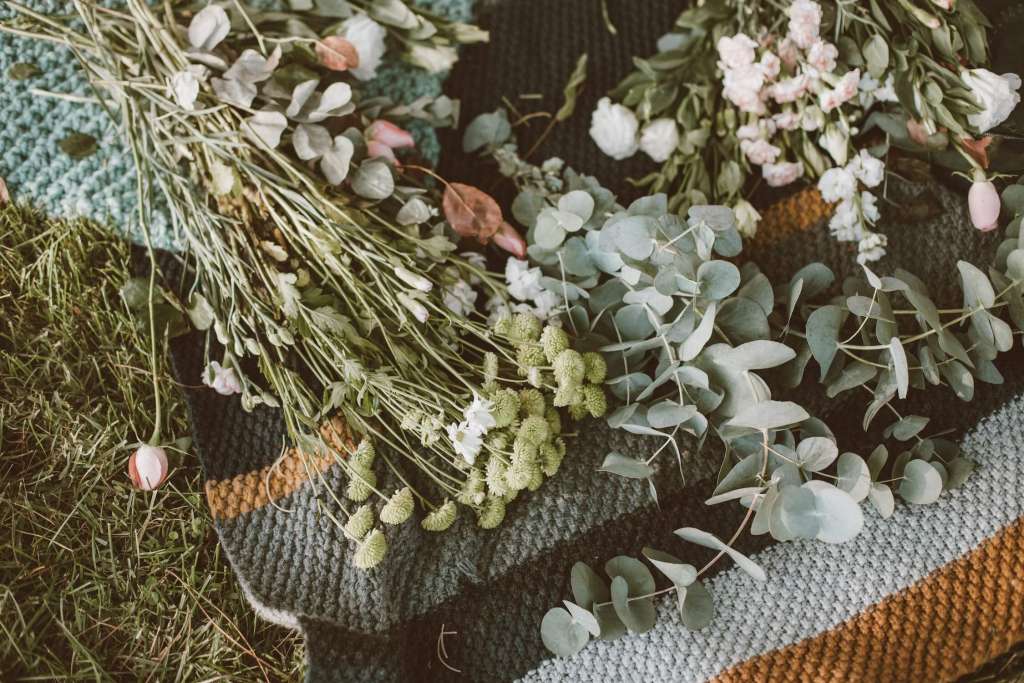 How to Use Bulk Eucalyptus?
In nature, there are several hundred sorts of eucalyptus. They can come with round, oval, or elongated leaves and even ones that look like rosemary. You will also see seeded eucalyptus that looks lush and festive.
The color scheme is all shades of green: from juicy green to gray-green. At FiftyFlowers, we also create painted stems, using both natural shades (such as purple, burgundy, and orange), as well as gold and silver.
Eucalyptus is commonly used as a filler or framework for a bouquet. There are two reasons for this. First, the greenery suits perfectly to almost any flower. With it, the bouquet looks elegant and sophisticated. Secondly, it helps to make a bouquet voluminous. One eucalyptus stem usually has several twigs that take up a lot of space in the bouquet. So, using fewer flowers, you get a voluminous composition.
Greenery care is quite simple. After receiving the stems, follow this instruction:
Remove the bad leaves (occasionally, on the branch, you will see a deformed leaf that is quite natural for any plant).
Diagonally cut 0.5–1 inch off the stems.
Dip them into the water so that it does not touch the leaves.
Buy a Freshly Cut Bulk Eucalyptus for Your Compositions
The greenery and flowers you receive from our store are cut immediately before the sale. Bulk eucalyptus is sold in bundles of 5-8 stems and retains a fresh look for up to 8 days. Order it and make your event wonderful with FiftyFlowers!