You've always hated your let-loose hair. At least, you've always hated it when it appears on your chin or above your lip, or even in your nostrils. You've always wished that you didn't seem to grow facial hair as if you were some type of human in heat.
If only there was a permanent solution to your hairy problem. But, is laser hair removal permanent? Or is it worth the cost? How long will it take? Can it fix all of your hair removal problems in a single session?
Yes, it works. So read on to learn more about it.
Is Laser Hair Removal Permanent?
Is hair removal laser permanent? It's not permanent but it is long-lasting hair removal. But how long does laser hair removal last? The answer is it can last for several months to a few years.
Laser hair removal is a cosmetic procedure that uses a concentrated beam of light to remove unwanted hair. The light is absorbed by the pigment in the hair and heats up the hair follicle which destroys the hair.
Additionally, it can significantly reduce the amount of hair growth. The number of sessions needed varies from person to person, but typically 4 to 6 sessions are needed for the best results.
The length of time the results last depends on the individual, their skin type, the color of their hair, and the laser used. Some people may need to have touch-up treatments every few months to keep their results
Lastly, professional hair removal can be used to remove hair from the face, arms, legs, bikini line, and other areas of the body. It is a safe and effective alternative to other hair removal methods, such as shaving, waxing, and tweezing.
Waxing vs Laser Hair Removal
Laser hair removal is a medical procedure that uses a laser to target the hair follicle and permanently damage it. This means that the hair will not grow back.
Waxing, on the other hand, only temporarily removes hair. This makes it a much less effective method for hair removal.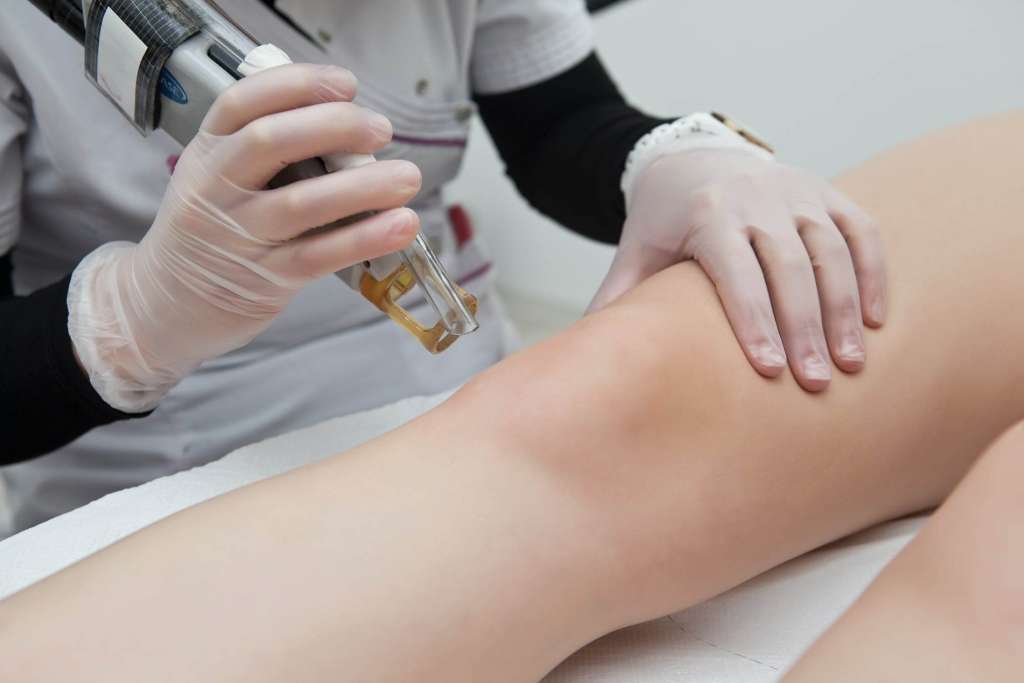 Types of Laser Hair Removal
There are many types of laser hair removal, and each one has its own advantages and disadvantages.
Diode Lasers
Diode lasers are the most commonly used type of laser for hair removal. Diode lasers emit a wavelength of light that is absorbed by the melanin in the hair follicle.
The melanin absorbs the laser light and converts it into heat, which destroys the hair follicle.
ND Yag Lasers
Laser hair removal is considered to be a permanent method, but it can be less effective for some people. ND Yag lasers are considered to be the most effective type of laser for hair removal, but they can also be more expensive.
Alexandrite Lasers
Alexandrite lasers are commonly used for hair removal. They are effective at permanently reducing hair growth. This laser produces a beam of light also that is absorbed by the melanin in the hair shaft.
Hair Removal Has Never Felt Better
The query "Is laser hair removal permanent?" has now been answered for you after reading this page. Although laser hair removal is not permanent, it is a long-term solution that can provide significant hair reduction.
It is essential to remember to use sunscreen and to avoid prolonged sun exposure after laser hair removal treatments.
If you are considering laser hair removal, be sure to consult with a qualified provider to ensure that you are a good candidate and to discuss your expectations.
Did you find this article helpful? Then check out the rest of our blog for more.