Many people surely have come across IPA files, but don't know what these files are and their purpose. Well, IPA files are files written for iOS devices like iPad, iPod, and iPhone. They have similar functions to ZIP files in that they contain pieces of data that make up an application (in this case, an iOS app).
The IPA file's structure is the same for every iOS application. For instance, if you unpackage an IPA file, you can find the iTunesMetadata.plist that contains the information about the app and its developer, the Payload folder that holds the app's data, and the ITunesArtwork file that contains the icon used for the app.
One can develop various programs, such as utility tools, educational apps, and games, using an IPA executable file. If you want to learn more about what an IPA file is and how you can download it, read this article.
Getting IPA Files Using Apple Configurator 2
Downloading an IPA file of an application on your iOS gadget used to be easy and straightforward. However, since iTunes was upgraded to 12.7, you now have to utilize a separate app to get and use the IPA file of an app.
One such program that allows you to download IPA files on your iOS device and your computer is Apple Configurator 2. This computer program is also used to configure the settings and install device management profiles on iOS devices. You can download the Apple Configurator 2 via the Mac App Store.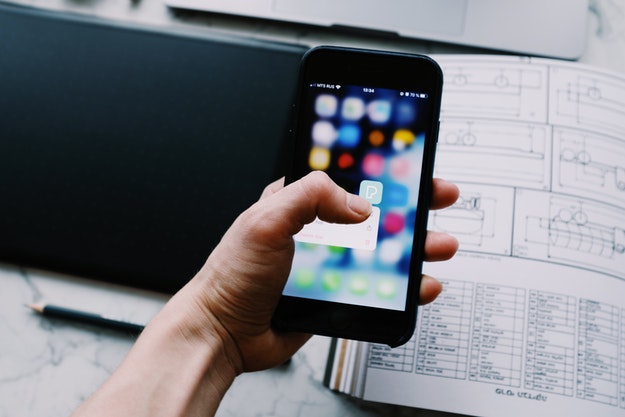 Follow this step-by-step guide on how to use Apple Configurator 2 to get the IPA files installed on your iOS device, in particular your iPhone.
Turn off automatic updates (optional).
Sign in to your Apple account.
Link your iPhone to your Mac computer using a USB cable.
Update the apps that pop up in the Apple Configurator 2 program by clicking the Update button.
Go to the user library files to find the IPA versions of the apps. You can do this by opening the Finder and clicking the Go option in the menu bar and then the Go to Folder button.
Copy and Paste the IPA files on a location of your choice.
Opening IPA Files Using iFunbox
Now, when it comes to opening IPA files, you can use iFunbox for that purpose. This computer program is compatible with Mac and Windows computers. It allows you to open and transfer IPA files on any Apple device without connecting to iTunes. With iFunbox, you can also import and export photos, videos, music, and ringtones.
7-Zip to Open IPA Files
7-Zip is a file archiver that you can use to open IPA files. However, you should take note that this program is not intended to launch the apps in your iOS device on your computer. But instead, you can only view the contents of the IPA versions of the apps and transfer them to your desired location.
If you want to run an IPA version of an app on your computer, you can use an iOS emulator for that purpose. An emulator imitates the environment of an iOS device, which enables an app to function on your computer.
Is it Possible to Convert IPA Files into Other Formats?
No, you can't convert IPA files into other formats or media files. It's because IPA files are exclusive to iOS gadgets, and they only contain program files. However, it's possible to rename a .ipa extension into a .zip extension and open an IPA file using file decompression tools.
Takeaway
Now you know what an IPA file is, and how you can download it on your iOS device or your personal computer. Just follow the guide mentioned above to give you a brief refresher about IPA files.