How you communicate with your team has a massive impact on your business. Communication is essential especially when it comes to developing a good team with good practices. Working out how you communicate is also important. Once you have worked this out you can try and improve your communication with your team. It is surprising how much poor transparency and communication can derail your business and projects. If you need some help in order to get more from your team, then here is a little bit of advice for you.
Using software
This is something that has become much more important in recent years. As people work from home or work away from the office, it can become difficult to come into contact with people. Emails are fine but can go days without being answered especially if you are spending time away from your computer. Software, like procore, however, allows you to stay in constant communication with your team and organize more freely times and places to meet up and chat. This is important when you need a problem resolved quickly. Investigate which software will work for you and then implement it across your team, giving everyone access.
Resolve conflicts
Conflicts at work are an absolute nightmare and can divide the team in a way that is detrimental to your business. They may seem innocuous at first, but you need to be able to quash them so that your team can perform. You don't want groups of people who won't work with others. Conflict can also arise from poor communication and so you should make sure that those that do need to work together have a platform in which they can communicate quickly and efficiently.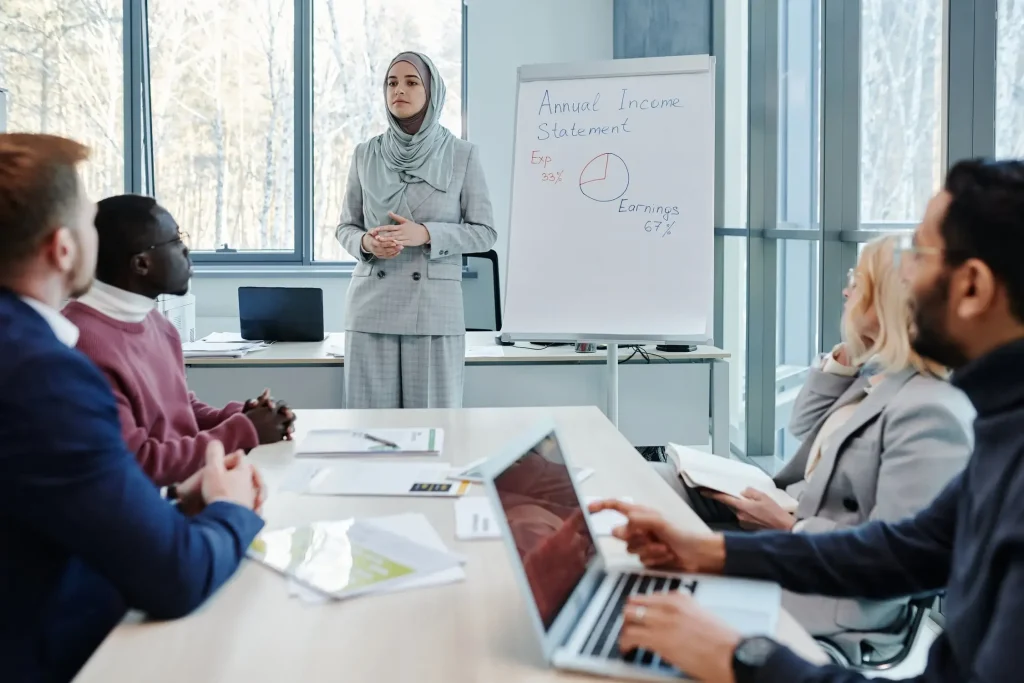 Encourage working together
No one wants to be micromanaged. However, you also need to be able to speak with your team on a regular basis and they need to be able to speak to each other. You should encourage them all to work together as well as come together regularly to catch up and exchange ideas. This doesn't have to be in person but should be as regularly as you need. This can be once a week or once a month, just make sure that you stay on top of your team and show that you are there to support them.
Promote bottom-up communication
Team members who are new to the business or are at a lower level may feel shy about sharing their ideas or speaking to management. Thus, you should encourage your team to come together to create ideas. Make sure to have a senior member of the team in these groups who can communicate with you. This will not only create a support network for your team but also allow everyone to contribute without them feeling too much pressure. 
Improving communication
There are lots of ways you can improve your company's communication. You just need to work on the ones that will succeed in your business. This will ensure your business is a success and that you create a productive and comfortable work environment.