(Electronic Mail) Email Communication is the exchange of messages between two or more people via electronic devices. These messages typically contain plain text, attached documents, and images delivered through web-based email services such as Outlook, Yahoo, and Gmail.
Despite the emergence of new technologies, 95 percent of companies still use email as the main communication tool. Below, we discuss why all companies should streamline their email communication, given its prevalence in the workplace.
1. Email Allows Targeted Communication
Email allows you to send messages to specific groups of people. It can include internal communication, like informing employees about new software, systems, or processes, or company-wide communication, like making an HR (Human Resources) announcement of a new hire to the company.
You can streamline email communication using BCC (Blind Carbon Copy) or CC (Carbon Copy) to target consumer email communication. For example, you can draft an email version for skin care products in two ways and send one version to young adults aged 18 and 26 years and the other to older adults aged 60 and older based on market research.
2. Email Tracking Offers Valuable Insights
By tracking emails, companies can discover trends within their audience. As you send emails, you may discover that the recipients open your promotional emails but do not click on links within those emails or only click on links but do not engage with the promotional content.
This insight gives you a fair idea about your audience's behavior and allows you to refine your messaging, adjust your campaign, and make your content more appealing to your audience.
3. Email Offers Instant Outreach
Email allows you to reach more people instantly through mass messaging. For example, you can inform a workforce of 5,000 about a policy change simultaneously instead of using other modes of communication that may take longer to disseminate information.
Moreover, mass communication allows for fairness and balance across multiple groups instead of one group receiving information first.
4. Email Can Save You Time on Customer Service
By streamlining email communication, companies can better handle customer service inquiries.
You can use email to respond to customer inquiries right away. You can also send standard replies to customers with similar inquiries, saving time you would have otherwise spent drafting individual replies.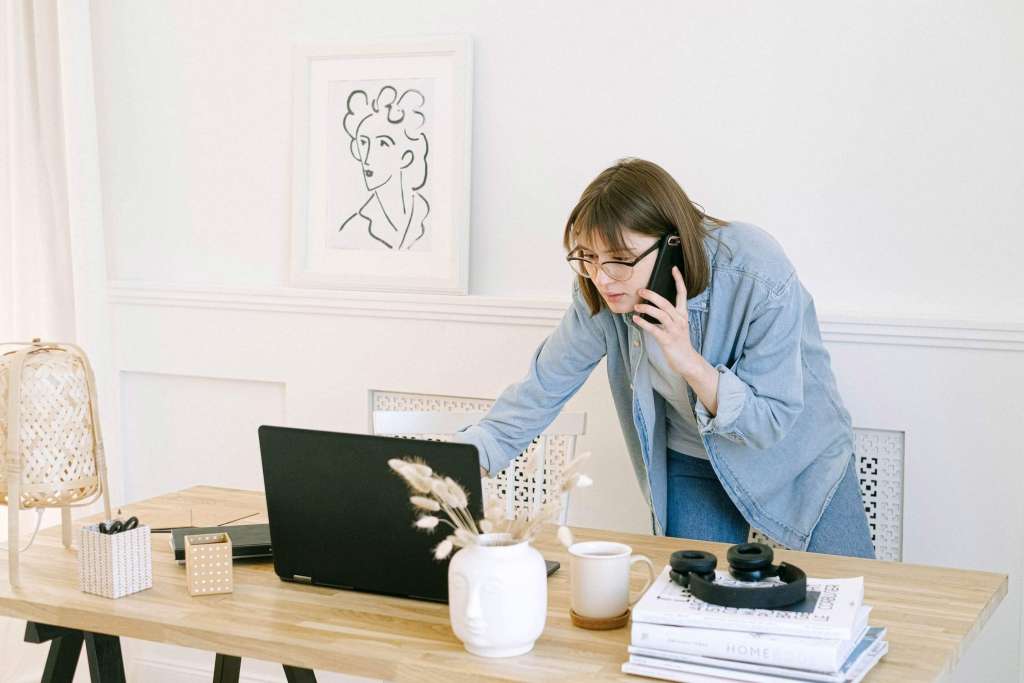 5. Email Is Incredibly Fast
Email is delivered instantly from your electronic device, allowing for faster decision-making and better interaction among teams working on the same project. Email communication also helps companies keep in touch with customers across different global locations.
6. Email is the Cheapest Mode of Communication
Email communication is cheaper than faxes, letters, telephone calls, and courier services. These methods of communication have their place in the workplace, and you cannot ignore them for certain tasks; however, email communication is cheaper and will not break a company's budget.
7. Email Has Geographical Reach
Email is valuable, especially if you are working with an international team. You can send emails at any time of the day or night to almost any county. This reach is helpful for companies working in teams across different time zones and those with shift work.
Streamlining Email Communication is The Way to Go
Email communication is vital to the day-to-day management of the workforce. As such, it is important to streamline your email communication to improve employee well-being, business efficiency, and customer service. Streamlined email communication will make your company more focused and organized quickly.