On-page SEO is the practice of optimizing web pages to improve a website's search engine ranking and visibility. It is one of the most effective ways to reach and engage an audience, as well as increase website traffic. With the right strategies, you can improve on-page SEO to help boost visibility and generate more leads.
This can be achieved through various tactics, such as optimizing page titles, creating high-quality content, using relevant keywords, and optimizing internal linking. Additionally, by optimizing page load speed and image size, you can create a positive user experience. You can take the help of unlimited online tools like a 100% free plagiarism checker or other tools.
With these simple steps, you can take your on-page SEO to the next level and get the most out of your website.
Optimizing your website's on-page SEO is critical for optimizing its content and enhancing its exposure in search engine results pages.
How to Improve SEO: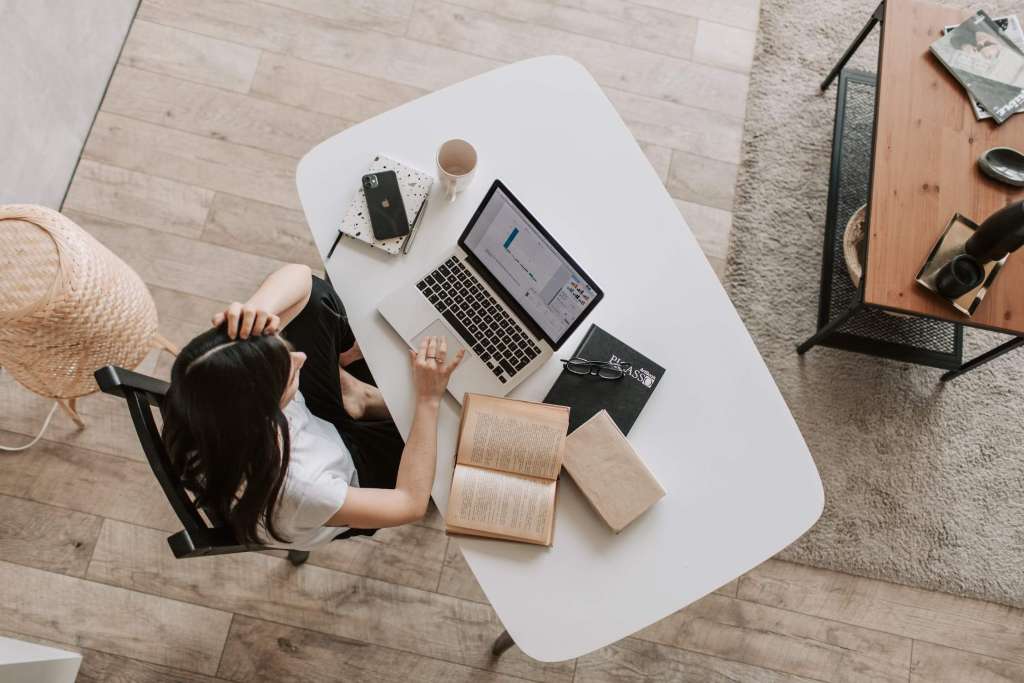 Here are some pointers to help you enhance your on-page SEO:
Do Keyword Research: Find relevant keywords for your content and strategically employ them throughout the pages of your website.
Optimize your page names and meta descriptions to correctly explain your content and incorporate your target keywords.
Header tags (H1, H2, H3, etc.) may be used to arrange your content and make it easier to read for both people and search engines.
Optimize Images: Give your photos meaningful file names and alt tags to assist search engines to comprehend what the image is about.
Enhance Page Speed: Increase the speed with which your website loads by compressing pictures, reducing code, and selecting a fast hosting provider.
Develop High-Quality Content: Make sure your material is one-of-a-kind, valuable, and instructive for your target audience.
Interlink Pages: Provide links to other relevant pages on your website to facilitate navigation and create a context for your content.
Add social sharing buttons on your sites to encourage readers to share your material on their social network profiles.
You may boost your website's exposure on search engines and generate more targeted visitors by following these on-page SEO guidelines.
What are Some Tools to Optimize SEO:
There are various tools available to aid with on-page SEO, including:
Yoast SEO: Yoast is a well-known WordPress plugin that aids in the optimization of your website for search engines. It offers a variety of on-page SEO functions, such as keyword optimization, meta-tag optimization, and XML sitemap building.
SEMrush: SEMrush is an all-in-one SEO tool that can assist you with keyword research, on-page optimization, and site audits. It can help you find places for improvement in your on-page SEO and make recommendations for optimization.
Ahrefs: Another popular SEO tool, Ahrefs offers a variety of services such as keyword research, content analysis, and site auditing. It may assist you in identifying places where your on-page SEO can be enhanced and give optimization advice.
The Copy Checker plagiarism checker is a powerful tool that may assist enhance on page seo by checking that the material on your website is unique and has not been copied from other sources. Duplicate material might harm your website's search engine rankings since search engines may punish websites with excessively replicated information.
Conclusion:
Finally, boosting on-page seo necessitates a mix of technical and content optimization. Do rigorous keyword research and optimize your website's meta tags, headlines, and content for your target keywords to boost on-page SEO. Moreover, optimizing your website's pictures, increasing page loading speed, and ensuring mobile adaptability are all essential technical elements that can help with on-page SEO. Producing high-quality, distinctive, and interesting content is also important for enhancing on-page SEO since it attracts users, encourages social sharing, and improves your website's search engine ranks. Monitoring and assessing your website's performance on a regular basis, and making required modifications, may help you remain on top of your on-page SEO and keep your website visible in search engine results.