According to the Canada Mortgage and Housing Corporation, renter households make up 32% of Canadian households. In Canada's largest city, the rental market is extremely competitive as demand continues to outweigh supply due to an expanding population and an increase in buyers who are finding themselves locked out of the Toronto housing market.
In addition to the supply and demand issue, rent in Toronto has also hit a new high. The average cost to rent a one-bedroom condo rose to $2,065, according to a recent report from Urbanisation.
The good news – even though the statistics seem unfavorable, there are still ways to land a great apartment in Toronto without breaking the bank. Here are a few things to get you started:
Use a real estate agent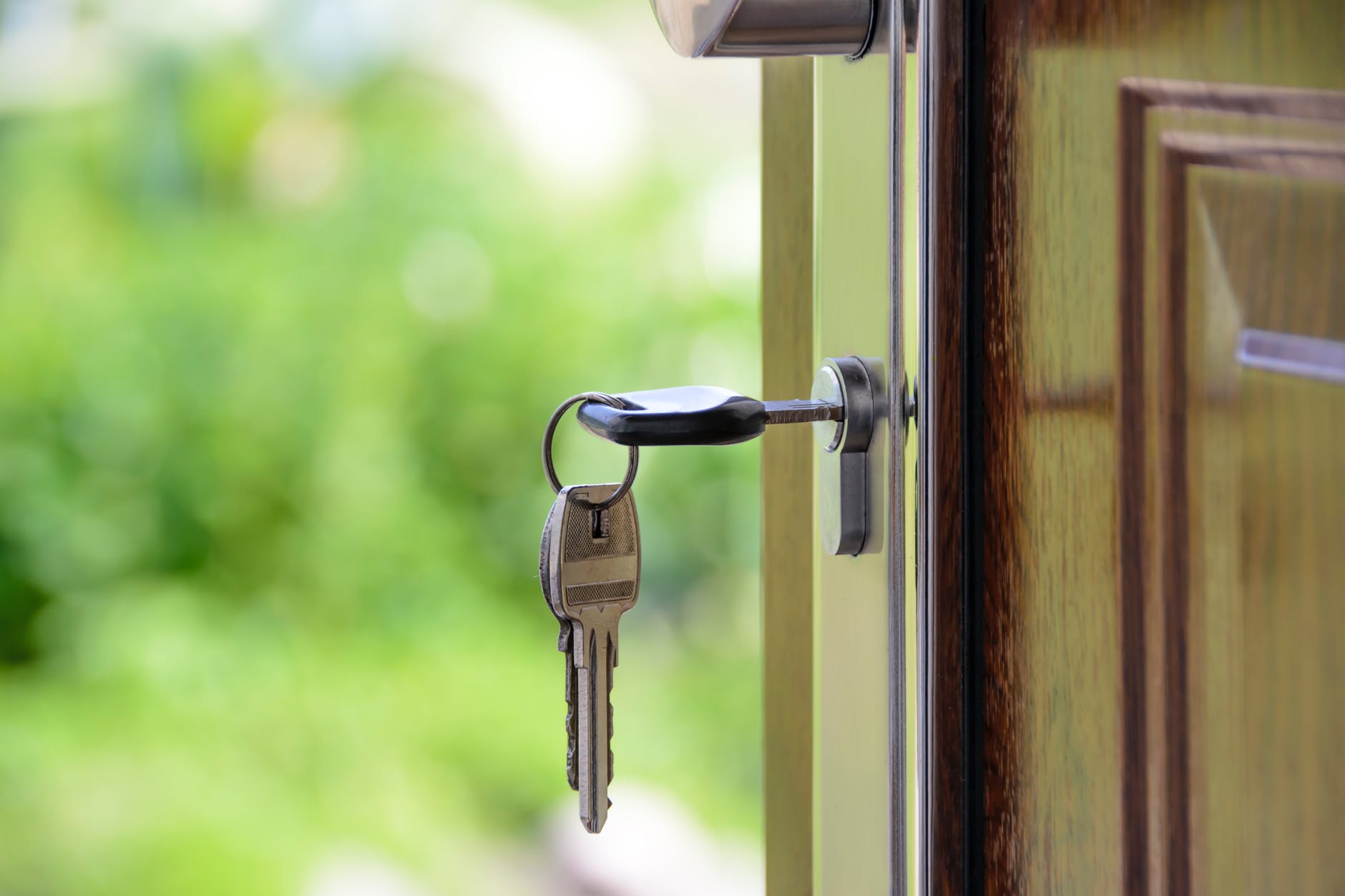 Allow a professional real estate agent to do the legwork for you. Often, you won't have to pay for this service as the fees are covered by the rental company or landlord looking to rent out their unit. Real estate agents know what to look for and can filter out a lot of places that aren't worthy of your time. They can also be helpful in finding units that stick to your budget. You can check out websites like Condos.ca and reach out to the agent of a specific place that catches your eye. Sometimes the key to securing an apartment in a competitive market is finding it before someone else does.
Get a feel for what's out there
When shopping around for cheap apartments to rent in Toronto, you may want to see if there are older places within your desired area that fit your budget. There are also many buildings that offer renovated apartments to accommodate renters, like Stoney Creek Towers in the Hamilton, Ontario area. Operated by property management company CLV Group, Stoney Creek Towers offers elevated but cost appropriate housing while meeting increasing market demand.
Keep in mind that converted houses in the suburbs and new luxury condos are often easy to find but come with a high price tag.
Be aware of rent increases
Residential units that have been rented out since before 1991 are only permitted to increase rent only once per year at a government-dictated rate. The rent increase guideline for 2019 is 1.8% (between January 1 and December 31, 2019). Landlords are allowed, under the Residential Tenancies Act (RTA), to raise rents higher than the guideline due to capital repairs completed. Any above-guideline rent increases approved must first be approved by the RTA, which is governed by the Province of Ontario.
Another reason why it may be best to find an older place within your area that fits this description, as anything newer can have rent prices increased at random.
The good news is, no matter where you live, your rent can only be raised once every 12 months, and you must be given 90 days' notice prior to the rate hike.
Use social media
Of course, it would make sense to use social media when looking for an apartment. There's a wide selection of websites, blogs, and Facebook groups available for Toronto renters. You can sign up for Facebook or email notifications so that when a new unit comes on to the market, you'll know immediately.
There is a silver lining to the recent demand in Toronto rental properties. Increasing condo construction should begin to have some calming effect on rent increases during the coming year, and in turn, renters searching for affordable housing will start to see more properties turn up on the market.