Headaches can drive one's daily routine to a halt, and if they occur frequently, they can be a cause for concern. While a mild headache at work usually goes away with a cup of hot coffee, a splitting headache accompanied by tense neck and shoulders needs more focused treatment.
Popping the pill is and should not be the only answer to headaches caused by lack of sleep, overwork, stress and so forth. Instead, you should explore time-tested natural remedies that provide pain relief without any side effects.
Here are five such remedies that are highly effective in managing pulsating headaches. Once you try a few, you'll know which one works best for you.
Peppermint oil
Peppermint oil is a traditional natural remedy for a number of ailments, including headaches. It has been seen that the strong aroma of this oil de-clogs blood vessels and improves blood circulation, thereby providing relief from pain.
Inhale the aroma of peppermint oil in a calm and cool place or massage it gently on your temples after diluting it with a little water or almond oil.
Another way to use peppermint for a headache is to make a concoction by adding one spoon of dry peppermint leaves to boiling water. Add honey for taste if needed.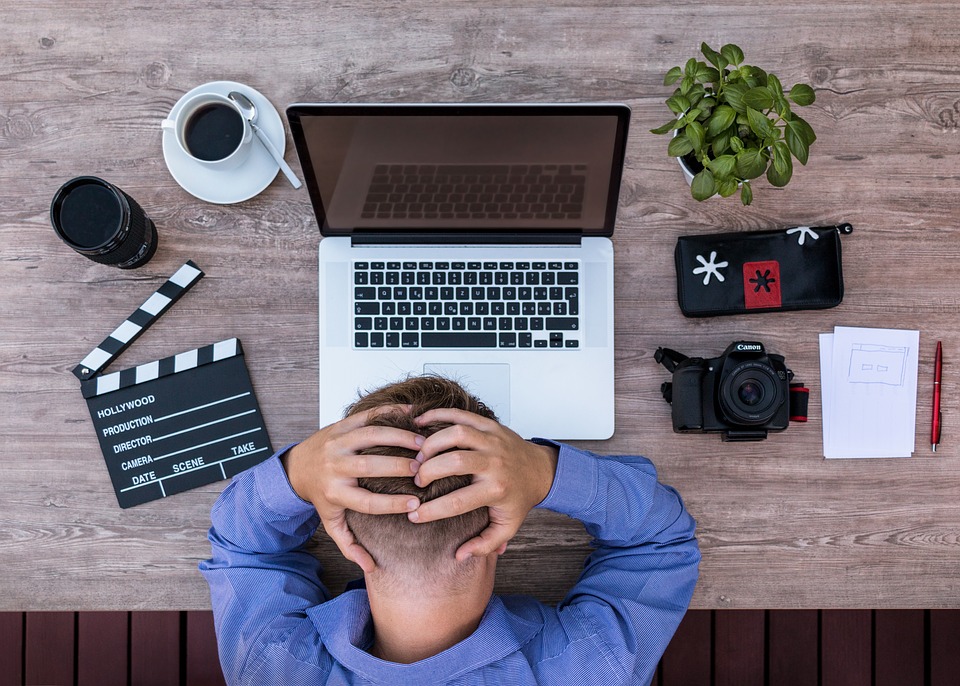 Basil leaves
Basil is yet another herb that's frequently used as a home remedy for headaches. Its analgesic properties render a calming and relaxing effect on the muscles, providing near-instant relief from tension headache.
You can have basil in the form of tea or inhale its aroma by boiling a few leaves in water. Alternatively, simply chew the leaves slowly. It also relieves gas and bloating. So if your headache is caused by gas or indigestion, consuming basil will help both ways.
Cannabidiol
Cannabidiol or CBD is one of the 113 chemical compounds present in the cannabis plant. Unlike its counterpart THC (tetrahydrocannabinol), CBD does not have psychoactive effects when consumed. This property makes it a preferred natural treatment for pain, including headaches, joint pain, arthritis, muscle spasms, and back pain.
Researchers have found that CBD alleviates pain by interacting with the body's nervous system. It is available in a number of formats, such as edibles, topical ointments, and creams, capsules, oils, and tinctures. Try Kushly pre rolls for a premium range of high-quality CBD products sourced from the best hemp and cannabis plants.
Ginger
Some studies have shown that ginger is nearly as effective as a certain migraine medication. It is a potent herb that is integral to the ancient medical system of Ayurveda and has now been widely accepted in the Western world for its numerous healing benefits.
Ginger has excellent anti-inflammatory and analgesic properties. It can be consumed in several ways. Make a steaming cup of ginger tea for relief from a headache, nausea, vomiting, cold, sore throat and blocked nose. It is also available as tablets, powder, ground ginger root, essential oil, and tea bags.