If someone asked me this question a decade before, "is it possible to earn money without a degree?" I would have said "NO." Howbeit, today with so much advancement in technology, I see many laughing all the way to the bank.
When you search on the internet, you will find many jobs that don't demand a degree from you. However, on the other side, we have jobs with degrees as mandatory as well.
In this article, I'll walk you through the skills that can get you many sources of income without a degree.
When you possess the skill, you can approach clients to signup for a deal. You can get projects from freelancing platforms such as Freelancer, Upwork, etc. When you get projects through these platforms, the service provider will charge some percentage from your payment.
In case you don't want to use a third-party freelancer platform, you can directly approach clients via email. Use email lookup tools like GetEmail.io to find email addresses for free if it's not readily available on the internet.
You can use GetEmail.io for free with limited features and ten credits per month.
Now without doing any further ado, let's dive into how to earn money without a degree.
Video Game Testing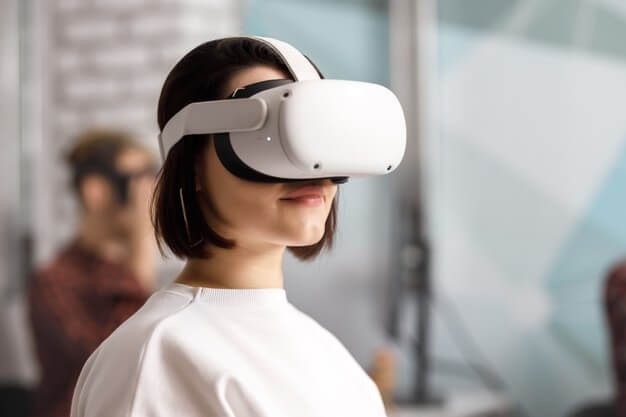 Are you an avid player of video games? Can you put hours of your day into playing video games? Do people often praise you for your ability to understand the game better than others?
Then game testing job could be your cup of tea! Game testing is a tough job. And as a game tester, you will have to spend a minimum of 8 hours a day for more than three months.
How does that sound to you?
Graphic Design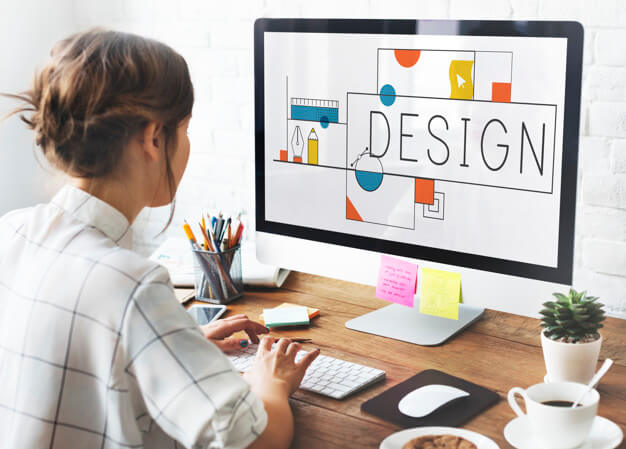 Do you feel fascinated by all the designs and colors around you? Does playing with colors, doing calligraphy turns you on? Then you may consider learning Graphic Designing.
You need to master the four designing tools such as Photoshop, Illustrator, CorelDraw, and Indesign to become a Graphic Designer.
It will take you only three to four months to get acquainted with these designing tools. Anyhow, it requires a lot of patience and practice to get better at it.
And when you become a pro designer, there is no limit to what you can do in the design world.
Digital Marketing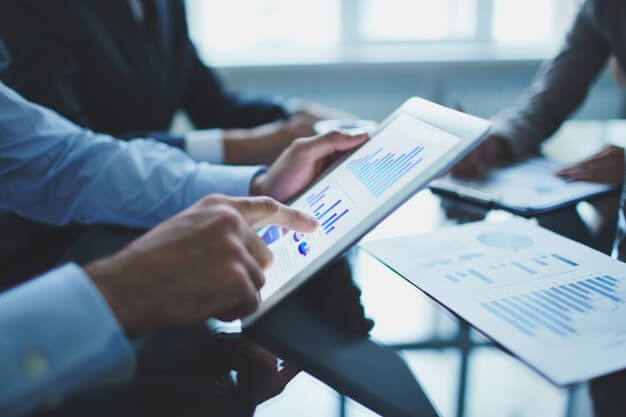 Digital Marketing in itself has different dimensions such as Search Engine Optimisation, Paid ads.
If you love exploring the world of online marketing, you have a door of tremendous opportunities opened for you.
Internet or Web Research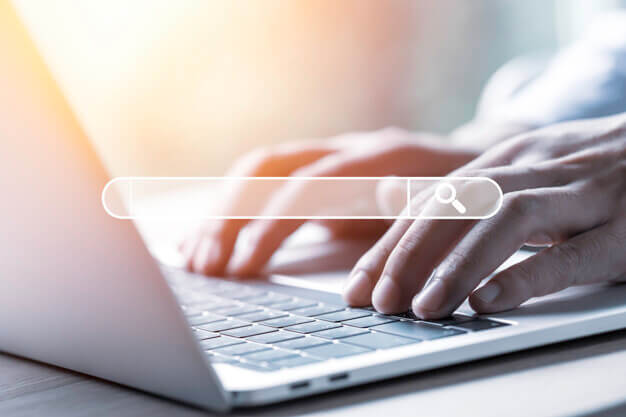 Not every time you search for something on the internet, you get it ready. Some researchers possess a clear idea of where to find them quickly.
These web researchers can find information from the hidden corners of the internet.
Language Translation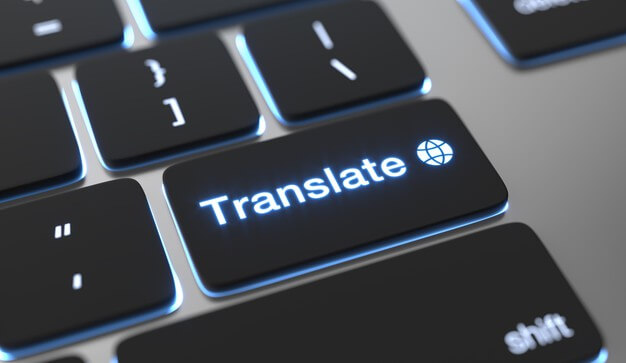 Language translation is also a well-paid job. Research on the web to know the highly in-demand language translator. Then learn that language to the extent that you read, write, and speak like a native person.
And then apply for such opportunities.