Clothes go beyond covering our nakedness and keeping us warm. The dressing is an art that can be mastered to spell our personality. The combination of clothes and accessories speaks volumes about who we are.
Owning a well-curated wardrobe can make you look fantastic and boost your confidence. With a little help and a few purchases, you can fine-tune your dressing art.
Your Personal Style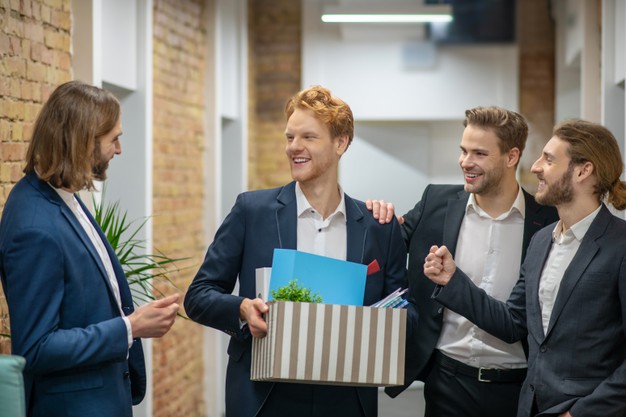 Your style is personal; it tells the world who you are and how you'd want your acquaintances to judge you. To determine your type, go to your wardrobe and pick the clothes that impress you the most.
 You can also check the latest clothes gracing the runways on Instagram and Pinterest. Go ahead and acquire some of the pieces and see how it turns out. You can attempt to duplicate what you've seen and judged the outcome.
Invest in timeless pieces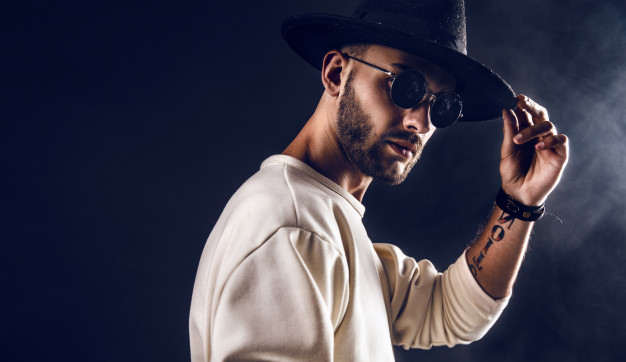 While fashion and trends come and go, timeless pieces do not age. Investing in a few pieces that have stood the test of time is a worthwhile addition to your wardrobe. It may be a cap, a scarf, a watch, or even a Tudor rubber strap that seems to match every cloth item in your wardrobe.
To obtain an impeccable look, opt for a few pieces of tailored trousers, funny T-shirts, and sweatshirts. Others may be a wide range of colors for blazers, shoes, or suits.
Know your brand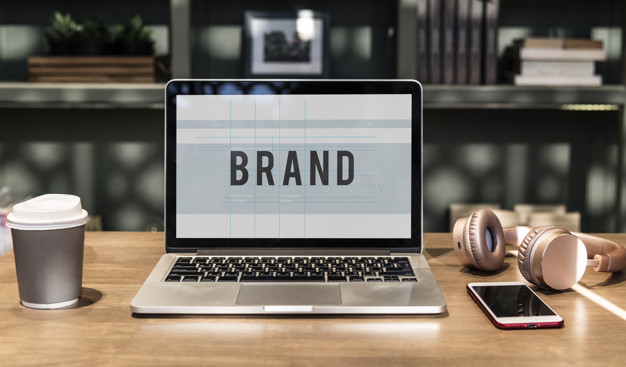 Brands have defined styles that make them unique among many others. What is your brand? Have some dress items from your favorite brand if you cannot. Everyone can afford an entire designer wardrobe. 
Dressing in brands can give you a stunning look in an instant. Designer clothes have excellent quality and elevate the wardrobe tastefully. When choosing designer pieces, don't aim to show off. Instead, pick classic luxurious items that will stand the test of time.
Tailor your suits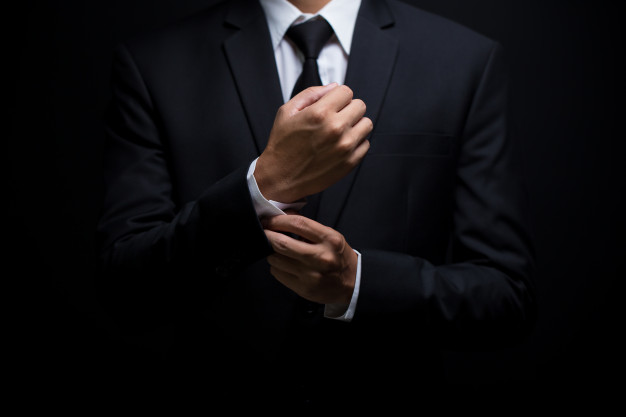 A well-tailored suit is specially made for you and always looks fantastic on the wearer. Whether you work in a formal or informal environment, you'll once in a while need a well-executed formal clad for auspicious occasions.
Shop for a reputable tailor to make your suit. For a classic, timeless piece, choose dark colors such as navy blue, black, or charcoal. Once you adorn any of these pieces, you'll get heads turning in every room you walk into.
Invest in a watch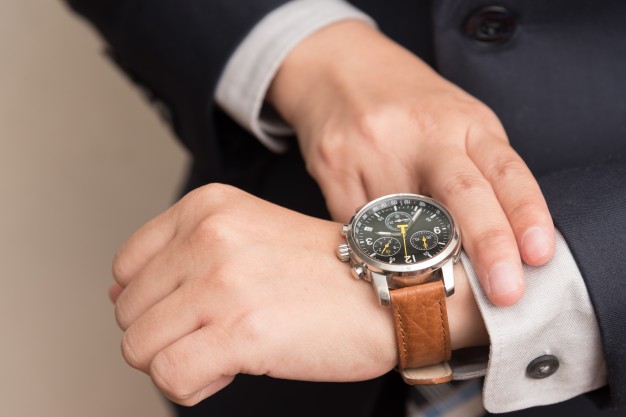 Excuse me, sir, what time is it? It's time to elevate your look with a classic timepiece. You can never get it wrong with a watch. It does not necessarily need to be Rolex or a designer brand.
Even on a minimalist budget, a watch can make you feel dapper. The wrist design and color can be neutral to go with any outfit.
Dress to the occasion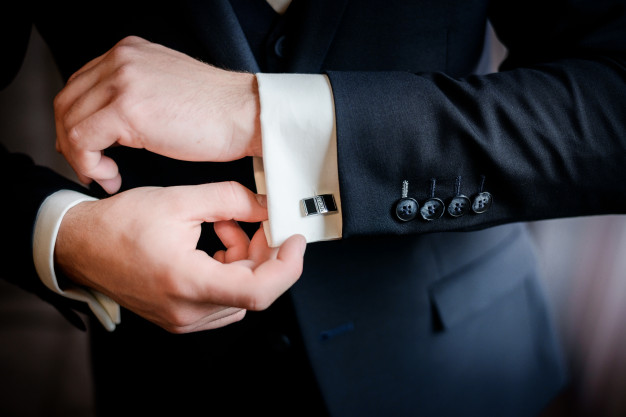 There's always a specific time and place to wear particular outfits. It's always wise to have a few pieces for an auspicious occasion or a formal setup. Invest in a few pairs of jeans and T-shirts and light jackets. Also, bear in mind that business casual is slightly different from smart casual.
Your best bet would be a three-piece suit or a tuxedo. If attending an all-black event,  Be sure to confirm the dress code of the occasion before showing up.
Choose a pair of sunglasses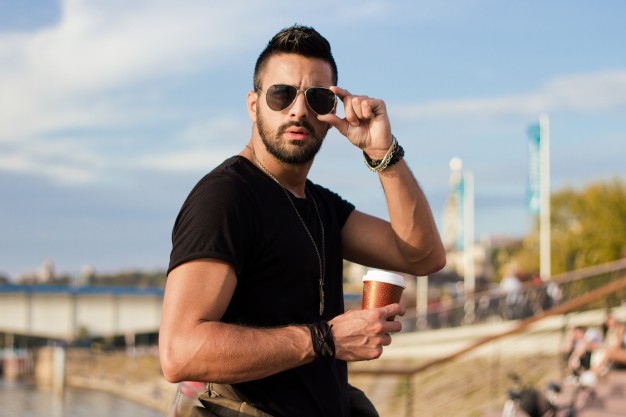 Sunglasses protect your eyes from the glare of light and intense heat from reaching your eyes.  They can also double up as the ultimate piece needed to give your look sparkle. A pair of well-suiting sunglasses are an excellent way to complete any outfit.
When shopping, consider the shape of your face and find a pair that looks and feels great and comfortable.  Whether you're heart-shaped, round, square, and so on, there's something on the shelves to enhance your looks. Choose colors and shades that define the occasion.  
Invest in a quality pair of shoes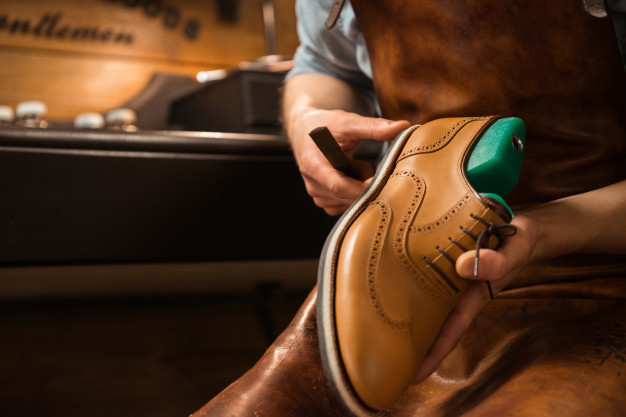 A man is primarily defined by the kind of shoes on his feet. No matter the occasion, always make sure you're in a good pair of shoes. Shoes give you the proper balance and also provide support to the feet.
When choosing shoes, pick a pair that suit various occasions. Adorn sleek sneakers for your casual days. They're stylish and keep you comfy the whole day. Be keen on the color of the shoes. Black or brown shades tend to flatter the traditional colors, so you can wear them with almost anything.
A well-dressed man is not necessarily clad in the most expensive brand, but one who dresses to bring their best version of themselves.