Wearing intricately-crafted jewelry improves beauty. It can reinforce your confidence and allow you to feel unique. Even though there is nothing to worry about regarding this impulse, it's important to remember that certain jewelry is more suitable for certain occasions.
There are many different kinds of jewelry, including traditional styles and styles, such as custom jewelry in Toronto that are flexible and ideal for standout occasions. Simply put, a particular type of jewelry has no manual or set of instructions explaining where and when you should wear it.
Although jewelry is excellent to wear, some rules should be observed. Here are some of the ways you can choose the appropriate jewelry for a specific occasion.
Wedding jewelry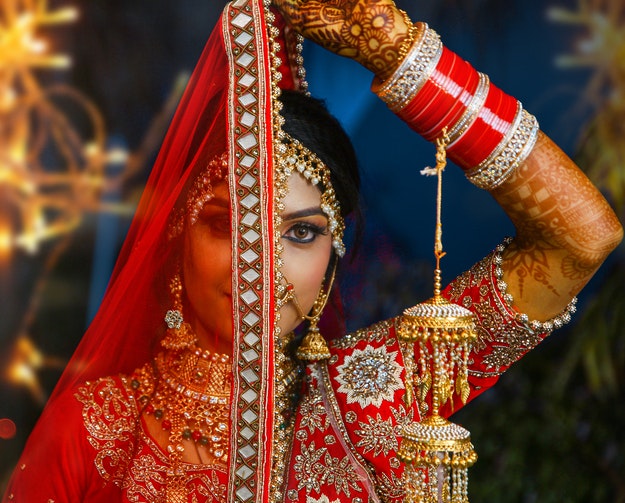 A wedding day is something wholly unique and remarkable. This makes ramping up the glitz and glamour appropriate. After all, your wedding memories will last for a lifetime, just as the photos do. Never worry about indulging in some unique and bold jewelry. 
Use it to emphasize your features. You can select colored gems to suit the colors of your wedding motif. Try to complement your flawless dress with dazzling diamonds. Earrings, bracelets, and necklaces are perfectly ideal for a wedding.
Normal wear jewelry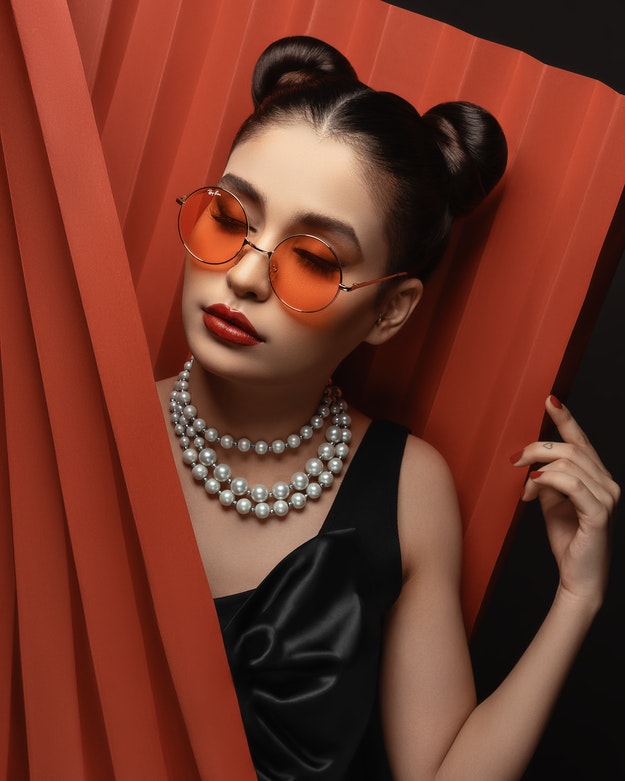 The jewelry you wear regularly depends solely on your sense of fashion. If you wear a high-fashion look daily in a week, you would most probably use a lot of jewelry often. 
Alternatively, you may choose a more subtle approach to your jewelry and other accessories if you want to dress up during the weekend and dress down during the rest of the week.
Whatever the case, ensure that your jewelry is designed so that it can be used constantly, whatever the situation. The nature of the jewelry makes a significant difference—similar to the type of stone layout or arrangement. A double-strand or bezel setting is ideal for daily use since they keep the gems secure and beautiful.
Office jewelry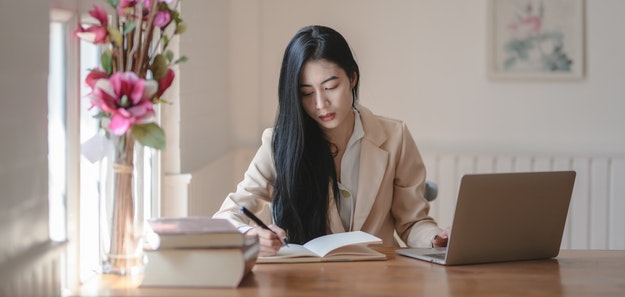 Unless you're working in a jewelry shop and you are willing to display the accessories, it is appropriate to keep your office jewelry toned a little. In most workplaces, avoid dangling earrings, heavy necklaces, and plenty of solid bracelets. Alternatively, go for stud earrings as well as pendant-style necklaces. Add an understated and thin bracelet as well.
Party jewelry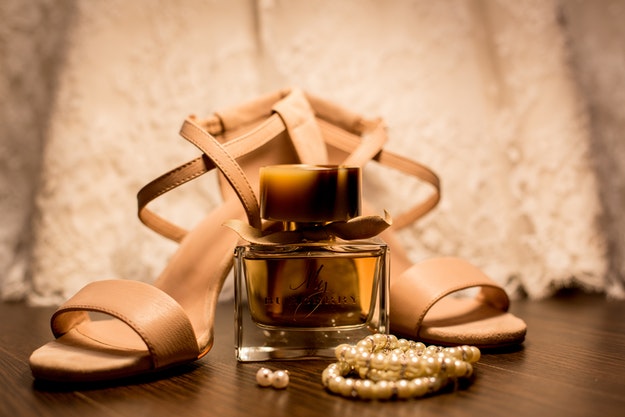 If parties call for jewelry, you may invest and display it. In most cases, drop earrings are great, but they are particularly suitable when worn during the evening. The reason behind this is that they help emphasize your neck length and complement your natural beauty. 
You can pair your earrings with a suitable tennis bracelet and finish the look with an elegant necklace. In time, you'll be the ball's center of attention.
Formal dinner jewelry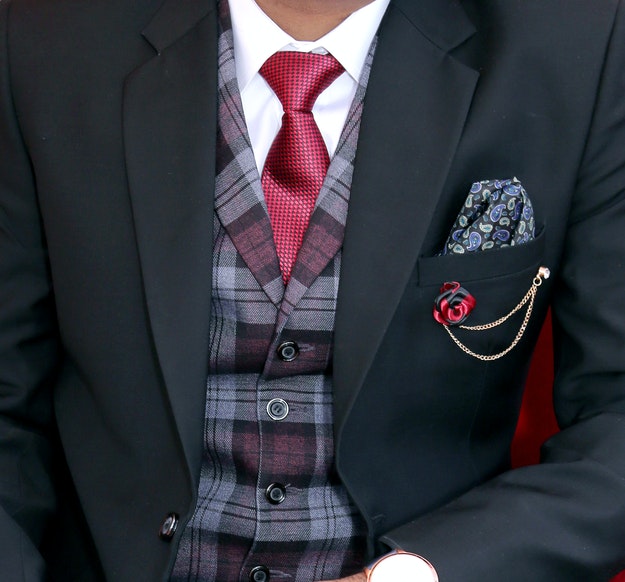 Similar to office jewelry, you can go for elegance when selecting jewelry for a formal dinner. But don't hold back that much. Jewelry or any accessory is designed to be well-emphasized during a formal dinner. Go for a fashion statement with this in mind and complement it with some stylish accessories.
A great rule of thumb is to use one form of metal and one gemstone to match your clothing. If you're wearing printed evening attire, go for simple jewelry.
Various occasions call for different jewelry styles. You want to precisely suit the tone of the event by attaining an ideal balance between blissful glamour and modest sophistication. You need to refer to the approaches, as mentioned. Also, make sure to influence your social interactions with elegant, intricately made jewelry that suits seamlessly with the occasion.