Twitter is one of the most popular social media platforms out there. It's a great way to connect with your audience and boost your brand.
But growth on Twitter takes time and dedication. It's not just about getting followers; it's about developing a quality following that will stay with you over the long run.
Targeted Audience
Twitter has various ad targeting options that allow brands to get in front of a targeted audience. These can range from specific interests to demographic data, so it's essential to understand them and use them wisely.
Interest-Based Targeting
Using interest-based targeting can help you reach users who are already interested in your product or service and looking to buy. This type of targeting can include users' past online and offline purchases, how much they earn, and which restaurants they frequently visit.
Conversation Topics
You can also target Twitter users based on topics they talk about. These topics often relate to your competitors' products or services, but you may have to research to find the right ones for your campaign.
Follower Look-Alikes
This type of targeting uses Twitter's algorithm to identify other followers with similar characteristics to your targeted accounts. You can target them with your ad campaigns to expand your audience quickly.
Custom Lists
Another popular way to target your audience is through custom lists. You can upload a list of customers, use website or app activity or even use Twitter usernames. These lists are ideal for reaching new audiences and retargeting existing ones.
When choosing your custom list, upload a list relevant to your campaign, including the keywords you want to target. This helps you ensure that your ad isn't over-targeted and will be delivered to the correct audience.
Event-Based Targeting
If your competitors have many engaged followers, you can use Twitter Ads' event targeting feature to reach them at the height of their engagement. This option is available up to two weeks before an event and up to three weeks after the end of the event.
You can also target users who have recently tweeted about specific topics, searched a keyword or looked at a hashtag in the last 24 hours. This allows you to be in front of your audience when they likely buy from you.
Targeted Engagement
Twitter offers several ways to target users based on their interests and behaviors. These include online and offline purchasing habits, annual household income, and what type of restaurants they frequent. This is a great way to find customers more likely to purchase from you.
Timeline keyword targeting allows you to target users who have tweeted about topics relevant to your business. This can be especially useful when you have a lot of content about your product or service.
You can also use this type of targeting to promote special offers or promotions for your business. For instance, you might want to advertise your newest product during a major sporting event in your market.
The best part is that this type of targeting can be done at a meager cost. For example, you can pay just $2 per click to reach targeted users if you're located in the United States or the UK.
Geotargeting Followers
Another way to get more granular with your targeting is through location or geo-targeting. This type of targeting can help you maintain relevance with localized audiences if you're serving a variety of locations.
Use Hashtags to Get More Engagement
Finally, hashtags are a great way to increase the visibility of your Tweets and get more engagement. However, be aware that hashtags are only effective if used properly. Using too many hashtags can feel spammy and decrease your overall engagement rate.
It's also important to note that Twitter has stringent rules against fake followers. So, if you're buying many followers from a third party, check that account's reputation.
The best way to get the most engagement from your Twitter efforts is to ensure your Tweets are exciting and useful. To accomplish this, you'll need to follow the 80/20 rule for Twitter content: 20% of your posts should be promotional, and 80% should be exciting and valuable.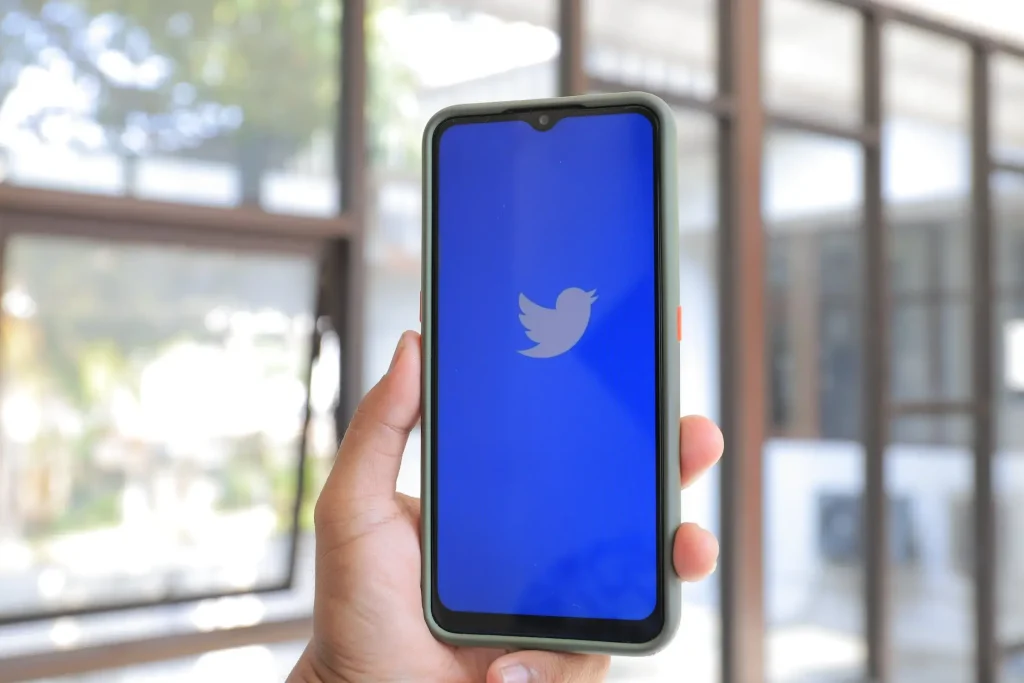 Targeted Rankings
Buying targeted Twitter followers can be an effective marketing tool. It can help you increase brand awareness, boost website traffic, and improve search engine rankings. However, be wary of fake or phony services. The best companies offer real people who follow your tweets.
One of the most popular social media platforms, Twitter is also a great way to find new customers. The more followers you have, the more likely people will see and click on your tweets. This is an essential factor in any digital marketing campaign, as it can help you turn your followers into paying customers.
The key to a successful social media campaign is to get your content in front of the right people at the right time. Getting targeted Twitter followers can be an effective way to do this, as it allows you to target your followers by geographic region, interest, and other metrics.
When finding the best place to buy Twitter followers, it's a good idea to go with a reputable company that offers a money-back guarantee should your order be faulty or unsatisfactory. This is important because there are a lot of scammers out there who will try to take your money without providing the service they promised.
The best Twitter marketing strategies use modern techniques and tools to reach your target audience. These include paid advertisements, targeted hashtags, and social media contests. There are a few other things that you can do to make your Twitter account stand out from the competition, including using a quality business profile photo and implementing a targeted email list.
Targeted Traffic
Twitter is a great place to share content and drive traffic. You can use the platform to share your blog posts, products, news, and more with followers interested in your business.
The most important thing you can do to get more traffic from Twitter is to make sure your profile is easy for people to follow and connect with your company. Your profile should include a bio, links to your main website or blog, and other relevant information about your company.
Another great way to get more traffic from Twitter is by using hashtags. By using hashtags related to your blog or trending topics, you can increase the visibility of your tweet and potentially bring in new traffic.
Hashtags also help you target specific audiences on Twitter, which can increase the number of clicks to your website. You can even purchase Twitter ads to promote your tweets and increase conversion rates.
You can use Twitter's ad targeting options to reach a targeted audience by determining the types of people most likely to convert, including demographics and interests. These ads can be a great way to bring in more traffic from Twitter and are a cost-effective option for your marketing budget.
One great way to get more traffic from Twitter is to add a link to your website in your tweets and retweets. You can pin this to your profile page, which means the link will appear on your home page and in your tweets.
This can be an effective way to drive more traffic to your website, especially if you are running an e-commerce business and have many visitors coming through your store. You can create an ad that features the products you sell, so those who have already looked at or added to their carts are likelier to see it and click through to your site.
You can also encourage your followers to retweet your content by offering them a reward, such as a free download or coupon code. This is an excellent way to engage your followers and increase your Twitter follower count in the long run.