It's something that is often overlooked but put simply lighting can make or break your home. This might sound like a bit of an exaggeration but give us a moment to explain.
For example, the way in which your home is lit can trick the eye into thinking that a room is bigger than it really is. Such a trick should not be underestimated, and particularly if you are in the process of trying to sell your home this can make a great difference.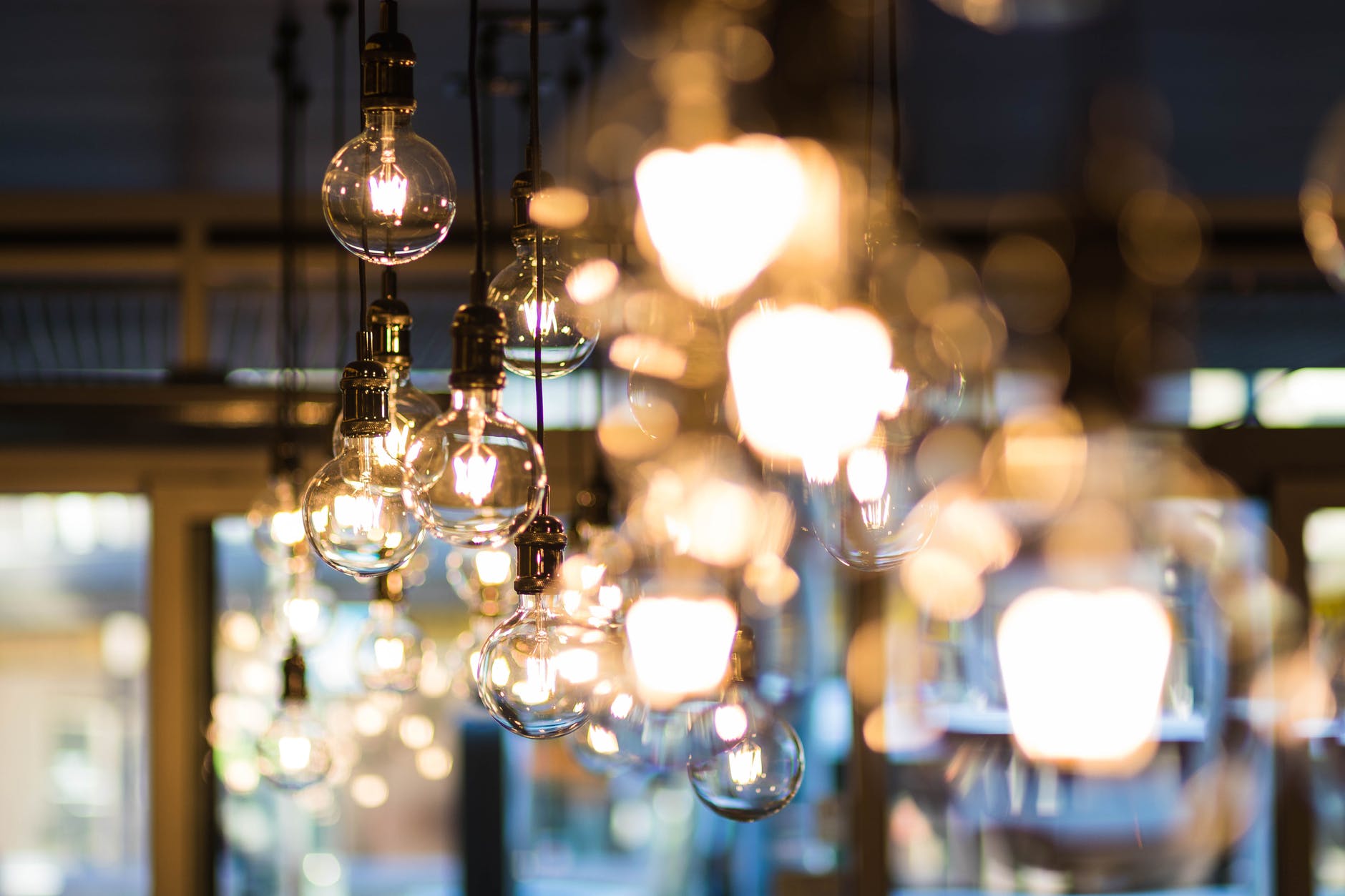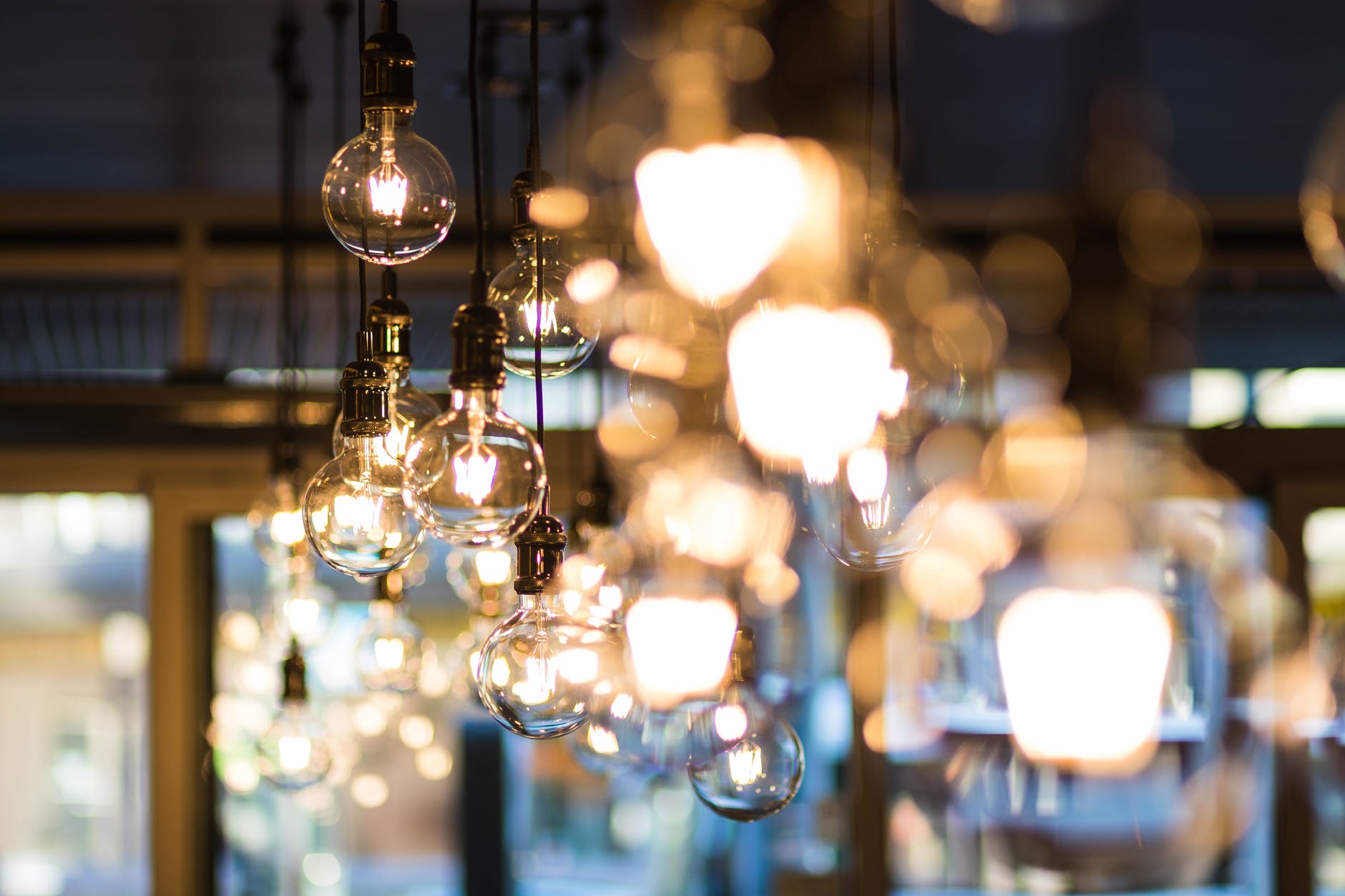 Unfortunately, get lighting wrong and your home can be susceptible to all sorts of issues. You can place emphasis on the wrong items, have big, draping shadows over portions of your room, and in short, make a real mess of things.
Well, as today's title might have indicated, we are going to take a look at some of the most common mistakes homeowners make in relation to lighting, so you don't fall into any of these categories.
Mistake #1 – The shadow factor
We've just touched on this, but the severity of this mistake means that it is worthy of its own section.
In short, shadows can cause problems. If you don't think of the shadow considerations when placing your lights, there's a chance that they are going to fall exactly where you don't want them to. An LED bathroom mirror would minimize the shadow effect in the bathroom.
For example, in the kitchen space, if the overhead lighting is above the edge of the counter, the shadow is going to occur exactly where you need the light to shine (on the surface). Clearly, this is defeating the purpose of your lighting.
Mistake #2 – Your walls are too dark
This next mistake doesn't actually relate to your choice of light. You might opt for a more premium style like Pagazzi lighting, but it's all for nothing if your rooms are painted in dark tones.
Ultimately, the light is going to struggle to beat these tones. You might be able to compensate by having more lights, but just be aware that your wall color does matter.
Mistake #3 – Your lights are not the correct size
Sometimes, it's just about picking the right size lamp. The best example here can be referred to as chandeliers. These can completely look the part if they are installed correctly, but on the flip side, they can make a room look utterly disproportionate. If you have a huge dining table, with a small chandelier, it's going to look ridiculous. Of course, the opposite is true with the smaller table as well.
Mistake #4 – You don't take advantage of dimmers
This next mistake might feel a little specific, but we've seen far too many people write off dimmer switches. They seem to have silently crept out of fashion – which begs the question of why.
These are one of the few variations of light switches that allow you to control the mood of a room. On some days you might need as much light as possible, but in more romantic situations this is obviously not going to be needed.