In July 2022, there were more than 1,900 escape room facilities in the United States. Have you been good at doing puzzles?
If you answered yes, you might enjoy the new experience of escape rooms. This oddly-named game is a type of puzzle-solving activity where you and your party go inside a room and you have to solve all the puzzles inside to beat it.
It may sound easy, but they've been known to frustrate plenty of players. So then how long is an escape room anyways? Are you going to be able to beat the puzzles?
Here's what you need to know:
What Is an Escape Room?
Escape rooms are a type of physical adventure game in which players are locked in a room and have to use elements of the room to solve a series of puzzles and escape within a set time limit.
The first escape room was created in Japan in 2007, and the concept quickly spread to other countries. Today, there are thousands of escape rooms worldwide, with new businesses opening all the time.
It is perfect for groups of friends, family, co-workers, or really anyone who enjoys puzzles and problem-solving. They're a unique and exciting way to spend an afternoon or evening, and they make for great team-building exercises.
How Long Is an Escape Room?
The average escape room duration lasts about 30 minutes to 60 minutes, but the length of time can vary depending on the difficulty of the room and the number of people playing.
There is another escape room that is larger and would take more than 60 minutes for a person to complete.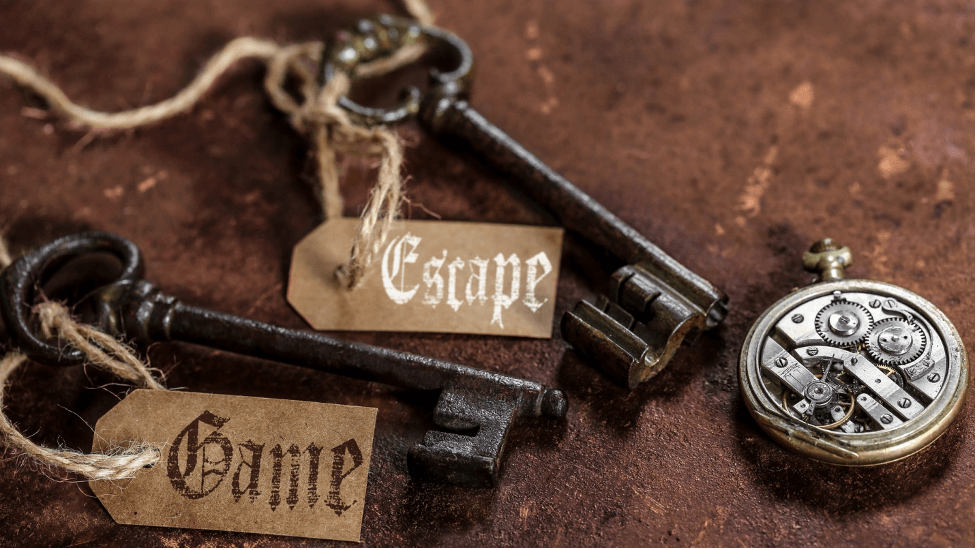 How Long Does It Take to Beat One?
If you're really good at puzzles and riddles, you might be able to complete them in a shorter amount of time. On the other hand, if you're not so good at them, it might take you a bit longer.
There are also some escape rooms that are harder than others. So, if you're looking for a challenge, you might want to choose one that takes a bit longer to complete so view this escape room now.
Escape Room Tips
Work as a team as escape rooms are designed to be fun and challenging, but they're also a great way to build teamwork and communication skills. So, be sure to work together as a team and communicate with one another.
Many escape rooms require players to pay close attention to their surroundings in order to find clues and solve puzzles. So, be sure to take a good look around the room and try to notice anything out of the ordinary.
Escape rooms often require players to think outside the box to find clues and solve puzzles. So, don't be afraid to think outside the box and try something new.
Get Familiar With Escape Room Guides Today
Generally, an escape room will take anywhere from 30 minutes to an hour to complete. There are a few that are shorter and some that are longer, but the average is around 60 minutes.
How long an escape room will depend on the area and location you booked for. If you're looking for a fun activity to do with friends or family, an escape room is a great option! Be sure to familiarize yourself with this escape room guide.
Find this post helpful? Keep an eye on our blog for more great content.