You may well have seen commercials for industrial and for residential gating, and are perhaps slightly confused about the two types of gating. In this article, we will describe the major differences between industrial and residential gating, while also offering information about both.
Residential Gating
When you call an established gate supplier, they cannot quote over the phone, as they need to inspect the site and take measurements, plus discuss the many design options with you. Once a design and materials are chosen, the supplier can issue you an all-inclusive quote, based on the agreed specifications. The same principle applies when designing both types of gating; with a choice of stainless steel, hardwood, oak, wrought iron, and aluminum, you can create a unique style or use a template, whichever you prefer. One of the main differences between industrial and residential gating would lie in the design, which is more aesthetic for the residential electric gates, while industrial gates would be designed to be maintenance-free and be more of functional design.
Industrial Gating
As the name suggests, industrial gates are designed for a working environment and would be built to stand the test of time. Residential gates might be used 3-4 times a day, yet industrial gates could be used continually throughout the day, what with deliveries and shift changes, so they must be heavy-duty, with perhaps a stronger motor and more robust tracking system. The actual make-up of the gate might also be stronger, due to the heavy use in a commercial setting. Industrial gates might require a different operating system than domestic gating. If you would like to view a range of industrial electric sliding gates, an online search will bring up the website of an established supplier, and they would have many images of industrial gating in a wide range of settings.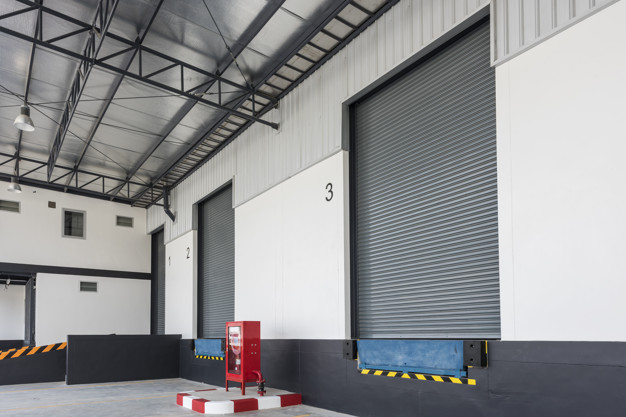 You Choose the Specifications
The great thing about having residential or industrial gates made is that you can choose every aspect of the design, and you can have the motor and running mechanism above or below ground, whichever you prefer. The range of materials include:
Seasoned Hardwood
Oak
Wrought Iron
Aluminum
Steel
Stainless Steel
You can have, for example, steel gates with timber slats or insets, and the supplier would have many images of previous projects to help you get the right choices.
Optional Extras
The following extras are available:
Keypad access control system
CCTV coverage to allow you to view the outside prior to opening the gates
Hardwood gate posts
Steel or brick gate posts
Car registration sensor
Automatic gate closing mechanism
You can have a pedestrian door fitted, which allows people to access without having to open the main gates, which is great for a commercial or residential setting.
If you would like to explore the many design options, search online for a gates specialist who would be happy to pay you a visit to discuss the many options. When you have agreed upon a design, the supplier can quote for the project.