Most women notice a big difference in their body image and confidence after getting breast implants. They also find their clothes fit better and feel more feminine and attractive in intimate situations.
An excellent cosmetic surgeon can help you manage your expectations and ensure you are happy with the results.
Self-image
A woman's breasts are central to her figure and overall sense of self. Breast enhancement surgery can add a beautiful contour and feminine shape to the chest that helps balance the patient's body proportions.
As a result, many women experience improved body image following breast augmentation, which can improve their quality of life in multiple ways. Women also feel more confident wearing clothing that shows off their new cleavage. Studies show that larger busts can help women experience increased arousal during sexual encounters, which may contribute to more frequent and pleasurable sex. Although it does not entirely solve sex issues, this can help improve intimacy in romantic partnerships. It's critical to have reasonable expectations for your post-breast augmentation sex life. Knowing that your augmented breasts will fluctuate over time due to pregnancy, weight fluctuations, and other circumstances would also be beneficial. You may need to replace your implants or have corrective surgery. Cosmetic surgeons like Joel Aronowitz, MD, can help you determine the best size and shape to enhance your bust.
Sexual Health
When a woman's bust is smaller than she would like, it can interfere with her sexual satisfaction. But new research shows that breast implants can boost women's sex appeal and lead to more satisfying intimate experiences.
The study analyzed the responses of 84 women before and after cosmetic breast augmentation surgery. They were asked to rate their satisfaction with their breasts, psychological well-being, and sexual well-being on a scale of 0 to 100. The results showed significant improvements in all three areas, with gains rated as "very large" on a standard measure of quality-of-life progress similar to those associated with hip replacement surgeries.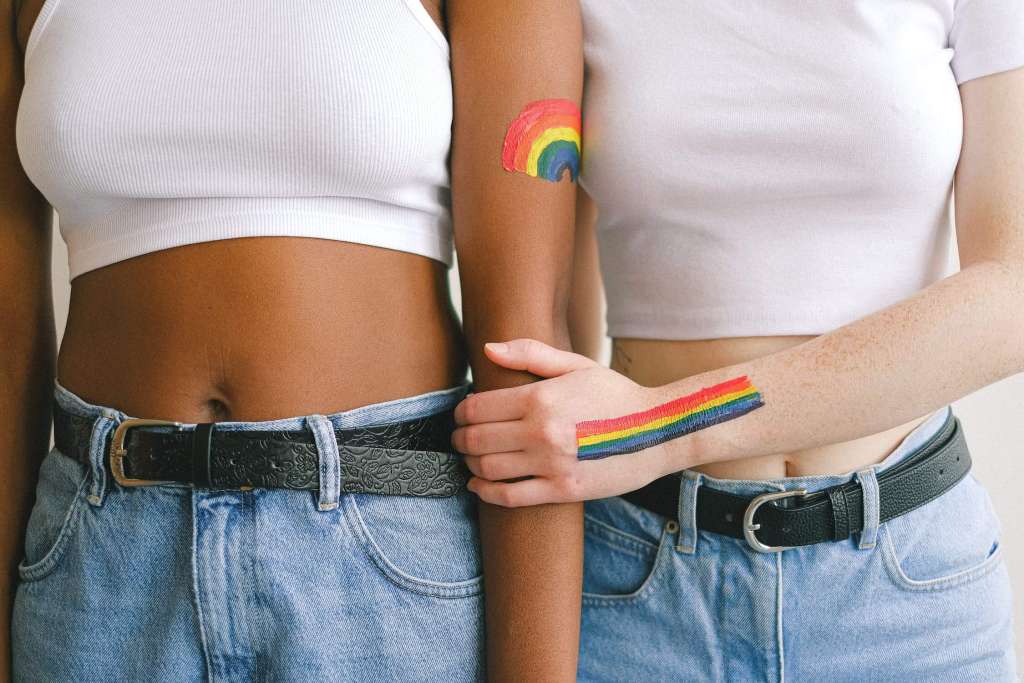 While having healthy expectations about any surgical procedure is essential, surgeon like Joel Aronowitz considers each patient's wishes when determining their breast augmentation plan. They use various surgical techniques and offer flexible financing options to help make the treatment accessible for most patients. They can also recommend the best implant type and size for your needs, ensuring your augmentations are proportionate to your body frame.
Self-Esteem
Most women who seek out cosmetic breast enhancement do so because they are dissatisfied with the size of their breasts. No diet or exercise can add volume to sagging or underdeveloped breasts, leaving you frustrated and disappointed with your appearance. After surgery, many patients feel more confident in their bodies and more satisfied with their overall looks. They can stop using push-up bras or other tricks to try and get more cleavage and instead enjoy a long-term solution they can feel great about. You can achieve a natural look with saline or silicone implants that your surgeon carefully chooses. You can also decide whether to place your implants above or below your chest muscles, which can alter how noticeable the procedure is. Most people will notice, but it will be a subtle change that will complement your figure rather than draw unwanted attention to your bust line.
Self-confidence
A breast augmentation treatment can help a woman feel better about herself. For some women, a lack of fullness or asymmetrical breasts may make them insecure about their appearance. Naples breast implants can enhance the breasts and create a more balanced, feminine figure. Women may feel more confident, which will improve their quality of life. Another way that breast augmentation can improve a woman's self-image is by making it easier to find clothes that fit well. Those with smaller breasts will find this to be especially true. Many women with smaller breasts may find that they will feel uncomfortable wearing form-fitting tops or dresses even if their waist and hips are the correct sizes. Breast augmentation can give women more voluminous, youthful-looking breasts, enhancing their appearance and appeal in this attire.
Increasing the size of your breasts can also add a sense of femininity and attractiveness, especially if you choose to get saline or silicone gel implants.