The York region of Ontario is a place steeped in rich history as well as natural beauty. Whether you are an avid outdoor adventurer, or you prefer flat land to soaring mountain vistas and peaks, you'll find many popular trails to suit you. Discover four of the best trails the York region has to offer to both types of travelers in need of a way to let loose on vacation.
Chikanishing Trail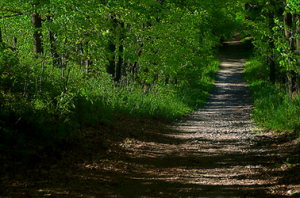 The Chikanishing Trail is a great choice for those who want a short hike that's still filled with activity options. According to popular hiking adventure site AllTrails.com, the Chikanishing Trail is located near Killarney, Ontario, and travelers can enjoy some time on the lake during their hike. As a fairly easy hike, it's about 1 1/2 miles and is appropriate for travelers of all ages. Just make sure you got the right pair of shoes or you can opt for the best army boots out there. The trail is also popular with trail runners, and with the lake, you may want to rent some canoes or bring your canoe along.
Holland River Trail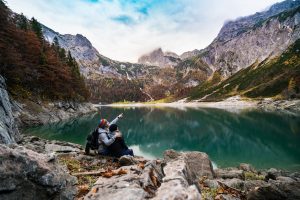 The Holland River Trail is a cool and easy loop trail slightly less than 4 miles. It is located near East Gwillimbury, Ontario, and as you may have guessed, takes explorers along part of the Holland River. Dogs are welcome on the trail, but keep them on a leash so they do not disturb other adventurers. This trail offers a fairly easy hike, and if you have a younger generation of travelers with you, the trail is easy enough for kids to come along on the trail with you.
Humber Trail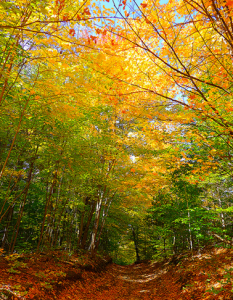 Humber Trail is the longest trail on this list at slightly more than 8 miles out and back. The hike is fairly easy, and you'll have so much fun splashing in the river that you won't realize you've gone 8 miles. Great for all skill levels, from seasoned hikers to beginners, the Humber Trail is great for hiking, taking leisurely strolls, or going mountain biking.
Located a bit off the regular path in Vaughan, the Humber Trail is worth taking a few days to explore. You'll find many affordable, quality accommodations in Vaughan where you can enjoy a great dinner and a good night's sleep before hitting the trail again in the morning.
Mabel Davis Trail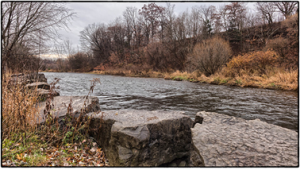 Like the Holland River Trail, the Mabel Davis Trail is also along the Holland River. One of the benefits of a trail that features a river, as this trail and the Holland River Trail do, is that you can expect to see some wildlife while on your trek. People typically enjoy the Mabel Davis Trail all year long. Go and listen to the sounds of the river during the summer and enjoy a snowshoeing adventure during the winter.
Once you've been to the York region of Ontario, you'll want to go back again and again. Tourists continue to frequent this area for many reasons. These hikes are only a few of the reasons that people from all over the world feel drawn to the great mountains and lush forests of Ontario. See for yourself what it's all about the next time you're looking for a breathtaking adventure you'll never forget.