Komodo dive resort is every traveler's dream come true. It is a perfect definition of a tourist location. Its natural ambiance without an iota of doubt will make you forget your worries and keep you relaxed.
It may interest you to know that the resort has a humble beginning like most other tourist location around the world. However, Antonello and Stefano turned Komodo Dive Resort into every traveler's paradise in 2009 when they bought the Island. Interestingly, since the duo acquired the island, they have been beautifying and blending it to nature, while building environmentally friendly hideouts for travelers.
Komodo Dive Resort is surrounded by sea. Also, there is a private beach with great opportunities for onsite diving and snorkeling. The breathtaking resort is located on Sebayur Island which is about an hour boat ride from the Komodo dragon tour on Rinca Island.
One of the reasons why Komodo Diving Resort is outstanding is the fact that it offers exceptional services couple with world-class facilities. It is the home for some of the most pristine reefs in the world. This is definitely the reason divers claimed: "It is the world's best diving site."
People visiting Komodo Diving Resort for the first time always leave their mouth wide open with surprise. In fact, the steep underwater wall of rock that descends 20m to a seabed that is beautified with marine life in the resort is enough to visit it.
Outside the beautiful and jaw-dropping features of Komodo Diving Resort, it also offers you an opportunity to meet travelers from different parts of the world. This is because several tourists visit the resort from different nationalities. Indeed, this is a perfect opportunity to learn new things about different cultures and countries around the world, by interacting with other tourists. After all, not all the stuff about a country or culture you see on the internet are real.
At a glace at the  Komodo Diving Resort from a distance, it may seem isolated. This is because the resort blends completely with the surrounding. It is actually a 16 teak and thatch bungalows beautifully spaced out along the beach. Interestingly, these bungalows offer 100 percent privacy to guests and a full view of the ocean. What could be more interesting than this?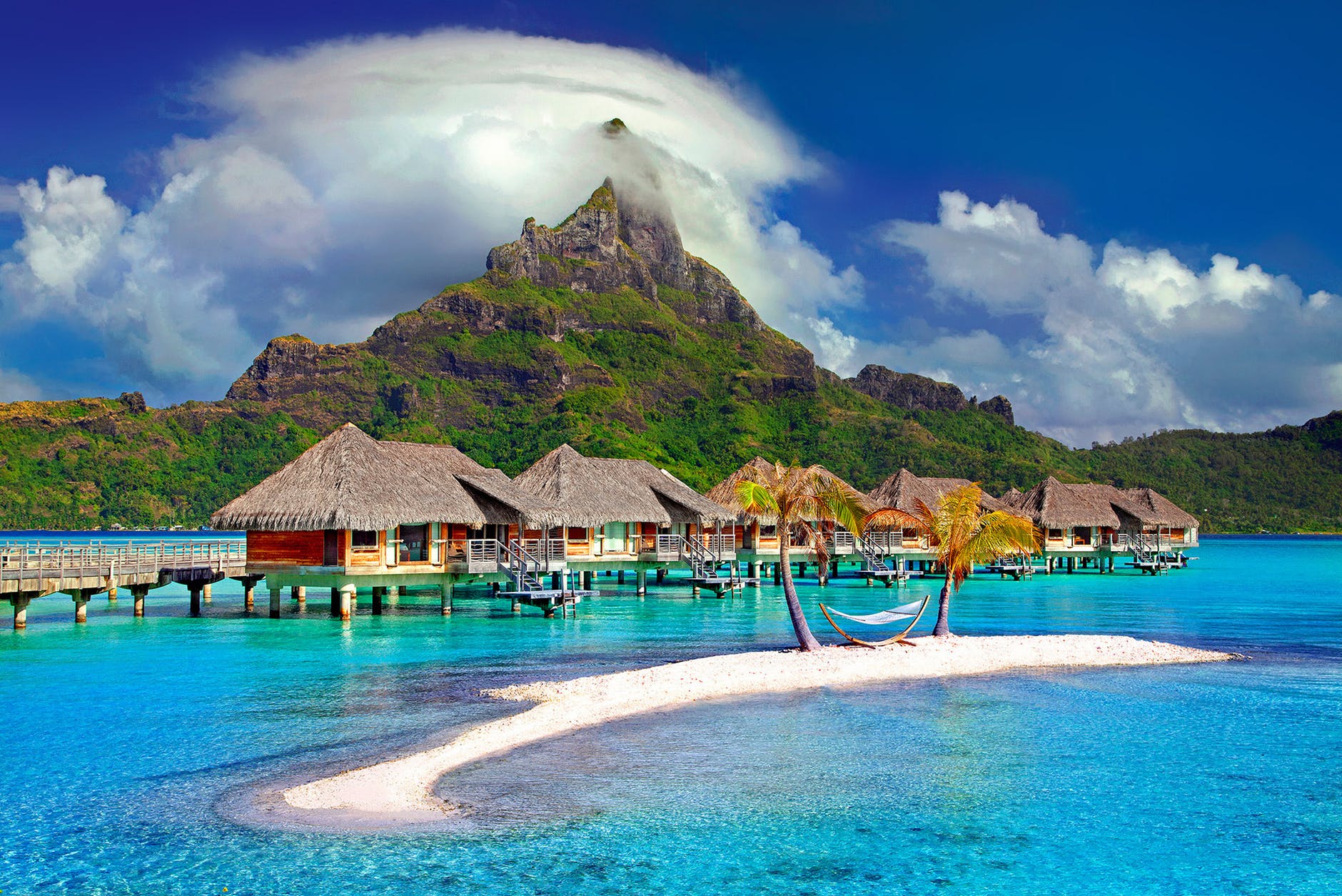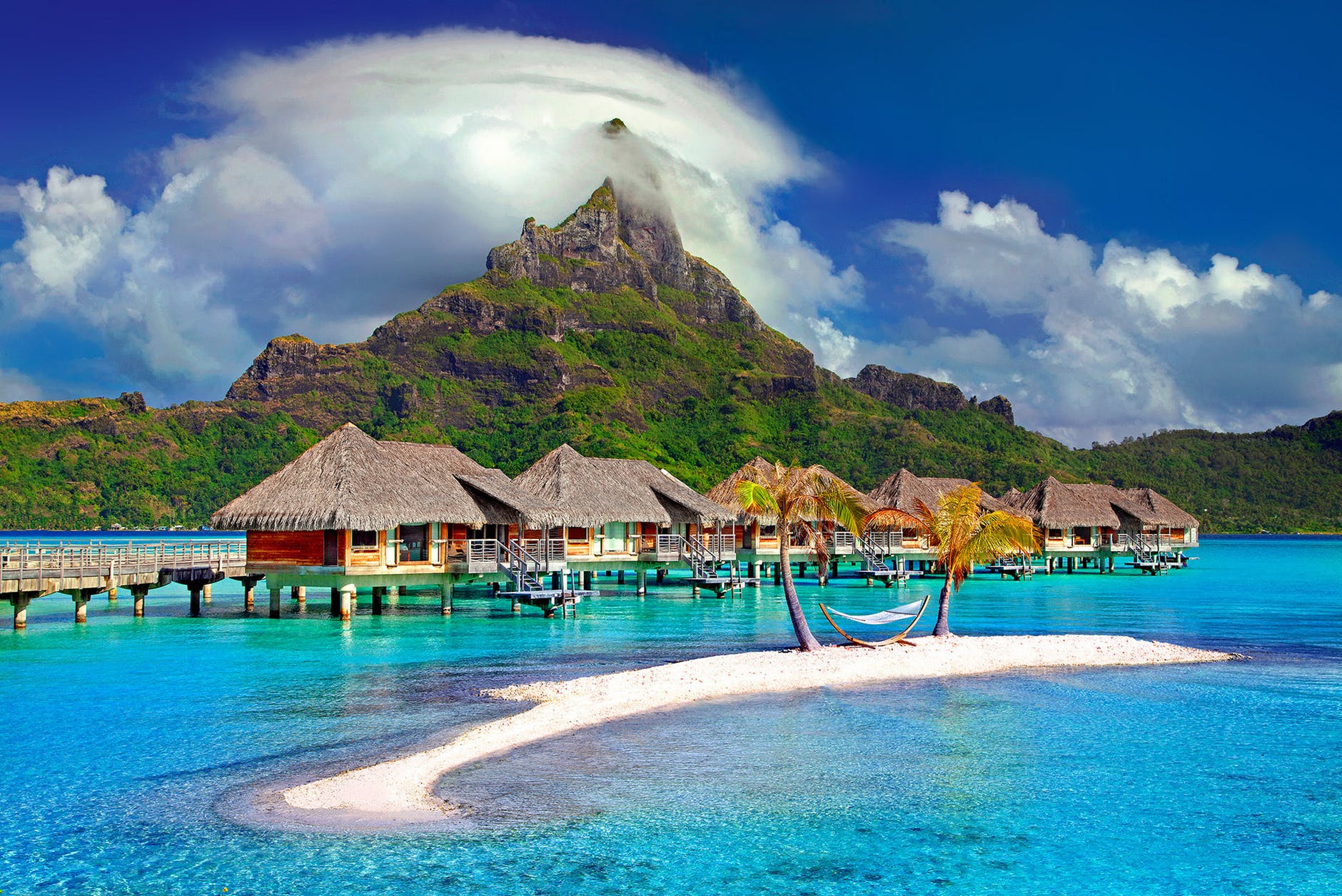 Every Bungalow in the resort has double beds, private bathroom, outdoor terrace and more importantly, a garden area.
In the resort, there is a Sunset Restaurant located in an open-air bamboo structure. In this restaurant, you get the best cuisine you can ever wish for. We don't intend to make you salivate, but the foods are just second to none. From Indonesian, Italian and International cuisine, the chefs will give you the best. In fact, Komodo Diving Resort is best described as "Home away from Home."
Komodo Dragon Beach bar is a fantastic spot to go in the resort. Most times, tourists visit the dragon beach bar for a cocktail as the sun sets behind the Island. The bar is fully equipped with facilities to make your little time there interesting, including gym. Also, they have doubled edged wooden boats that you can ride to the divers' site.
What Makes Komodo Dive Resort A Perfect Location for You?
1. Peace of Mind
For tourists looking for a safe haven for relaxation and peace of mind after a long period of stress, Komodo Dive Resort is a perfect location for them. In fact, the ocean view, boat cruise, diving sites and many more will definitely make you forget your worries.
2. The Best Diving Site in the World
Komodo Diving resort is the best diving site in the world. With pristine reefs surrounding the resort, every diver wants to spend some quality diving time in Komodo.
3. Meet People From Different Countries
Thousands of tourists visit Komodo Island every year. You tend to meet people from different countries while in this resort. This will help you learn more about other countries' cultures and make new friends.
4. Get To See The Komodo Dragon
Travelers visiting Komodo Dive Resorts will have the opportunity to see the Komodo Island. It is one of the 17508 Islands in the Republic of Indonesia. It is the home for Komodo dragon; they are the world largest lizards.