Start with Vancouver, where you can enjoy a fun atmosphere, beauty all over the place, and a good climate all year round. Located on the shores of the Pacific Ocean, it's also framed by snow-capped mountains. During summer, sunbathers can spend the day on the beaches, while in winter, skiers can have fun in the nearby ski resorts. Don't miss the chance to stroll through Stanley Park, where you can have a casual meal while watching the sunset. In Granville Islands, you can check the markets and buy some souvenirs to bring back home. In addition, you can take day trips to Whistler, Victoria, and the Fraser Valley.
Continue to the majestic Niagara Falls, Canada's most incredible natural attraction. The sight of water dropping attracts millions of visitors every year. There is a chance to walk up to the edge of the falls and see how the water disappears over the crest. By 2021, the Canadian Niagara Power Company generating station opened after years of renovations. On the inside, you can see displays of generators and electrical equipment. Also, you can walk through water tunnels and end at the edge below the falls. The site is only a drive away from Toronto and offers activities for a day or two.
Toronto must be on your list. It's a cultural hot spot with Broadway shows, ballet, and other activities. Explore the CN Tower, a famous Canadian landmark. Also, you can find the best shops, fine dining restaurants, museums, and lots of entertainment. Lately, Toronto's waterfront has developed walking areas, outdoor concerts, and cultural performances. Spend at least half a day enjoying this site. Near the downtown area, you can check the beaches on summer days. During winter, it's easy to find public skating rinks and the popular festival Winterlicious.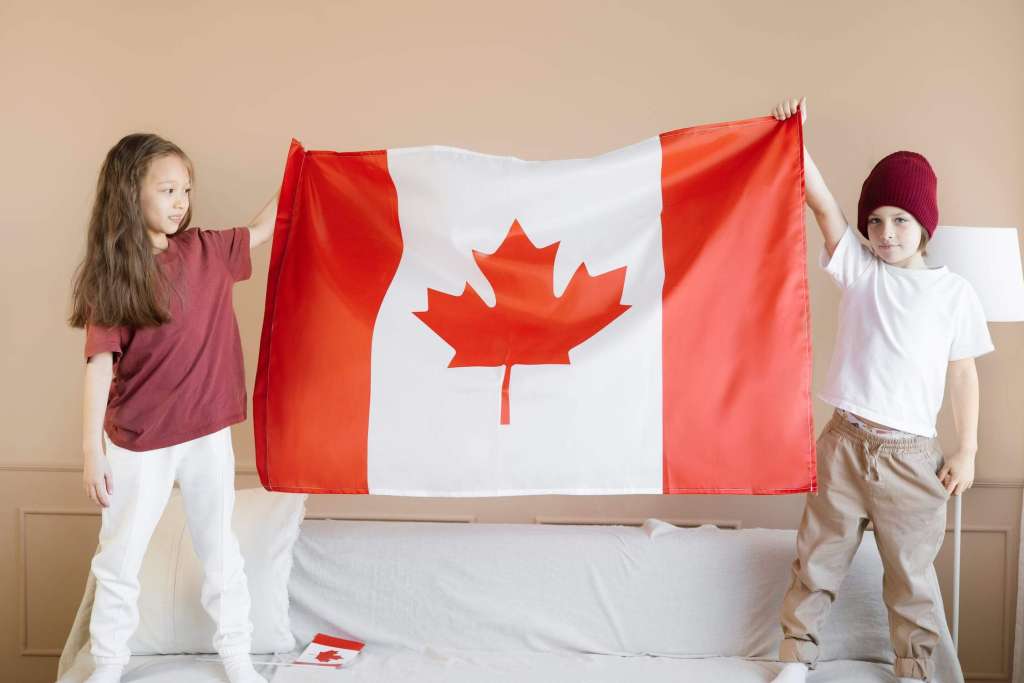 Montreal is another city you can't miss. Its beautiful historic district from the 1600s and the modern city center are a gorgeous contrast. The main attraction is Old Montreal, where you can see cobbled streets and fantastic buildings. Nearby you can find wonderful parks and beaches. The historic streets also offer fashion designers' boutiques, hotels, and restaurants. Although the main language you will hear here is French, your English is welcomed by locals.
Finish your trip with the stunning Banff National Park, the perfect site to explore the Rocky Mountains and get the best scenery in Canada. During summer, you can enjoy the turquoise colors of Lake Luise and Moraine Lake, located below glacier-capped mountains. Drive through the Icefields Parkway that goes through Jasper National Park. Don't miss the hiking trails alongside Banff for a unique experience. In winter, you can enjoy Lake Louise Ski Resort and Sunshine Village Ski Resort for skiing and snowboarding. The small town of Banff offers gondola rides, hot-springs pools, shopping, and much more.
In order to visit Canada, you must confirm the travel documentation you need before your trip. You may need the [Canada ETA], a travel authorization for visa-exempt nationalities. The good news is that **iVisa.com** can help you with the digital process. After completing an online form, experts will manage your application and send the **Canada ETA** to your email inbox. Display it to Canadian authorities and have a smooth entry. If you have any questions along the way, a team of customer agents will be ready to help you with your doubts. There is no need to leave your home to start the process because you only require an internet connection. Remember to check for any health protocols related to COVID-19, as they may be mandatory for international travelers. **iVisa.com** is the best answer for your procedure.
Read More: Help Wanted: Canada's most in-demand jobs today.