If you are thinking about switching things up and moving to Thailand to live and work, you'll need to know more about which jobs are available to foreigners and which are not. The fact is, there are many limitations in place that make finding work in Thailand rather difficult for foreigners. This is largely to protect their native workforce and to ensure that a Thai person doesn't lose a job to a foreigner. But what jobs can a foreigner do in Thailand? For example, can foreigners pursue a career in real estate?
What jobs are closed to foreigners?
Unfortunately, the vast majority of job opportunities in Thailand are closed off to foreigners, such as:
Labour work
Farming
Carpentry
Delivery / taxi driver
Accountancy
Beauty therapy
Tailoring
Masonry
Most crafting jobs such as making hats and clothing
Brokerage
Clerical work
Legal services
These are just a handful to give you an idea as to the sort of work that is reserved to Thai nations. You can view a more comprehensive list of reserved occupations here.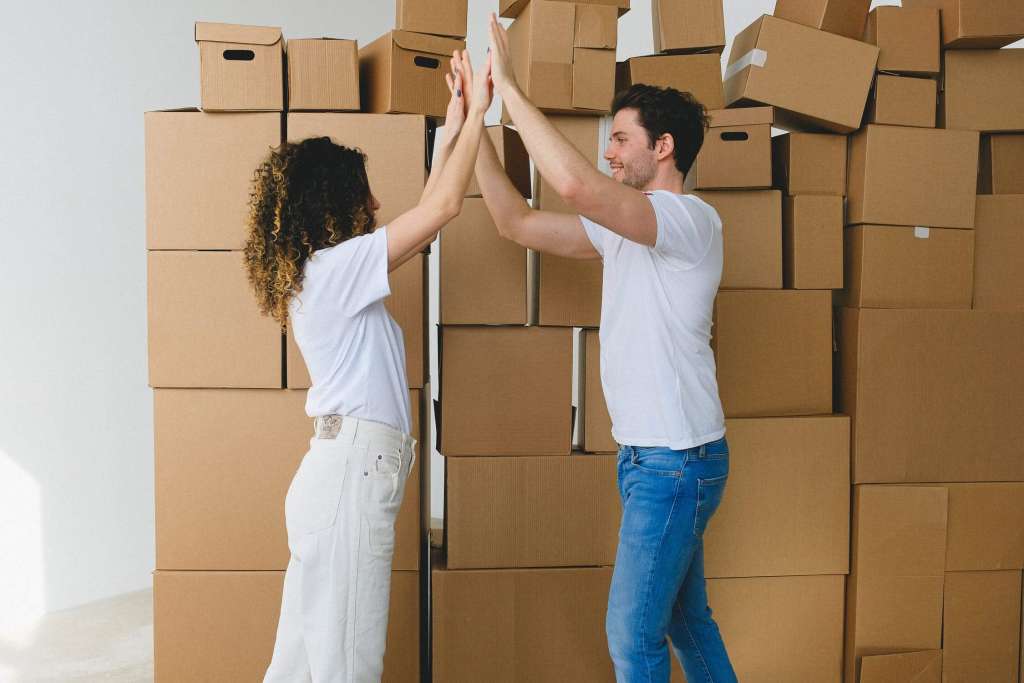 Real estate is open to all
The good news is that if you are interested in pursuing a career in real estate, this is a job that is not closed off to foreigners in Thailand. In fact, there is a great deal of opportunity for foreigners to secure jobs in the real estate market, get work permits, and remain in the country for as long as they are employed.
So, if you can see yourself selling condos in beautiful developments such as Life Sathorn Sierra, then you should start applying today. There are many established real estate agencies in Thailand, a number of which would be delighted to have a capable foreigner join their team. If you are multi-lingual, even better!
Do you think you have what it takes to be a great real estate agent?
What jobs can foreigners do in Thailand?
If real estate isn't you thing, there are some other attractive opportunities for you to pursue:
English teacher
Tech specialist
Marketing agent
Embassy / Consulate work
Diving instructor
Multinational company rep
Hospitality
Modelling / movie extra work
Working online
Start a business of your own

Conclusion
The general idea is that when it comes to working in Thailand, if a Thai can do it, then foreigners cannot. Of course, the exception to this rule are jobs like teaching English, sales and marketing, and other specialist jobs that require a great command of the English language.
If you don't like any of the above professions but still want to relocate to Thailand, the only other real option is to start your own business.