I hope you might have heard about a beautiful quote, " The more you praise and celebrate your life, the more there is in life to celebrate". Yes, for me birthday is about celebrating a new life every year. Today we will find out some unique birthday gift ideas for girls to make their birthday special.
Everyone enjoys gifts but a girl gets super excited when she is gifted. They are highly emotional and make a family complete with every different role that she plays. I think girls should be made to feel special and appreciated in a special way with special gifts.
Birthday Gift Ideas For Girl
1. A Luxury Watch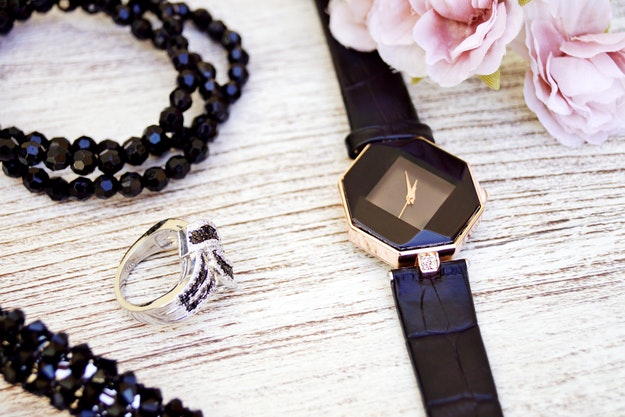 It's every girl's dream to possess a sophisticated watch she can wear anytime and anywhere. A luxury watch like the Hublot Big Bang is the perfect gift because of its function, quality, and style. This high-end wristwatch is a sure surprise. Giving her an elegant watch proves how much you appreciate her over the years. A great source of inspiration and powerful ideas to say thank you is www.simplynoted.com. Find there plenty of ideas and solutions to get your handwritten notes through to combine with your gifts.
2. Dress: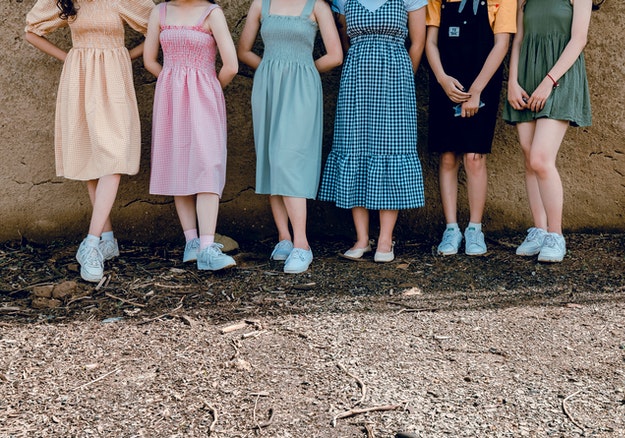 Yes, the girls are very excited and fond of dresses. You can select a perfect dress for your cute girl. Consider the dressing style she always picks and also the colors that she find more adorable. Both can be combined together to form a perfect dress for her.
3. Photo frame: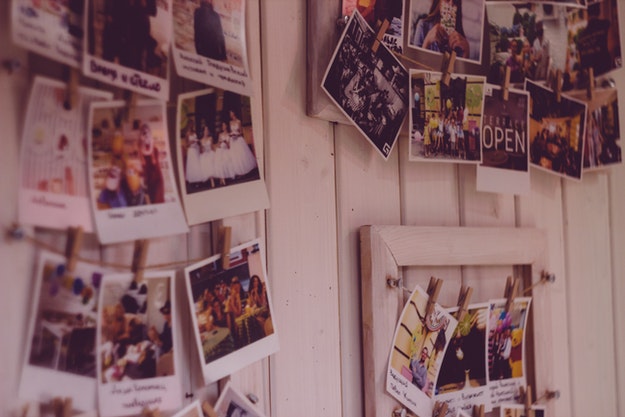 From the photo frame, I mean a small or large-sized frame with photos of all her beloved people. It may include photos with her special parents, family, friends. Also if you want to impress your girlfriend then you both can be paired perfectly in a photo frame. Other photo framing ideas may include previous year birthday pics, childhood pics, etc.
4. Pendant necklace: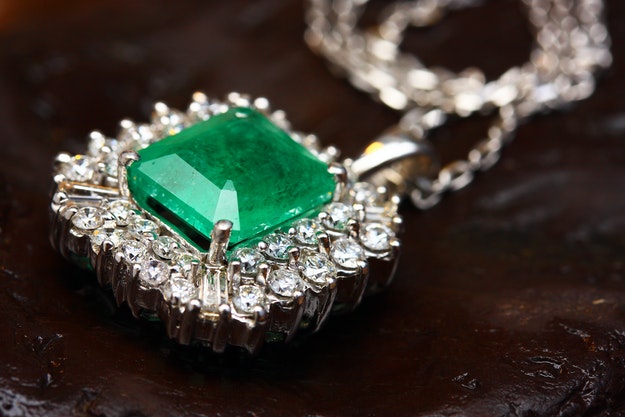 Yes, the most unique and special gift. There are various pendant designs available in the market like a heart-shaped pendant, the pendant that can also hold a small photo. The pendant necklace is also available with a set of earrings of different designs as well.
5. Handbag: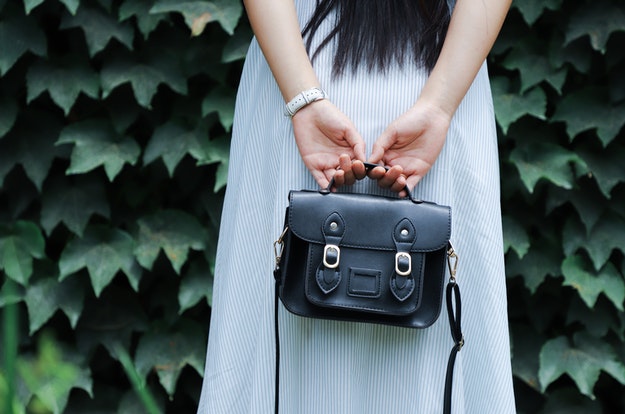 A handbag again can be a beautiful gift for a girl and actually it is like a necessity for girls nowadays. They carry handbags to the office, for shopping, for outings, etc. Handbags are perfect for girls to carry all their belongings. It is a kind of gift that a girl can never ignore. You can shop for handbags in the market and even online with a variety of fabrics, colors, and designs. Some handbags even contain a set of various small bags like clutch which can be suitable to carry for casual outings or parties.
6. Footwear: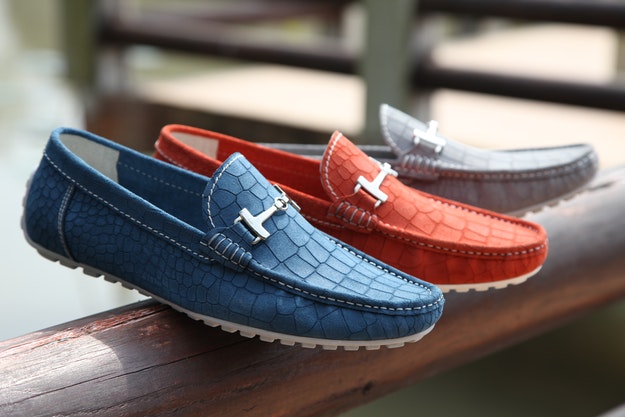 If a girl is fond of dresses then surely she will definitely find a pair of beautiful and stylish footwear to make her look complete. If you are looking for party wear type footwear then you can pick pump shoes, stilettos, ankle boots, and ankle strap heels that will really go well with jeans or skirts, gladiator sandals, etc.
The kitten heels can be picked for a little formal look. Ballerina flats and loafers can be a great choice for flat shoes. Next, the oxfords and mules will have a really unique look. Oh, the list is quite long so now explore the rest on your own friends.
7. Cooking book: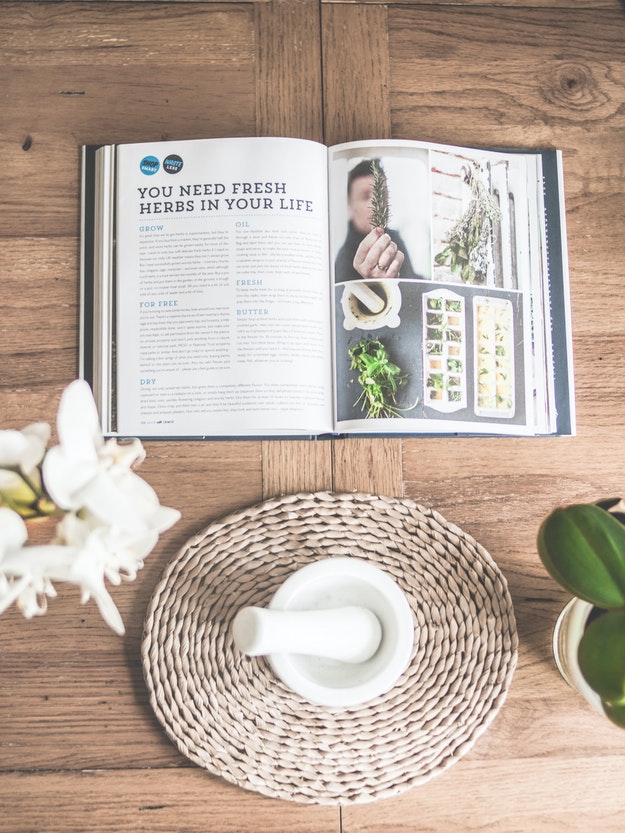 Many girls are fond of cooking and really have great expertise in cooking. My real-life experience has many such examples. Many people say that it doesn't matter how much a girl earns but she should be able to cook well for her family. So if your special girl is a great cooking fan then a cooking book with various cuisine can be a great gift for her.
8. Makeup kit: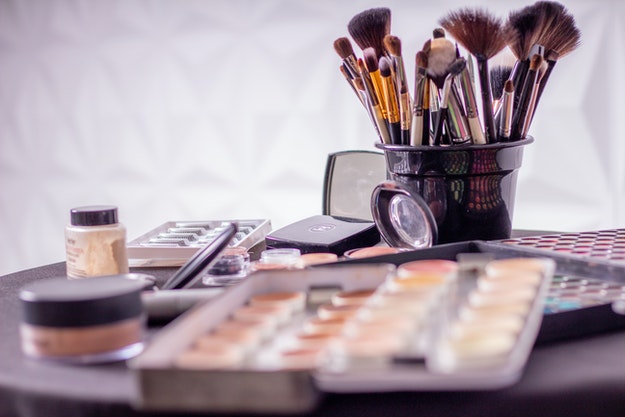 Girls are well known for putting makeup and looking perfect all the time. So a single product won't do justice to their beauty so you can prepare a complete makeup kit for your birthday girl. Make her feel special and also make her look special and beautiful with amazing makeup products brands. The kit can also include skincare products as well.
9. Birthday cards & flowers: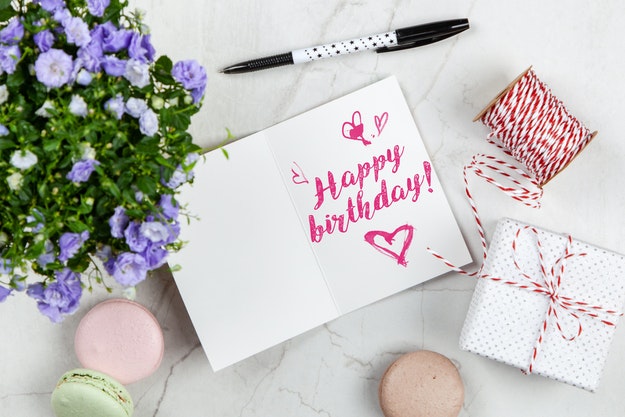 Girls are very emotional. A huge and colorful birthday card with a bouquet of colorful flowers can make her day. In addition, you can also add a small message to express your love for her and the wishes that she deserves. For a variety of cards again you can explore online options.
10. Perfumes: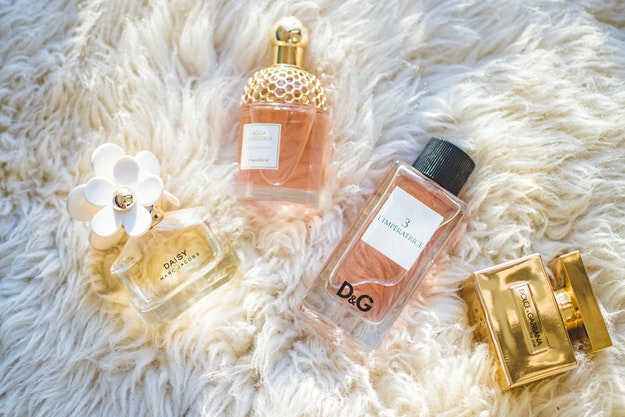 Nowadays, perfumes are very common for girls when they want to get ready. So make her feel and smell special with a quality perfume brand.
11. Rings: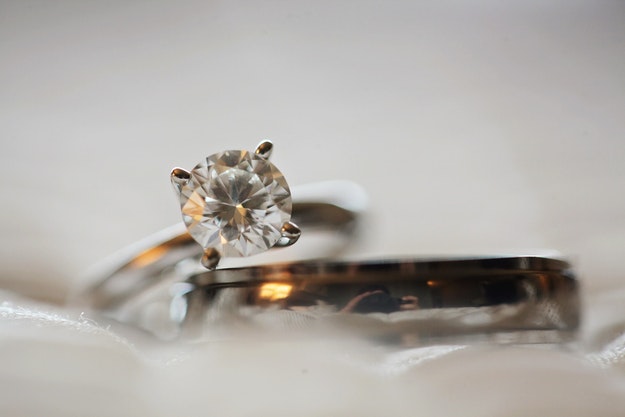 A ring is special for a girl if her special one wants to gift her a lifelong relationship. If you are the one just pick a precious diamond ring for your girl and make her birthday special forever.
CONCLUSION
Every girl is special. She manages so many relations and responsibilities with real dedication. I hope you might have heard many mothers saying that a girl is the only one who makes a family look perfect, complete, and happy.
She is highly dignified with her different real-life roles. These birthday gifts idea for girls are some interesting ideas to make every girl feel special and happy on their birthday. These ideas are very interesting, heart-touching, and will prove a perfect gift for girls.