In a world where we are constantly busy, sometimes we all need a holiday where we can just switch off, relax and recharge our batteries. If that's the kind of getaway you're craving, then laid-back, sun-kissed Barbados is the perfect tonic for the mind, body, and soul. Here are some of the calming comforts this little island has to offer.
Blissful spa treatments
A great spa experience treats the tired body and soothes the tired mind. In Barbados, you'll find some of the most heavenly spas around. Greeted by relaxing fragrances in blissfully calm surroundings, you can enjoy sumptuous treatments with natural products that ease those body aches and pains and put your mind into a state of utter relaxation.
Start your holiday off as you mean to go on with a Jetlag Package from the wonderful Singita Wellness Centre at Mullins Beach. This is ideal for when you first arrive on the island. Other excellent places include the Indulgence Spa, an Elemis specialist also at Mullins Beach, as well as The Body Clinic, the Loft Spa, and the Atera Boutique Spa, in Holetown. You can have everything from a single treatment to a whole day of pampering.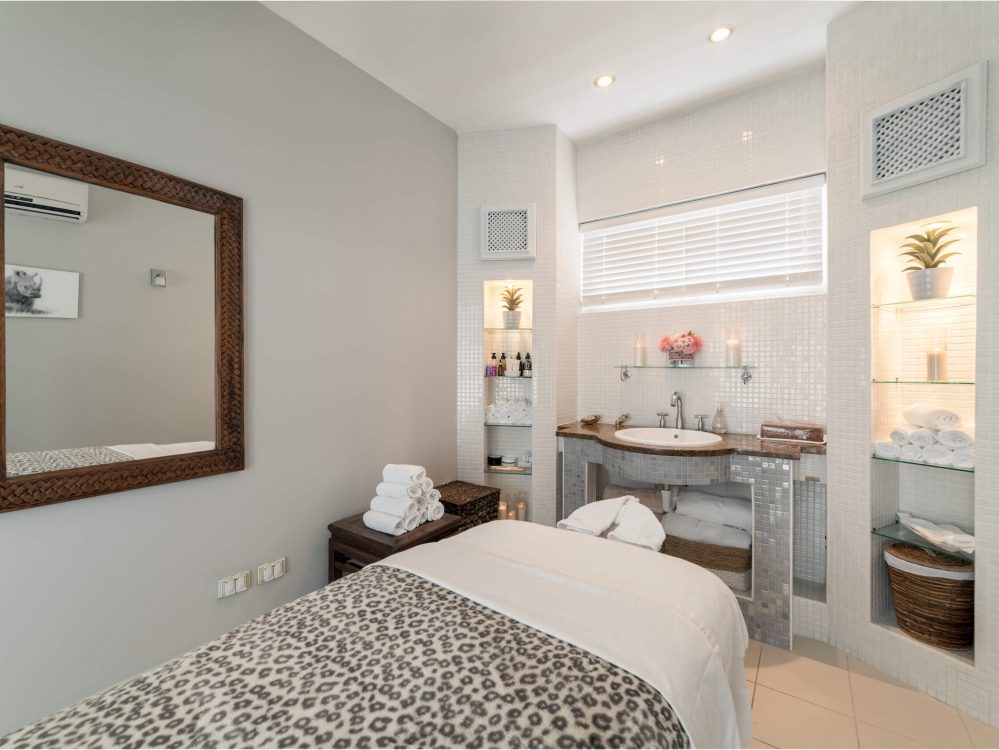 Natural therapies
Due to their growing popularity, many of the spas in Barbados now offer a range of natural therapies. Check out the Sandbox Tree Spa, in St James Parish, which offers calming mind and body treatments using a mix of holistic and ayurvedic methods and pure botanical products. Alternatively, visit the Coral Reef Spa for treatments that use local fruits and plants together with Vitamin C and oxygenated Natura Bissé.
Yoga, Pilates & Ballet Barre
Besides offering unforgettable treatments, the Singita Wellness Centre also offers classes in yoga, Pilates, and ballet barre. For ultimate relaxation, try the guided meditation sessions or, for those who find calmness through more strenuous exercise, there are also high-intensity interval training (HIIT) classes. Alternatively, you can work out at your own pace in their excellent gym, with or without a personal trainer.
If you'd rather do your exercise with nature, Sunshine Kula Yoga, near Holetown, runs early morning sessions on the beach. Bawa Yoga, which is a little further down the coast, combines yoga with surfing lessons.
There are plenty of other exercise classes available, most of which cater to people at different levels, from beginners upwards.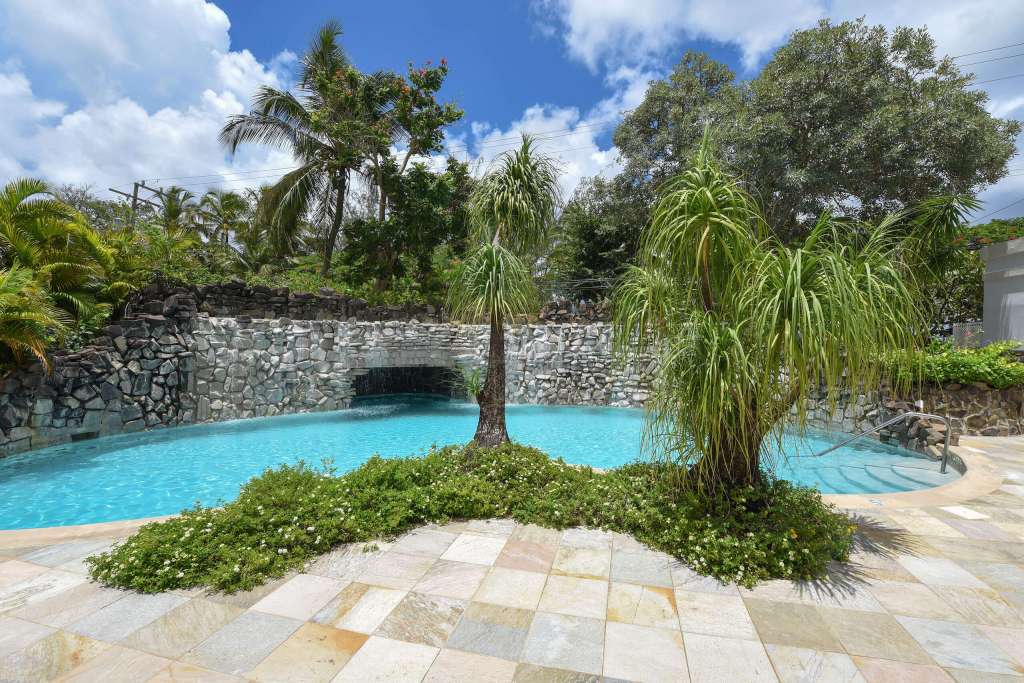 Nature walks
For those of us who live in busy towns and cities, relaxation and inner calm can be had simply by getting out into nature. Thankfully, Barbados is not just a beautiful island, it also has a range of different natural landscapes you can explore on foot. From leisurely strolls along palm-fringed beaches listening to the gentle shush of the waves, to hiking through tropical rainforests, with their lush green canopies, playful monkeys, and brightly colored hummingbirds and orchids. The island has a network of established walking trails, many of them with pathways for you to follow.
Books, basking, and bathing
Sometimes, relaxation comes in the form of a sun lounger, a cool drink, and a good book. You can do this on one of the many glorious beaches Barbados has to offer, and on most, you'll find somewhere to grab a cold drink and hire a comfortable lounger and sunshade. You can then relax in the sun, get caught up in the story, and cool off in the sea when you feel the urge. Of course, you can also do this more privately sitting by the pool of your own apartment or villa.
A chilled place to stay
If you are looking for relaxation for the mind and body, you'll want holiday accommodation that's private and where you won't have to do too much for yourself. Look no further than the luxury Barbados resort – Royal Westmoreland. With just 250 luxury villas and apartments dotted across its 750-acre gated estate, privacy is assured. You can also relax knowing that there is a housekeeper, a team of personal chefs, and a well-connected concierge there to make life a whole lot easier during your stay.
In addition, you'll have exclusive use of Royal Westmoreland's world-class facilities, including its championship-class golf course, state-of-the-art gym, and floodlit tennis courts. It has several places to eat and drink, including a colonial-style Club House and a nearby private Beach Club at Mullins Beach. Guests also get exclusive packages at Singita Wellness Centre.