Deciding whether or not you're ready to take a relationship to the next level is not always easy; the more levels you climb, the more serious your relationship gets. Maybe you're not quite sure how much energy you should invest in those whom you are interested in, or if taking the next step and committing to that person is a good idea.
If you're having trouble deciding whether you're actually ready for something more serious, then ask yourself the following questions. And remember, be honest with yourself. This is a judgment-free zone here.
ARE YOU IN CONTROL OF YOUR EMOTIONS?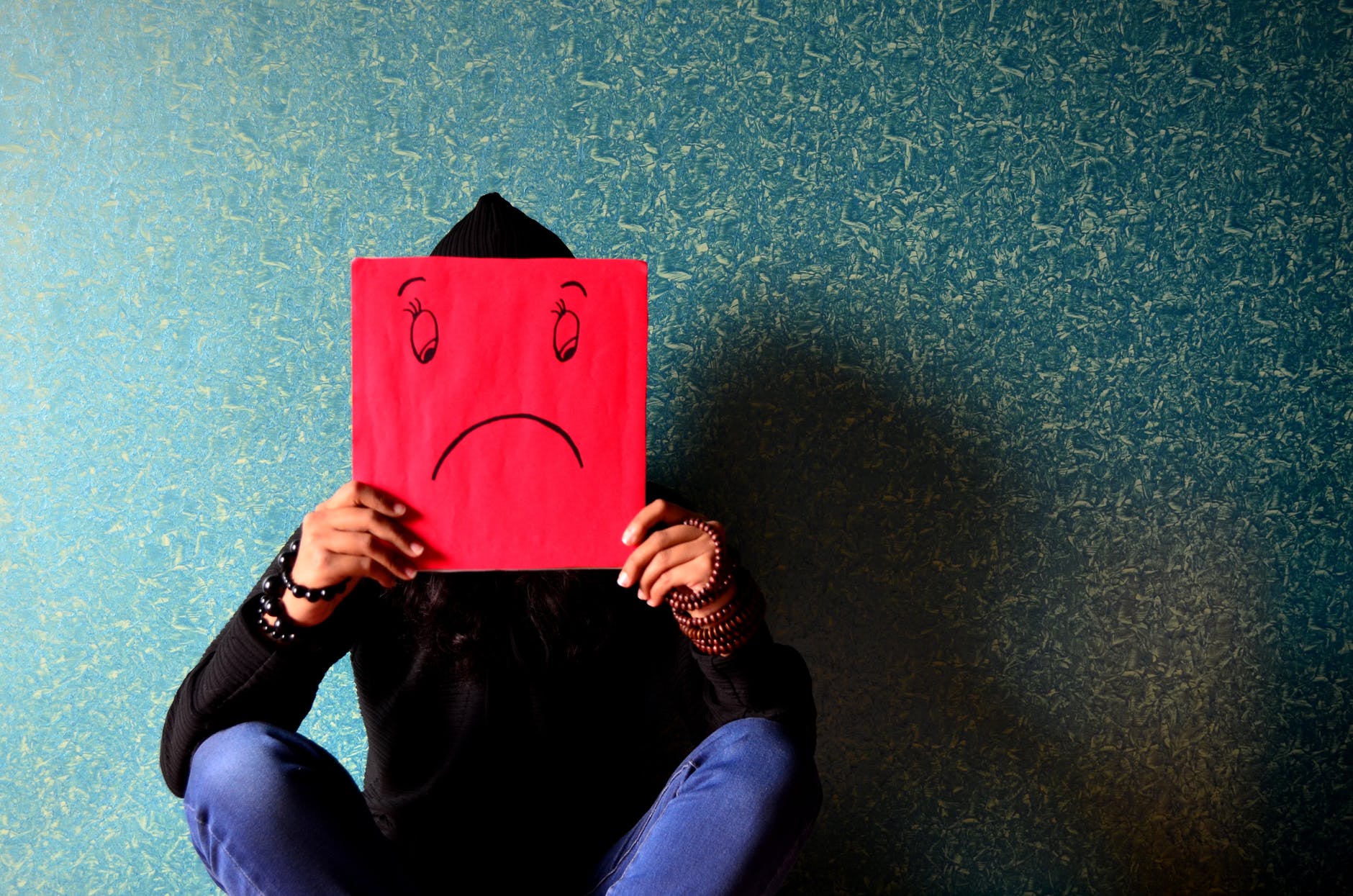 Since arguments are inevitable in every relationship, you must ask yourself how well you're able to control your emotions. If you need to win an argument overpowers your willingness to compromise or admit to a fault, then your stubbornness will be your biggest downfall. Controlling your temper is imperative; for without it, your anger can transform into a long-lasting resentment in the heart and mind of your significant other. When your passion for forgiveness outweighs the power of resentment, that's when you'll know that you're ready to settle down and commit.
ARE YOU INDEPENDENT?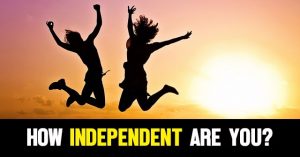 Being independent is a huge sign that you're qualified for a serious relationship. Nobody wants to play the role of mom or dad in a long-term relationship. Once you replace codependency with confidence, your addiction for outside reassurance will vanish. You will never be comfortable in a relationship with someone if you're not yet comfortable with the one you have with yourself.
HOW WELL DO YOU COMMUNICATE?
Communication is the foundation of any successful, long-lasting relationship; without communication, your world becomes an emotional guessing game. If expressing your emotions isn't quite your forte, you'll likely end up feeling hurt more often than happy. And worst of all, you won't even be able to express why that is. Whether its gratitude, guilt, or anger, the backbone of any secure relationship comes with the ability to expose how you feel.
IS A SERIOUS RELATIONSHIP SOMETHING YOU WANT OR SOMETHING YOU NEED?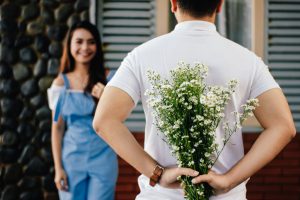 A relationship is supposed to be an addition to your life, not something you use to complete it. If you're intimidated by the thought of being alone, then a relationship becomes something that you need. And needing the security of another person's presence implies that you aren't happy with yourself.
If you're not content with living your own life, then you will never be content living someone else's too. However, if a serious relationship is merely something you want, then you may be ready to share your already fulfilling life with another person. As long as you're not using a relationship to fill an emptiness or avoid, then you may finally be ready to commit.
IS YOUR LEVEL OF EMPATHY BALANCED WITH YOUR LEVEL OF SELF CARE?
Too much of anything is never a good sign, so sharing your life with another person requires a balance of both empathy and self-care. Not only does committing to a serious relationship require that you see from their perspective as well as your own, but it also means that you want to.
Their emotions become intertwined with yours; if they are upset, then you should be too. On the other hand, if you possess too much empathy, then you may begin to feel invalidated as you are living more for them then you are yourself. So as long as your consideration for your partner's feelings is in balance with your own, then it may be a sign of a successful serious relationship.
CLOSING THOUGHTS
The answers to the above questions are personal. Take them to heart and do some soul searching to find out if committing is the right step for you at this juncture in your life. Being in a relationship, serious or otherwise, is a major life-decision and taking the time to self-explore is always a good idea before jumping into the deep end.