Botox is not the term that you have come across for the first time.
Probably, you got aware about "Botox" from Hollywood industry for generations of wrinkle-free foreheads and brow bone. However, that's not about it!
Today, Botox is not just about enhancing your features; it is more about getting rid of severe pain like migraine pain and more.
Let's understand a little bit about Botox:
It is a form of botulinum toxin, a neurotoxin generated by the bacteria that promotes botulism. When the Botox botulinum toxin is cleansed and used in small doses in specific areas, it temporarily decreases muscle contractions for nearly three months.
How Botox for Migraine Is Different From Other Types of Botox
Botox is basically fillers that are injected throughout the pain fibers that are mixed up in migraine pain. Botox for migraines is injected around the nerve endings, where it blocks the delivery of chemicals involved in pain transference. This helps in reducing the activation of aches networks in the brain.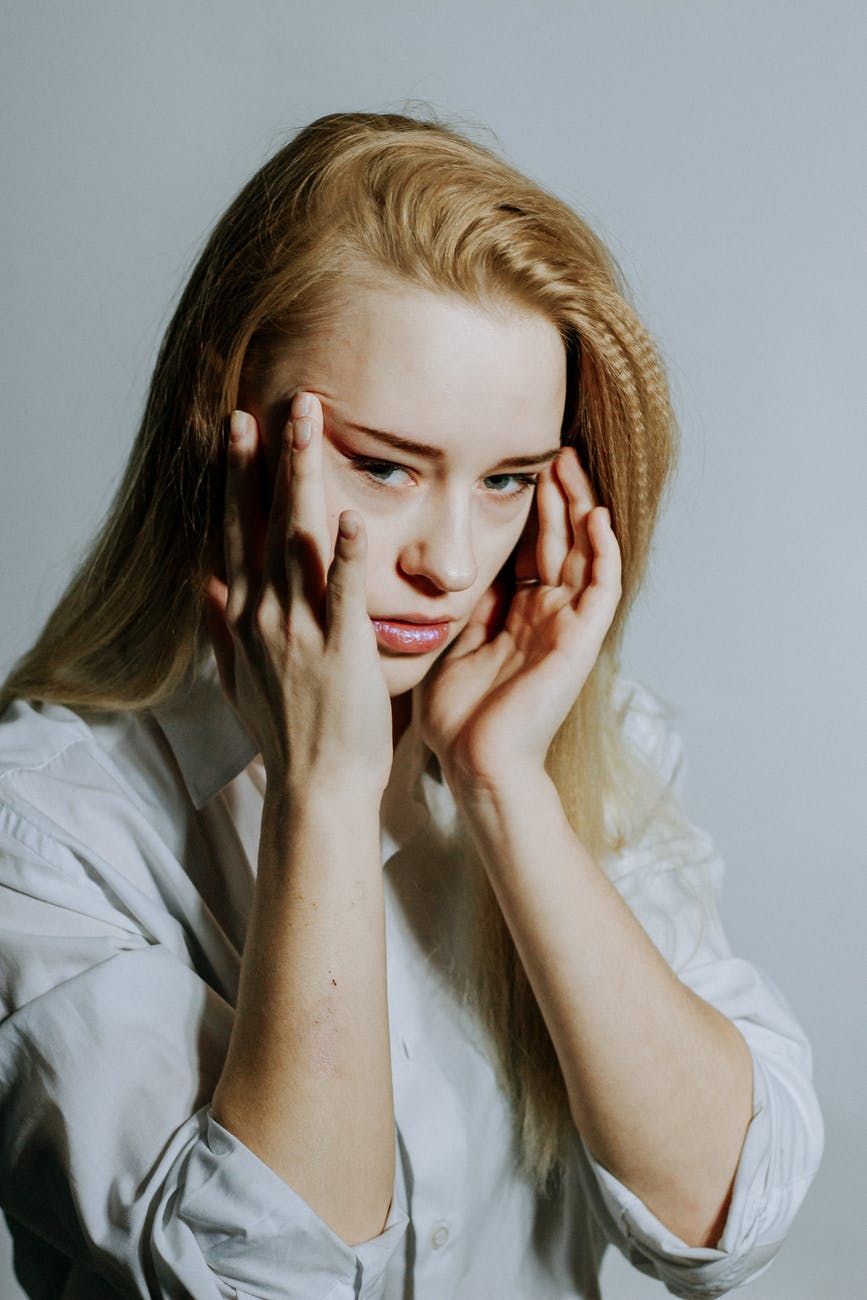 Patients experience huge benefits with a rise in the sessions of treatment cycles. However, Botox prevents migraine aches before they begin; however, it takes some time to show accurate results. Doctors at the migraine institute say that the effects of Botox vary from patient to patient. Some may require less or more sittings.
Which Age Group Is Safe To Use Botox?
People with 18 years of age or above can opt for Botox to treat chronic migraine, which is approved by the FDA. However, it is considered to be an "off-label" step if it is for teenagers. By this, it means that insurance companies may not pay for it, but a doctor can give a prescription.
How Is The Treatment Evaluated?
It is expected that the appointment would take about 20 minutes when you get your first Botox treatment. The doctor injects small amounts of Botox using a tiny needle into superficial muscles in the skin. Each filling typically involves a specific number of injections in seven major areas of the neck and head.
The most usual side effect from the Botox treatments is a sore neck, and advisable to use an ice pack to reduce any soreness.
If you continue to take up for six months, you can see the maximum benefit from Botox. Meanwhile, you can keep your prescribed medications with no risk of a drug reaction.
What Are The Ideal Side Effects?
We often get scared of the side effects that we see online. However, that may occur if the patient didn't consult a well-experienced doctor or for other reasons.
Usually, the after effects patient can experience a headache due to multiple shots. But, it is mostly due to stress and anxiety of the pain. And, it goes away with time. "You may have also seen eye drooping, but it is not that prominent, and experts try to keep it symmetric so that it doesn't appear at all."
Do You Have Insurance?
Most plans cover this treatment because of the reason for FDA approval.
The reason Botox is FDA approved for chronic migraine, it's covered by most plans, including Medicare and Medicaid. Many institutes provide Botox Savings Card that offers fewer fees to patients.
However, before that, make sure to communicate with the insurance agent correctly.