What is the essential furniture in your house? Generally, we consider a sofa set, a bed, a dining table, and a couple of other pieces as the only essentials in a house. However, there are certain other pieces of decor that fulfill your needs. In the UK, you definitely need a sideboard to complete your essential decor. A sideboard is a beautiful piece of furniture that comes with a few shelves, compartments and drawers. So, are you looking to buy one for your house in the UK? Here is a helpful guide to buying a sideboard:
Sideboard with Storage
When you're keen to buy a sideboard, make sure it is the one with storage. There are a few sideboards that lack storage; yes, they do have shelves but don't have drawers. The shelves are used as display cabinets where you can place things you want to display to your guests. However, drawers are the best storage compartments where you can place things that you don't want to display. For instance, you can store accessories, books, and similar items in these drawers.
Get the Perfect Size
When you explore the sideboards online, you may not get an idea about the size. However, size is an extremely significant aspect when you are making a buying decision regarding furniture. In order to get a perfect size, measure the space you have. Once you know the space in your room, you can easily identify the right size. Know the dimensions of the sideboard you are looking to buy. In the end, buy one that fits well in the space.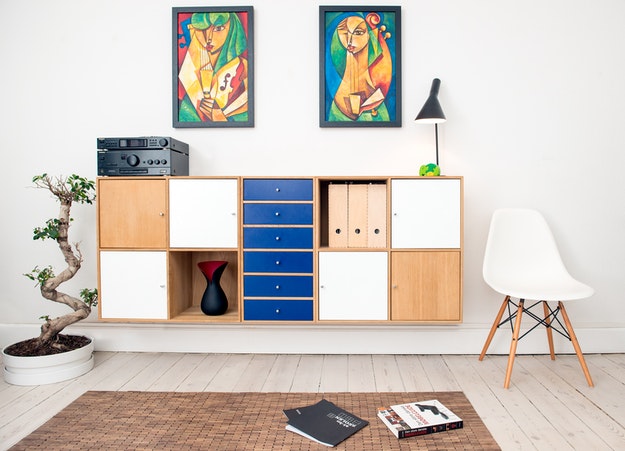 Modern or Contemporary?
There are both contemporary and modern sideboards available in the market. You have the choice to buy one of those. We won't regret you from buying traditional style sideboards. If you are a modern enthusiast, you are welcome to explore some modern designs. Anyways, a blend of modern and contemporary styles is ideal.  Such a mix would look fantastic in your house.
Material & Color?
When choosing the color for your sideboard, there is a huge choice. However, you should choose the color that matches your scheme. Make sure the color complements the setting in your room. It should match the color of other pieces of decor placed in your house. When it comes to material, glass, wood, gloss, and marble are common materials. Choose any material you like. Wood is often considered the most durable material. Glass and gloss are considered the most gorgeous materials. The ideal option is a mix of different materials including wood and high gloss.
Where to Buy a Sideboard in the UK?
So, if you want to buy that perfect sideboard in the UK, buy it from Furniture in Fashion. This is the best online store to buy contemporary and modern sideboards. They offer quality decor at reasonable prices. You can explore their collection of sideboards online and place your order. Your ordered sideboard will be shipped to your doorstep.