Shopping for presents can be difficult when you are not certain what another person likes. In fact, gift-giving under such circumstances can be downright stressful. However, if you are buying for your brother, there are certain things you know he will like. Regardless of who he is, you can always count on him liking such things as beer, battle games, and BBQ.
1. Whisky glasses
This gift falls under the beer category and offers any brother the chance to truly delve into the pleasures of whisky. For instance, a set of two Norlan whisky glasses will be received as the perfect gift for anyone interested in imbibing over the holidays.
However, what makes these glasses truly amazing is that they have been digitally designed and shaped to deliver the aroma to your nose as you drink, something few whisky glasses are designed to do. In doing so, the flavor of your favorite whisky is enhanced in a way you probably have not experienced. Made of borosilicate glass, these glasses are elegant yet manly, ensuring your brother will be comfortable in either his man cave or at a black-tie event.
This gel-blasting powerhouse falls under the category of battle games, and it is one of those rare gifts designed to keep your brother young and in the game. Unlike other types of gel blasters, the HK416 holds true to the style of an assault rifle. Its banana magazine and buttstock work together to create an authentic weapon capable of shot speeds of 250 feet per second. The gun is primarily made of metal, giving it the feel and weight of a hefty weapon.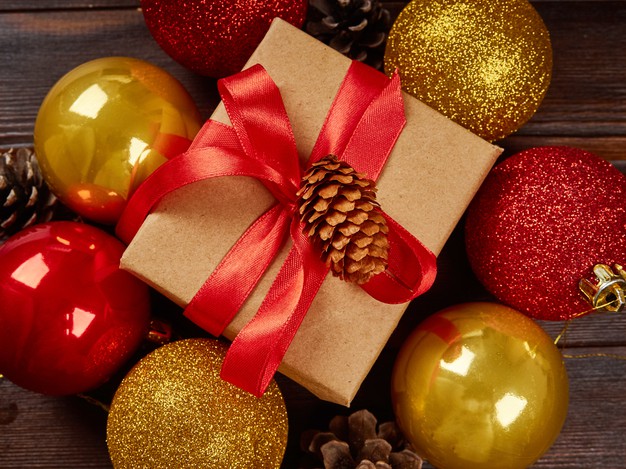 For convenience, it comes with safety glasses and a rifle bag. In terms of accessories, the magazine is a high-volume magazine designed to allow extended gameplay. However, you can purchase additional magazines in order to be at the ready when the gel balls begin whizzing through the air. An upgraded battery is also available, allowing the gun to fire 50-percent faster.
3. BBQ tongs
Obviously, a pair of steel BBQ tongs falls under the BBQ category. They are the ultimate gift for any avid grill master, and you can get a pair to match just about any style or taste. Tongs with wood handles offer a rustic feel. This gift is also perfect for upscale events, such as weddings or reunions.
4. Digital turntable
For the music lover, a digital record player will allow any brother to enjoy his vinyl collection. However, digital turntables are also perfect for modernizing any collection. For instance, just about any digital turntable will convert the songs to a digital format for your brother to enjoy in his car.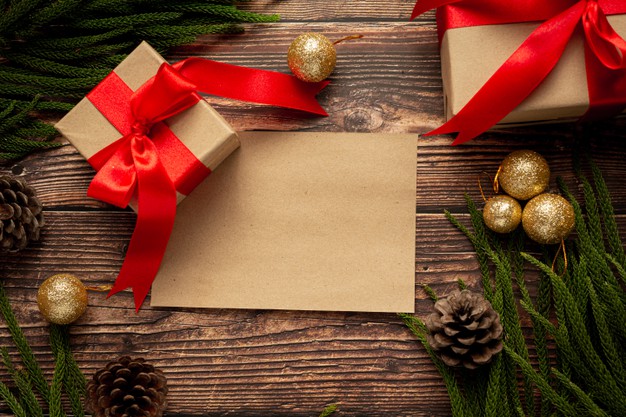 5. Breakfast sandwich maker
A breakfast sandwich maker is exactly what it sounds like. It is a three-in-one griddle that allows you to cook an egg, some ham, and a muffin. The sandwich maker is built in such a way that you can slide the egg plate out and place it perfectly on your warmed croissant or muffin. Moreover, this type of sandwich maker is perfect for a variety of hot sandwiches.
6. Fitbit
The Fitbit is a perfect gift for any brother wanting to increase activity levels. Made in the shape of a bracelet, it synchronizes with your phone, allowing you to track your exercise data right from the app. Additionally, it can help you monitor your sleep patterns and a daily number of steps. Because the accompanying app is a comprehensive goal-tracking dashboard, your brother will be able to easily set goals and reach them throughout the upcoming summer months.
7. Woodcut Memory Game
The Woodcut Memory Game is a flip-and-find card game that tests your memory via attractive woodcut patterns that resemble the rings of a tree. The cards are square for easy placement on any table, and the conservative design is both simple and elegant. In terms of gameplay, this memory game is fun to play by yourself. However, your brother can also play with a favorite family member.
8. Portable campfire
The portable campfire provides your brother with the ability to take the campfire anywhere he needs to take it. It consists of a combustible mixture of material that burns in a can. Unlike a candle, the portable campfire does not use a wick. Instead, it burns across the entire surface of the material, making for a large fire. Because the material that burns is natural, you can use it for roasting hotdogs or other goodies. Offering a burn time of just over three hours, it allows you to enjoy a relaxing evening over the fire any day of the week without having to chop wood or manage ashes.
Author's Bio:
Lisa Eclesworth is a notable and influential lifestyle writer. She is a mom of two and a successful homemaker. She loves to cook and create beautiful projects with her family. She writes informative and fun articles that her readers love and enjoy. You can directly connect with her on email – lisa@lisaeclesworth.com or visit her website www.lisaeclesworth.com