A lot of people underestimate the power of good product packaging. Not only is it able to protect the product during the distribution phase, it also plays a big role in the marketing process. Think of it as the "dress" of the product and you would understand how it can help the item appeal to the general public.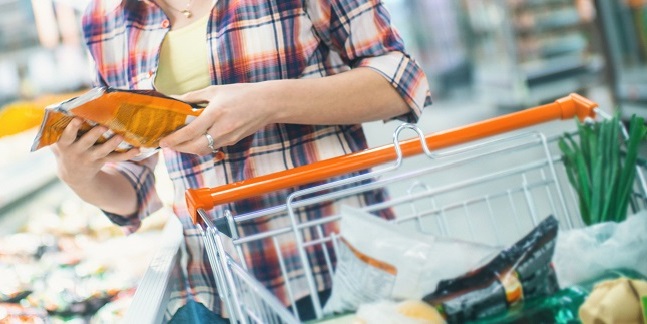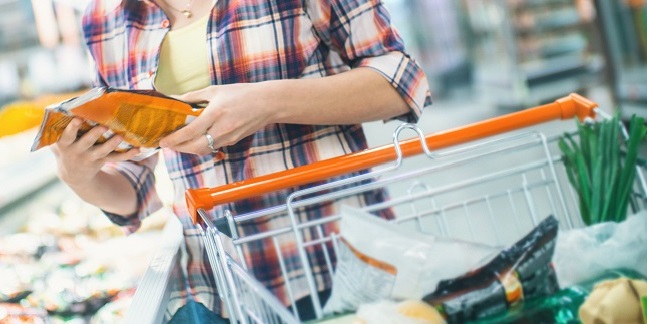 One of the recent innovations that are being used now to replace the traditional paper bags, cardboard packages, and plastic bottles is flexible packaging. It can work on almost any product like beverages, frozen food, and baked products. These are a few reasons for you to use flexible packaging for your manufacturing business' products:
1.It looks good on the shelves
You have to acknowledge that there is a segment of the buying public that places a lot of emphasis on packaging when they purchase goods. One advantage that flexible packaging presents is the opportunity it gives for companies to be creative about their packaging graphics. This is so that the product will stand out more when it is already on the shelves of groceries or department stores. Digital pouch printing enables marketers to give the most attractive looks for their products.
2. It is cost effective
Generally speaking, flexible packaging results in a lot more savings in the product packaging expenses compared to the traditional choices like plastic bottles. This way, the savings that you will be able to set aside from it can be used for other urgent matters like advertising or sales efforts.
3. It produces less waste
One thing that a lot of manufacturing business owners has noticed is that traditional options for packaging like cardboard and paper bags can lead to more wastes for the company. This means that a part of the money that was allocated for the packaging is also wasted. By using flexible packaging, you are not only saving money but also being efficient about the use of your financial resources.
4. It facilitates visibility of content
One consideration buyers have when picking out products is the ease of which they will be able to understand what is inside the packaging. By using the graphics that can be printed on the flexible packaging, your products will be checking one important item to be considered as a pick by the customer. Top food packaging companies use flexible packaging to protect and also facilitate visibility of food from the outside.
5. It makes packaging light and easier to carry
Most flexible packaging is made from aluminum or plastic, making them light. This is so that they will not be such a burden when the customers are carrying it. It also allows for ease in storage because it can be folded a bit should it be needed.
6. It is eco-friendly
The creation of flexible packaging does not cause too much drain on the environment. There were less energy and resources involved in making it.  Used flexible packaging can also be recycled into other things as well.
Flexible packaging can help your manufacturing business so much to get ahead of your competitors. To avail of its benefits, make sure to look if there are companies near your area that offer flexible packaging services that you can use for your own products.