Disaster preparedness is a topic that has been talked about a lot lately, and for a good reason. Many employees come to work usually expecting operations. If a catastrophic event occurs, people could be stunned and left unresponsive. As a business owner, it's vital to have an escape plan of sorts prepared for the unexpected in cases where emergency preparation is impossible. This blog post will discuss six critical disaster-preparedness tips that you can use to assist your employees and steady the panic levels among your customers.
1. Make Sure Your Employees Are Trained in First Aid
In thIn the event of a disaster, your employees will be the ones helping you. They should know how to provide CPR and manage a wound until medical help arrives. Make sure that they have been adequately trained to perform this job. If you don't have a first-aid procedure, treatable injuries can quickly turn into untreatable complications. It's essential that your first aid kit is accessible and has all the necessary supplies.
2. Prioritize your workforce
In the event of a disaster, you need to make sure your employees know their roles. If one of your employees is injured, they should know who to turn to for assistance and how to cope with the injury correctly. It's also wise to make sure that someone knows where supplies are located if their location becomes inaccessible. Make sure that your employees have an evacuation plan as well. Knowing how and when they will evacuate can be lifesaving in an emergency.
3. Conduct risk assessments
In the aftermath of a disaster, it's essential to assess the damage and know where your company has been affected. It means that you need to know what tools are safe for your employees to work with and what instruments are hazardous. Knowing all business areas, including air, water, and transportation systems, is also essential. It not only allows you to see the extent of the damages but can also streamline how you handle the clean-up process.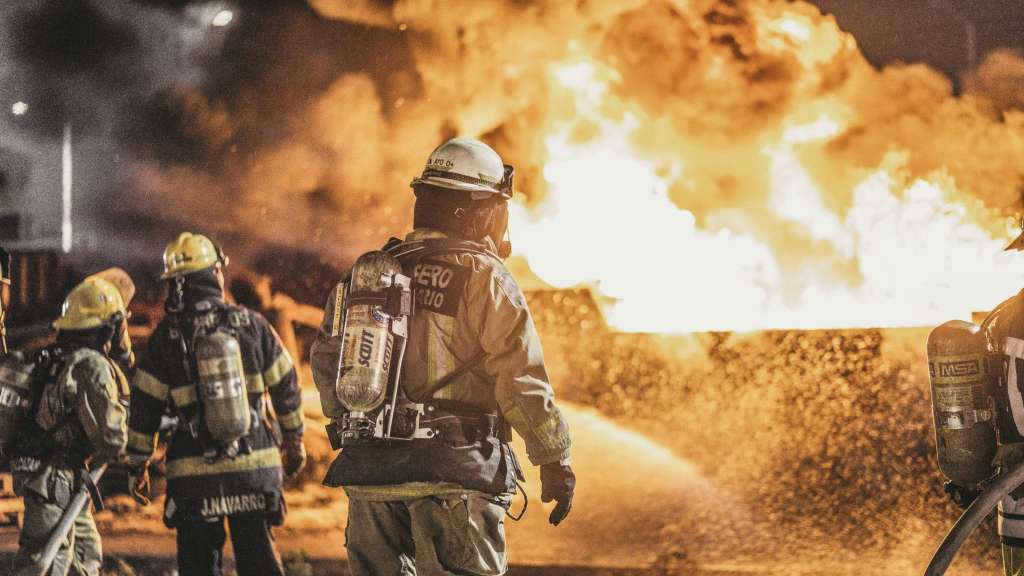 4. Make sure that your building's fire alarm system is functioning
Your employees will be able to act more quickly if they know that a fire alarm is on before they enter the building. It should also sound in every section of the building before entering any room.
5. Having emergency supplies in your business
You can store many items in your company to help keep both employees and customers safe. Fire extinguishers, life jackets, flashlights, and batteries are some safety supplies everyone should have on hand at all times. These items should be kept in a central location that is easily accessible by all employees.
6. Build a cash reserve
As a business owner, one should always have a cash reserve readily available to keep them from getting stuck should they need it. It will be imperative if your company is shut down for an extended period. It's also good to have on hand for paying employees and for reimbursing customers for their losses.
Prepping your business for disaster is the best way to keep everyone safe. An effective disaster plan can keep you from defaulting to your old, ineffective methods. In a crisis, having these plans in place will allow you to maintain a steady level of business and avoid unnecessary losses. Restoration1 experts offer disaster recovery and disaster restoration services to companies large and small. They can help restore your facility and ensure that your business runs smoothly following a crisis.