We are already in the Third version of the lockdown. One best thing happening during the lockdown that people would never complain about is broadcasting of old TV shows, which either way would not have been possible. It could be either one old picture of yours or the old TV daily soaps which you used to watch during your summer vacations, to bring you down the memory lane. Today, these shows may have been replaced by different web series, but these were the shows, where the whole family used to unite and watch them together. For once, every child dreamt of having Sanju's Pencil, and a magical gem of Fruity. Every child's fantasy was lived by Fruity and Sanju.
If you want to take a break from binge-watching Money Heist and other intriguing web series, you could check on this 6 TV shows available on Disney + Hotstar that could refresh your old memories.
1. Kyuki Saans bi Kabhi Bahu Thi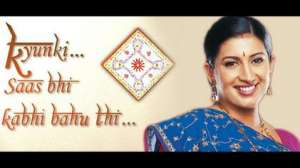 Whenever I hear the name of this show I paint a picture in my mind of Tulsi inviting us and introducing it to each of her family members. Is it just me or it happens with you people also? Tulsi perfectly exemplifies the role of an ideal bahu and upholds Indian family values
2. Kasauti Zindagi ki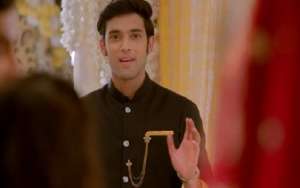 Does Komolika hit your head also when you listen about this show? The Komolika was the most famous Indian Vamp of those days. Despite all the complications, how Anurag and Prerana find ways to meet again after separating can be aptly seen in this TV show. Watch it to find out how they manage to keep their love alive.
3. Yeh Rishta Kya Kehlata Hai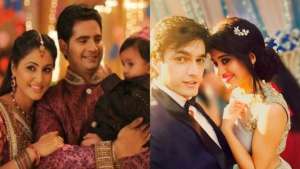 How to fall in love with your partner in an arranged marriage can be epitomized by Akshara and Naitik. With family values at one side, and choosing between right and wrong on the other, how Akshara manages to handle everything can be seen in this show.
4. Shakalaka Boom Boom
What if I got that magical pencil? This question always stuck in the mind of every 90s child. Other than Sanju and his magical pencil, this show also demonstrates the essence of friendship. Be it any situation, Sanju and his friends have always got each other's back.
5. Sarabhai Vs Sarabhai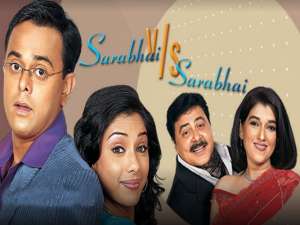 The other most sarcastic person after Chandler Bing, I believe, is Indravadan Sarabhai. This show is full of sarcasm, laughter, and much more. This show was one of the most humorous shows of the 2000s and was enjoyed by everyone. Besides Sarcasm, this show was also about Roshesh's senseless poems, Monisha's smart money-saving tactics, and Maya's hatred for the middle-class.
6. Radhakrishna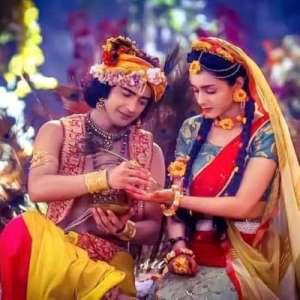 If by any chance you are into mythology, you would fall in love with this epitome of eternal love of Radha and Krishna from eras. The true meaning of love and sacrifice, which rarely can be seen nowadays, could be witnessed in this show. This was the recent TV show premiered in October 2018 but was praised a lot by the viewers.