SMS mailing is still an effective way to promote goods and services. Today, you can use it effectively for conducting promotions with a wide target audience. However, if the content of your post is misleading or contains errors, there is a risk that you will not achieve the desired result.
Short SMS is a flexible communication tool still used by companies to communicate with their employees or interested customers. Unfortunately, many organizations make common SMS marketing mistakes when running advertising campaigns. You can prevent them by using automated SMS testing.
What mistakes should businesses avoid when using bulk SMS marketing?
Perhaps you have already used text messaging in your own business or are starting your first startup. Both beginners and experienced entrepreneurs should eliminate mistakes when using bulk SMS marketing so that promotions carried out bring you only profit. Below, you will find five of the most significant mistakes business owners sometimes have when implementing large-scale SMS campaigns.
Mistake 1. Excess or lack of messages in mailing lists
It is absolutely important that the posts you suggest are targeted at specific consumer groups. Don't send messages very rarely or too often. It is important to plan ahead. To do this, it is useful to create a calendar where you can mark the days when you are going to send out your newsletter. You should also remember that potential clients only respond to meaningful emails, without SMS texting mistakes.
Mistake 2. Composing posts that do not meet the interests of your target audience
Don't publish too stereotyped texts aimed at a wide range of readers. You need a personalized approach to every marketing challenge or customer segment. Before announcing your promotion, divide your customers into groups. So, for example, it is better to send out personal invitations to an event for popular bloggers, and offer your most frequent visitors to order delicious food if your company belongs to the restaurant industry.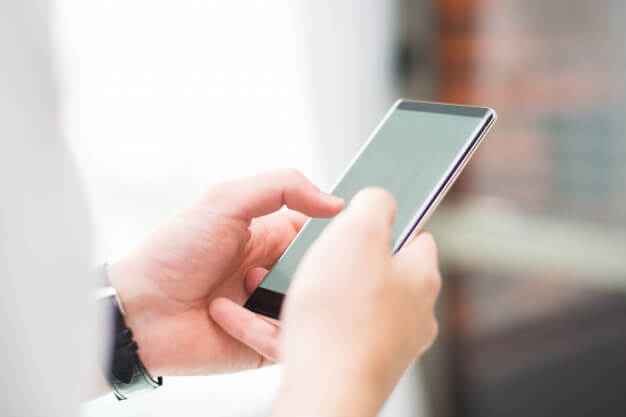 Mistake 3. Lack of exclusive and interesting sentences in your texts
Another kind of mistake in marketing with text messaging. In your short texts, you should make your clients only interesting and tempting offers, which will be difficult for them to refuse. Participants who agreed to give you their phone number should feel their exclusivity and value:
If you are a restaurant owner, subscribers must participate in exclusive promotions that are not available to others.
If you are hosting a meeting or mass event, you will be better off selling tickets first to those who open and read your newsletter.
If you offer hotel rooms, provide the first booking option to those who learned about it from your SMS.
Such a strategy will not only improve the image of your partners but also make it easy to determine the effectiveness of mailings carried out with the help of automated SMS testing.
Mistake 4. Using non-standard expressions or abbreviations
Any business person must have a good understanding of text message marketing do's and don'ts. You should not use obscure abbreviations, as well as words and expressions that are unusual for your target audience. The need to compress SMS to a certain number of characters is not at all a reason to make your post difficult to read if it contains unclear abbreviations or slang.
Mistake 5. Lack of motivation of participants to take specific actions
Unlike banner ads and slogans, SMS messaging should encourage people to be active. If you omit this important detail when distributing posts, your campaign will become a regular chat of friends, losing all the attributes of an effective marketing campaign.
Summing up
If you plan your actions well and don't commit the above SMS marketing mistakes to avoid, you can count on having a campaign with high efficiency, as well as all subsequent promotions. Before starting such an activity, beginners in the field of SMS marketing should get advice from experienced specialists in the field of sales using digital technologies. This will provide guaranteed fast results.