As a parent, you need to make sure your kids feel comfortable. That is why you need to pick the right clothes for them. In addition, their body type and personal preferences should be considered. This way, you can buy clothing they will like and use for a long time.
Size
The size of a child's clothing item can significantly impact their comfort and appearance. This is especially true for young children. For this reason, you should always measure your child's height and waist to ensure they are getting the right fit. It will also help you choose clothes that will last a long time. In addition, children grow at different rates. Therefore, you should be aware of their growth spurts and buy them clothes slightly larger than their actual sizes.
Style
The style of a garment has an impact on your child's comfort and appearance. It can benefit kids prone to sensory issues, like autism or other sensitivities. For example, a tight collar or cuff can feel itchy and uncomfortable. For some children, stiff and textured fabrics can cause pain or discomfort. According to clothing websites like Janie & Jack, another critical consideration is how a child's clothes will help them express their unique style. Choosing outfits that fit their aesthetic will help uplift their moods and foster self-confidence. Aside from that, it is often essential to consider how a child's fashion choices affect their ability to learn and develop cognitive skills. For instance, selecting which colors would go well together or which fabrics to choose for a particular season are complex decisions that require problem-solving skills.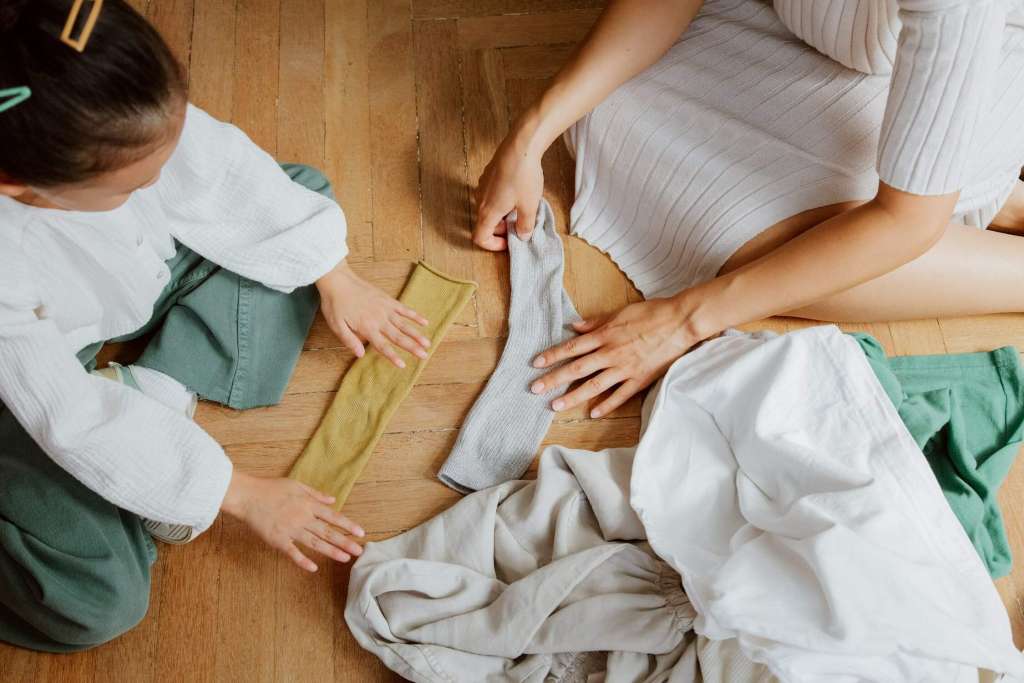 Fabric
The fabric of your kid's clothing plays a big role in how comfortable they feel. Ideally, fabrics should be smooth and soft without being too rigid or stiff. Especially when your child is a newborn, you should choose the best fabric for their sensitive skin. Rough and silky tuff can irritate their skin and make them uncomfortable. In contrast, organic cotton is a safe and healthy choice for babies and children. It is naturally resistant to bacterial and dust mites, and it also has a lot of moisture-wicking properties.
Design
If you want your children to be comfortable and look good simultaneously, the design is one of the most critical factors. This is because some clothes might be cute and fun, but they aren't comfortable at all and could cause skin problems. Another thing to consider is the color scheme of the clothing you choose. You should pick a color scheme that can be washed at high temperatures and won't cause stubborn stains.
Price
The price is one of the most important factors when buying kids' clothes. The cost of a clothing item can affect your child's comfort and appearance. To save money, shop at stores that offer frequent coupons and other ways to save. You can also stack sales with coupons to maximize your savings. The best time to find cheap kids' clothes is in the off-season. This is when retailers often slash prices on warm-weather items like t-shirts and shorts, coats, and rain boots.