The gaming industry continues to grow by leaps and bounds!
A vast majority of the world's population invest their money and time in video gaming every day. Video games are becoming more popular among different age groups and are a major past time among youths, today!
And with the fast advancements of technology, new and upgraded gadgets are being launches almost every day to enhance gaming experience. If you are a modern day gamer and is on the lookout for some of the most advanced gaming gadgets, then here is a list of five essential portable gaming gadgets you can get this holiday season to boost your gaming experience on the go! Or you can always go with the nostalgic arcade feel and invest in an arcade machine from homeofarcadia!
Go on and enjoy the standard GameCube design with the help of the PowerA Nintendo Switch Controller. This gaming device is among the top items for Super Smash Bros Ultimate.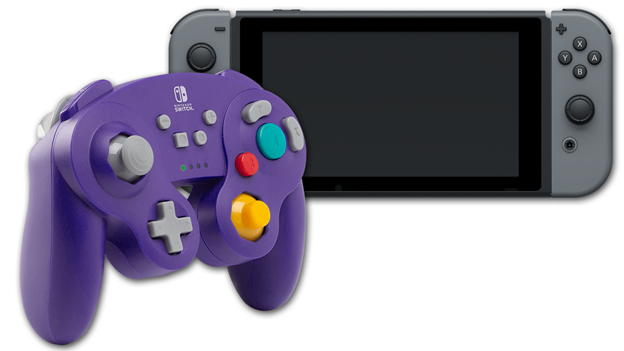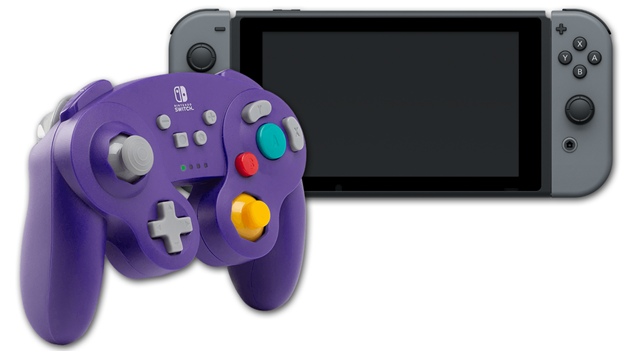 This controller features Bluetooth 5.0 connectivity that provides you with the ultimate wireless freedom. With the GameCube design, it also has an added left shoulder button. Also, the controller features a big D-pad for seamless control.
Moreover, the controller also has added system buttons plus motion controls that make it compatible with every Nintendo Switch games. It comes with LEDs that indicate power, player number, and low battery warning. Requiring 2AA batteries, you will have up to 30 hours of seamless playtime!
With the C-Force Portable HD Monitor, you can now easily make your Switch screen bigger for a better gaming experience. Designed to have the full feature of USB-C devices, this C-Force only needs a C2C cable to connect with Nintendo Switch.
With a screen that measures 15.6 inches, the C-Force offers you full HD resolution. It also has a 3.5mm headphone jack and dual speakers. Weighing only 750 grams, this on-the-go monitor is a must-have gadget for Switch gamers so they can enjoy a larger screen wherever they may go.
You can also use the C-Force as a second screen for USB-C smartphones and laptops. Plus, you can also power up this lightweight monitor with standard 5V power bank so that you can play anywhere! Lastly, its adjustable brightness makes it possible for you to see what is on the screen on any lighting.
With this gaming headphone, you get to hear everything that goes around you while being immersed with your favorite game. Offering a 360° surround sound, the Wind Series headphones make it very easy to recognize position.
It also features two microphones that deliver clear voice. Lightweight and comfortable, these gaming earbuds are designed to be plugged in for hours without any problems. It also provides multi-angle adaption so you can have the best position and comes with three different sizes silicone earplug caps.
Add another dimension to your Virtual Reality experience with the Oculus Touch. This VR controller features a design which wraps around your hands, making it much easier for you to immerse yourself in Virtual Reality.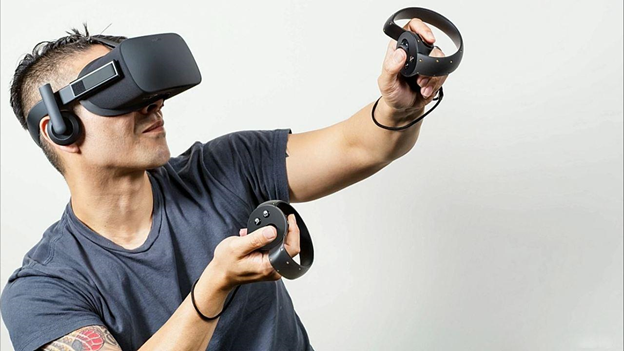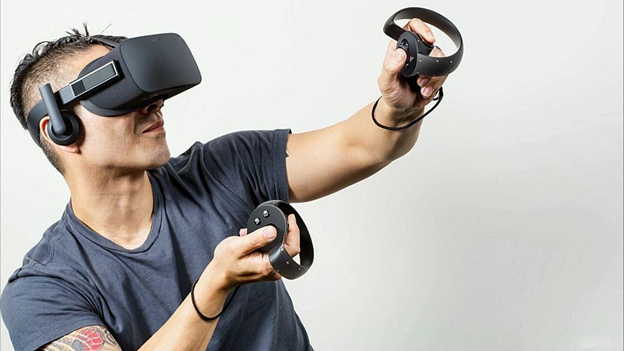 Its triggers are positioned under your forefinger and middle finger while your thumbs can move across the face buttons freely! Its hand trigger provides a natural way for you to grab objects in-game and each controller includes an analog stick. Furthermore, the VR controllers let you point and make hand gestures like giving a thumbs up. This controller can detect when you lift your fingers off the buttons and triggers which allows for more interaction while playing.
With the Astracase Magnetic Battery Case, you get to charge up to 2 phones at the same time while protecting your smartphone. This portable gadget lets you charge smartphones as well as other electronics while on the go. You only need to place the Astracase next to the device and let it charge— all without any wires.
Featuring a convenient and simple design, the Astracase is a battery charger and phones in one! With a powerful magnet, the case sticks securely to your smartphone, and its wireless battery case offers a non-slip material for a firmer grip. Compatible with any Samsung, iPhone or USB device, Astracase makes it easier to charge devices on the go!